Nolo Seabi is a South African actress and a TV presenter.She is born on the 3rd of April 1995.She is now famously known for her role in Scandal as Seipati. She is playing a role of a single mother who is facing hardships in looking after her son.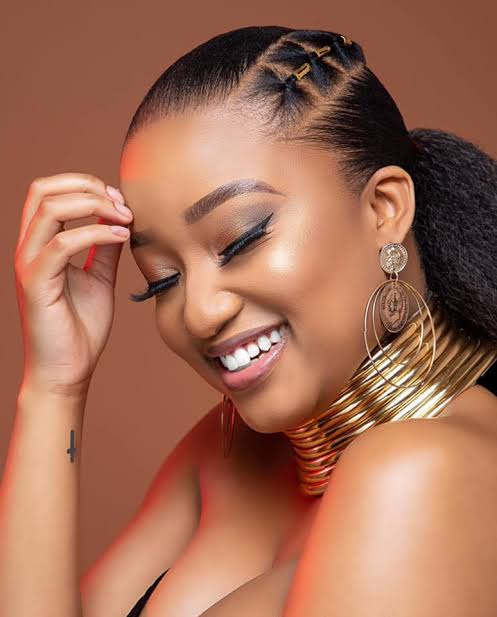 Her abusing ex boyfriend from the past is back and he has sent people who care about Seipati away. He distanced everyone from her so that he can have her for himself. Lately wanted to run away from him but she fall and break her leg. That made her to be back in Bohang's arm.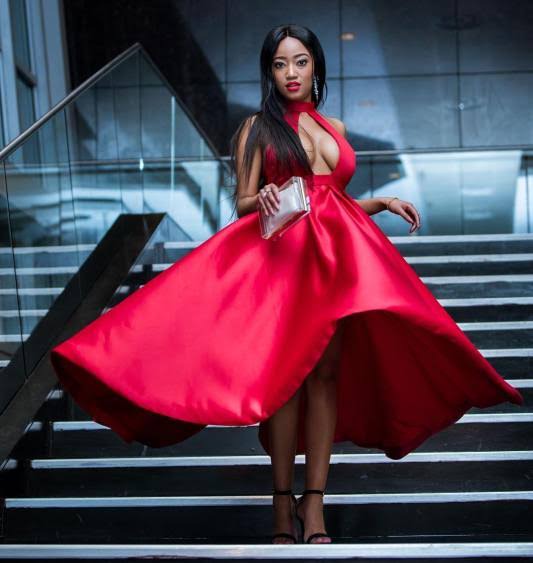 More drama is still to be unfolded. She is an amazing woman and her character is to die for. She is not just a pretty face but she is also a good actor that we love. She has show much enthusiasm and determination from the past few weeks.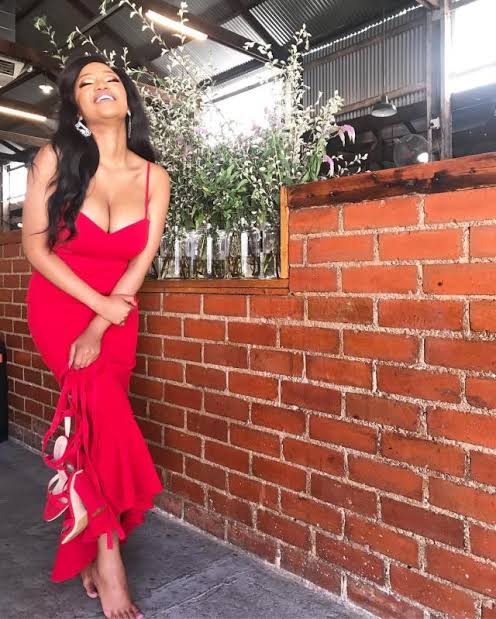 Seipati is acting as a poor woman who can't even to supply some of her house needs. Her outfit during her role in Scandal is something else but look at her bow. Isn't she gorgeous?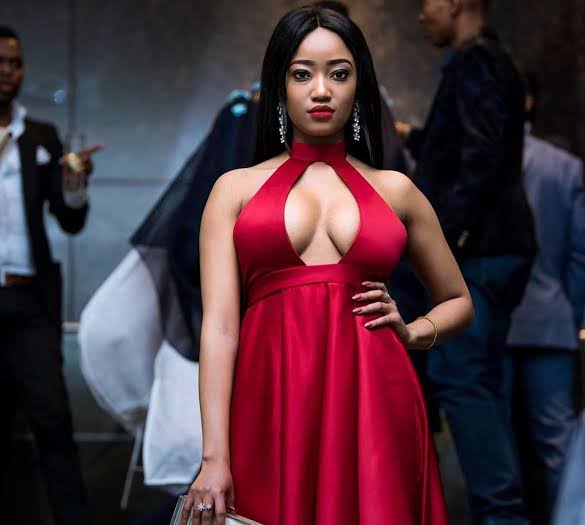 She is indeed beautiful!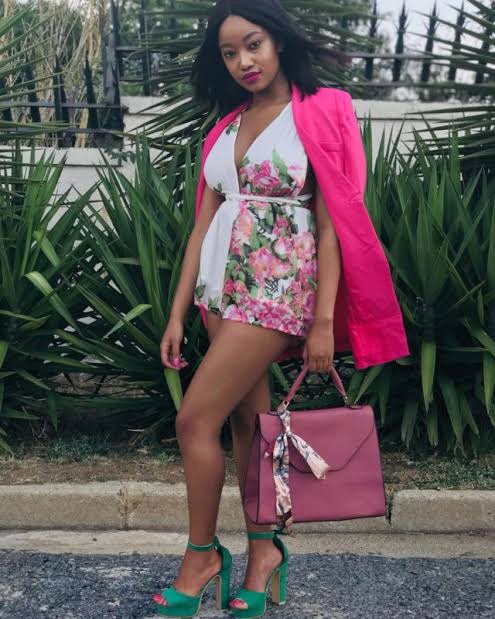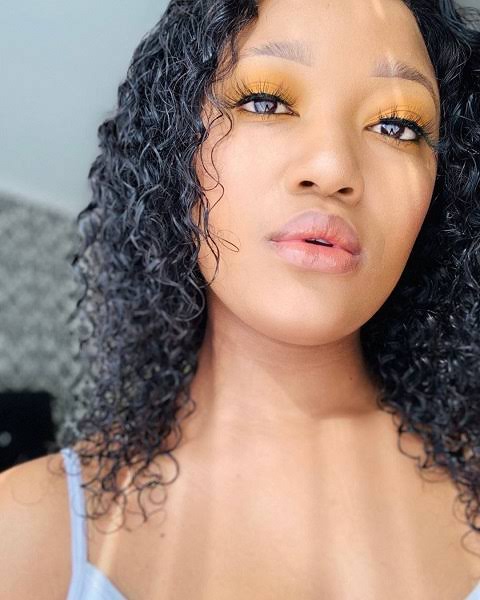 You can sometimes think that this one isn't her because she is playing the role of a poor person so well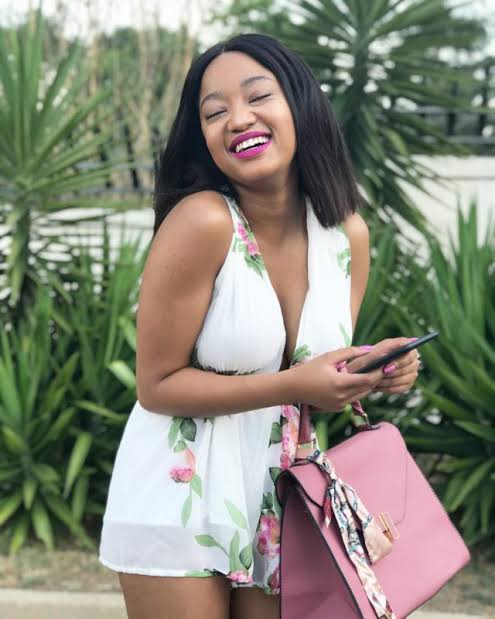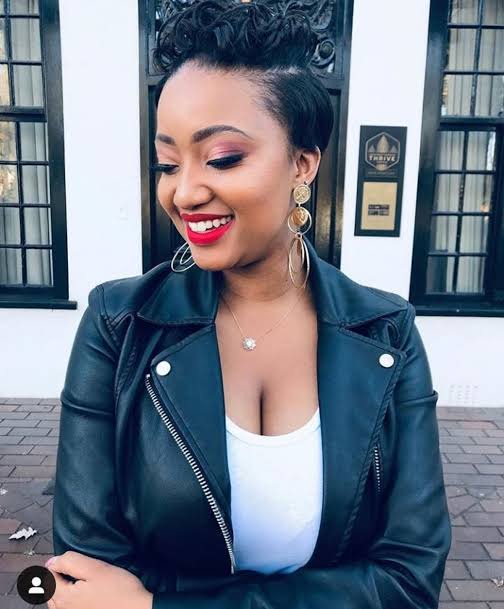 Follow me for more news on your favorite celebrities. Remember to like and share this article with your family and friends.
https://www.vantunews.com/wiki/biography-nolo-seabi
Content created and supplied by: Tee08 (via Opera News )