Maseko's surprise was just an epic fail.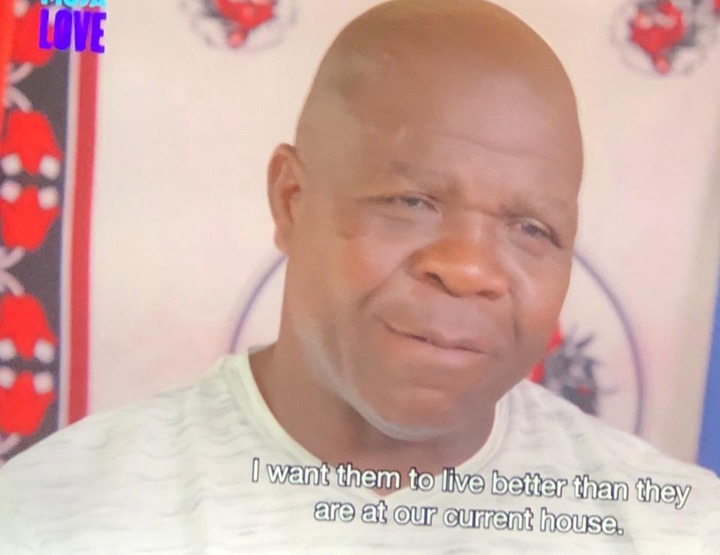 Maseko seems to have dampened the mood and exaggerated quiet a bit when he told his girlfriend, fiance and wife about having a surprise for them. He mentioned he wants them to relax and feel free, if only they knew what disappointment laid ahead.
He bought his family a new house, a tinier and less appreciated RDP as described by MamKhulu.
This is the new house, with two backrooms. Dabula was definitely not excited about moving from a backroom to yet another backroom.
This is the old house that seems alot bigger and more organized than the latter. Are we going to see a peaceful and healthy transition or are we in for some drama?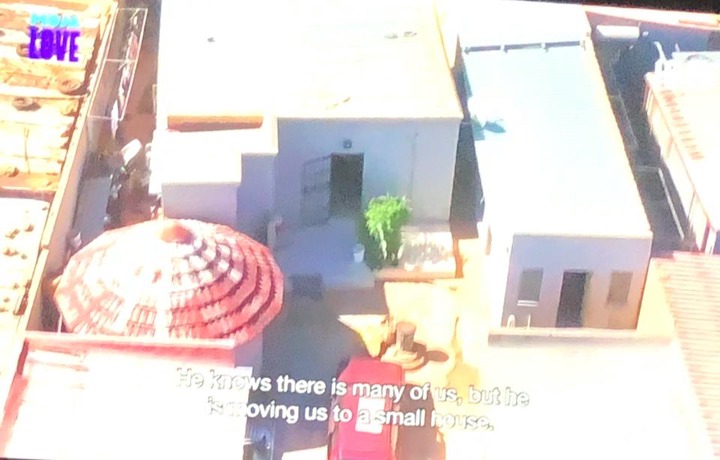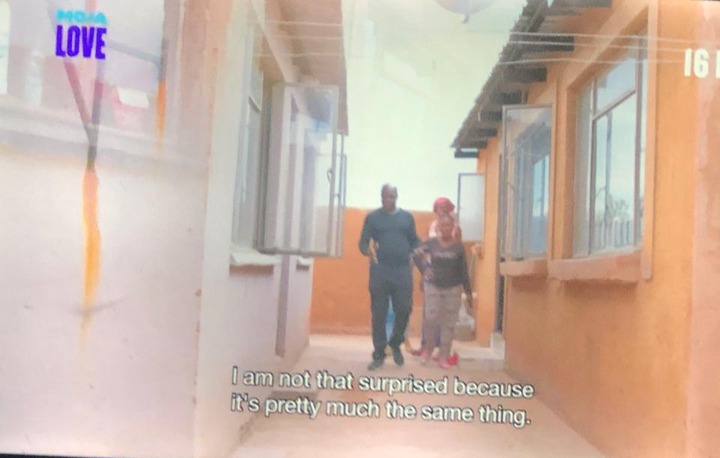 These are the two new backrooms specially for fiance Dabula and girlfriend, Nkanyezi. These two do not see eye to eye and the big question is, are we ever going to see them get along?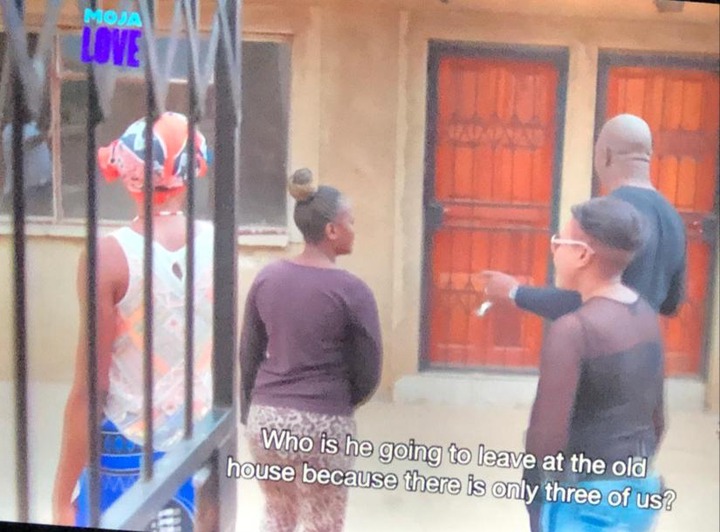 Content created and supplied by: BotheoSathekge (via Opera News )