Okayy now I am starting to think that they are a lot of people in this country of South Africa who just make sure that they marry you for your money. And then out of the blue they conspire about you behind your back so they can claim your funeral cover and the money in your will.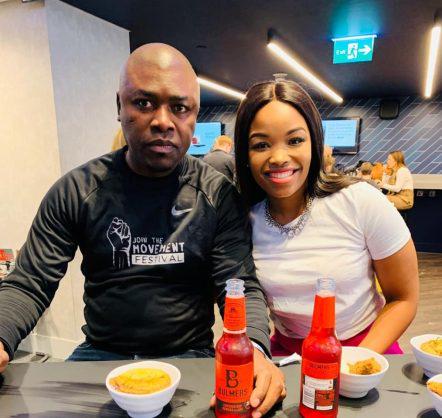 Zinhle Mabena's husband fires back"/>
Zinhle Mabena is an actress who has made her name in the hit show Isibaya but now her career is under fire as she accused of conspiracy to commit murder against her husband.
Now this is just sad to see because now both these two peoples lives are never going to be the same ever again. The Isibaya actress completely tried to change the story after her husband Robert Ngwenya decided to come out to share his side of the story.
She claimed that her husband was really abusive to her and a lot if people said that was actually expected because that's just s cheap way of escaping her conspiracy charge.
SOURCE: Briefly.Com
Content created and supplied by: Extra_Sauce (via Opera News )