Khutso Steven Kgatle is one of the best artist in South Africa, he is nationally recognized and to most fans he is known by his stage name, King Monada.
A lady recently commented and asked for people to help her to get hold of King Monada so that he can meet her disabled brother, this is what she had to say "Help everyone I have a brother who is living with cerebral palsy, he is king Monada's number 1 fan.
My brother would like to meet King Monada and take a few pictures with him. Please, if anyone can connect my brother with Monada, I am sure he will be the most happiest boy ever, thank you."
King Monada has finally grated the girls wish and met her brother and took some pictures and videos with him, this made some of his fans emotional that King Monada is not just an artist, but a man of a great sense of humor, and knowing exactly what it is meant by giving back to the community.
King Monada made his same known back in 2016 when he released his hit song Ska bhora moreki and in 2018 he released Malwedhe a song that shook the whole Mzansi and was accompanied by idibala dance challenge.
He has seen moderate success in the music industry and has taken the bolobedu music industry to another level.
Please like, share, comment and follow this page for more updates on sports and entertainment.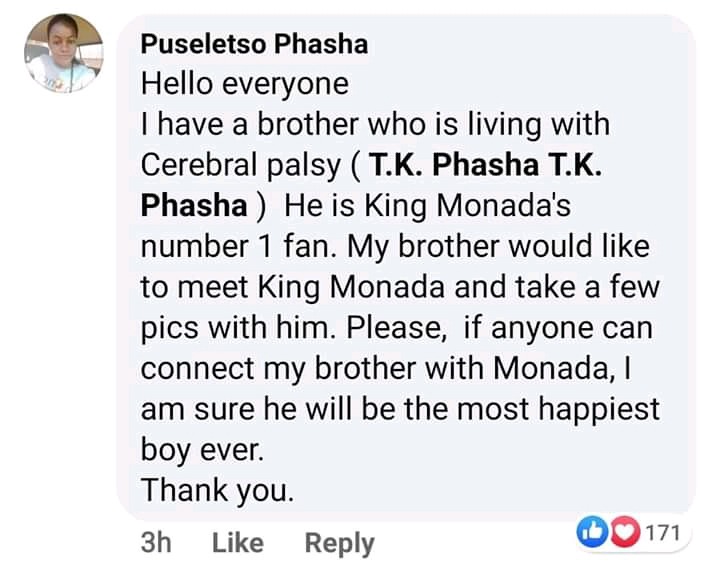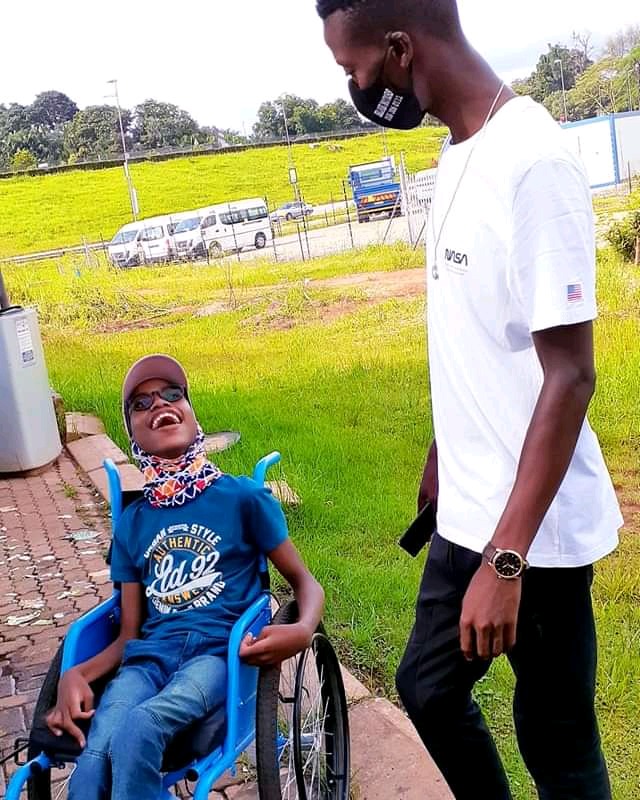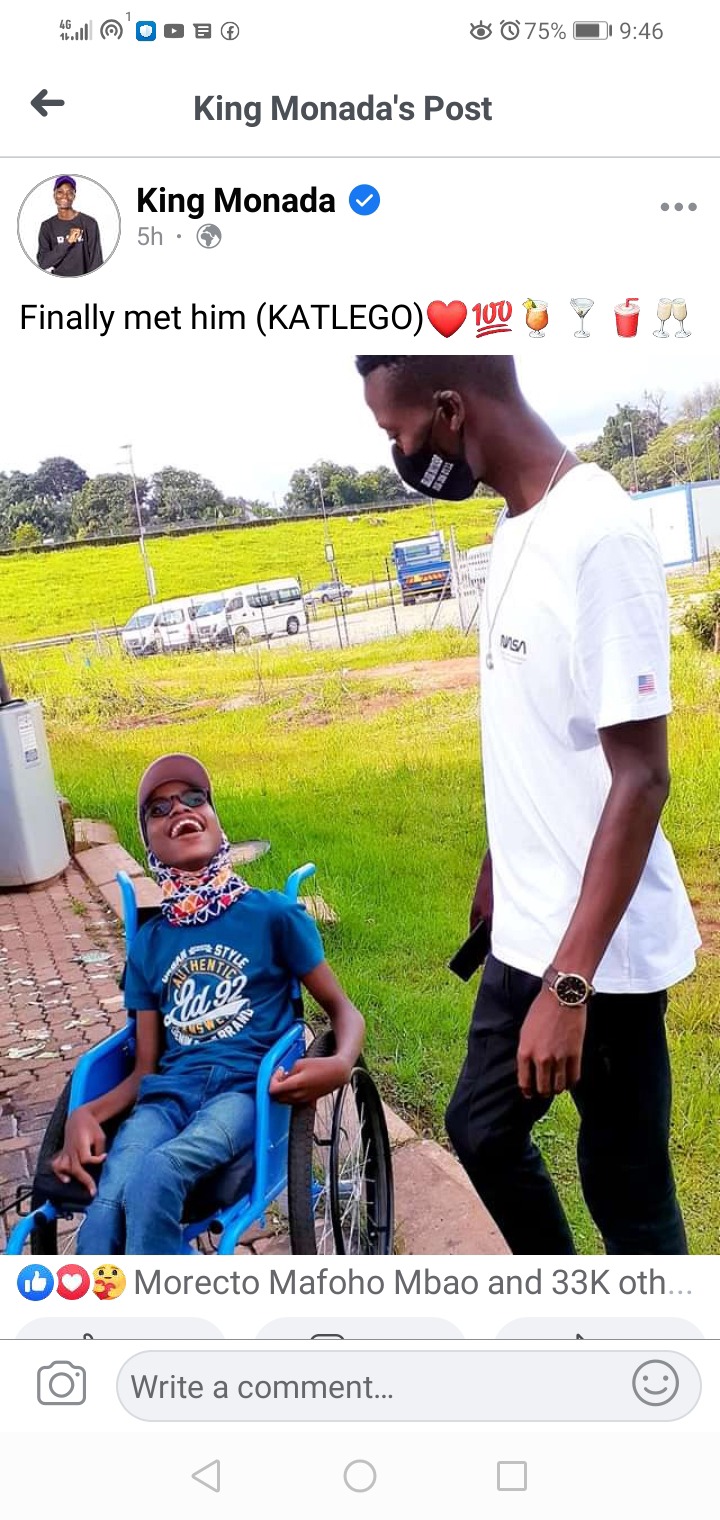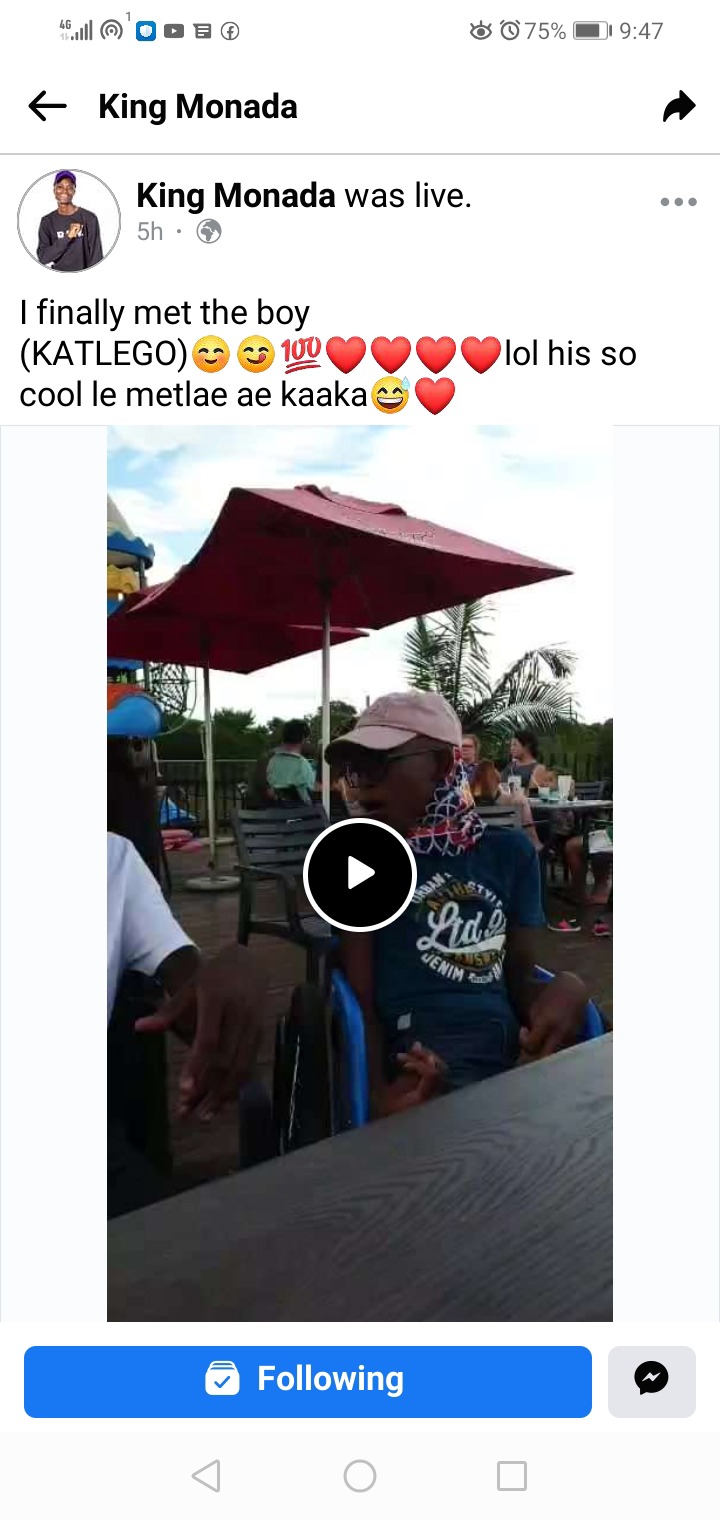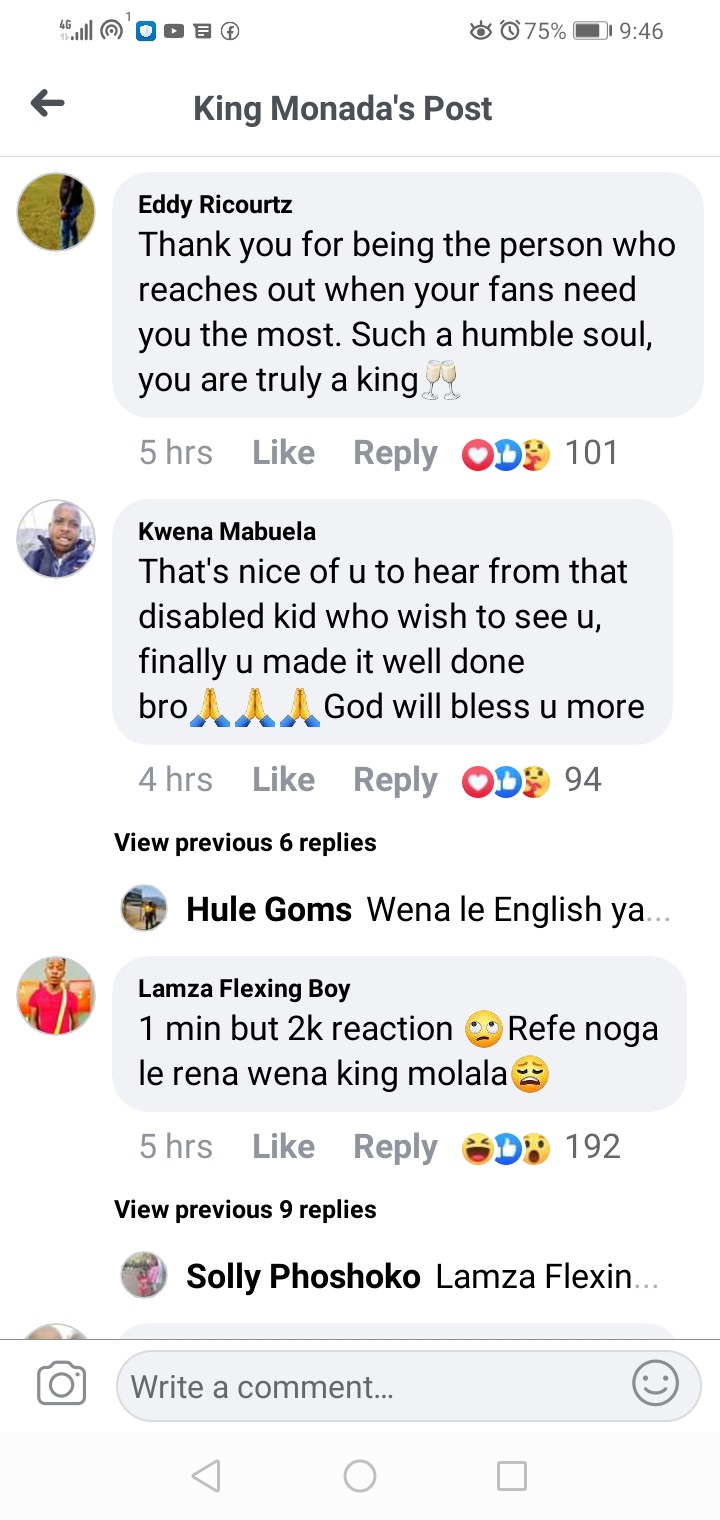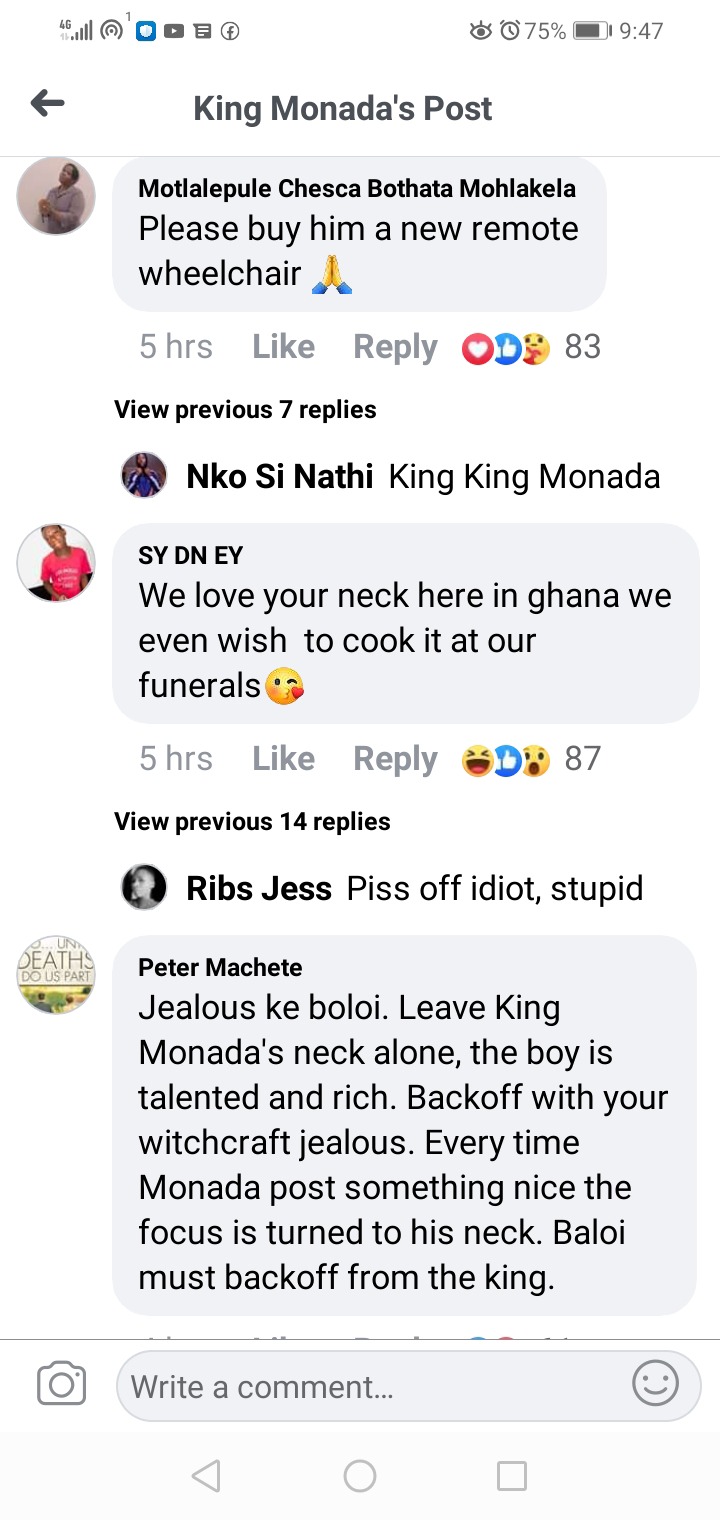 Content created and supplied by: HlakisoSIDmoh (via Opera News )