Thulani Mtsweni is a South African actor. He is best known for his roles in the popular seriesIsidingo, Isibaya and iNumber Number.
Born: 31 July 1968 (52 years)
Nationality: South Africa
Other name: Kaka
Most of you are familiar with this character who is currently now acting on moja love, a drama series called mnakwethu, he goes by the character name, Qondanisa.
He is good at his acting, a lot of fans don't expect him on serious characters because of his appearance. He just make people laugh, not that his appearance is bad but to say, "it is easy for him to make you laugh! It is something unique about, that somebody else doesn't have.
He is a veteran in most of our South African drama series. He has acted in great soapies, actually he grew up in acting. Now he is 52 years, you can imagine where the big brother is coming from.
He deserve a token of appreciation, let us not wait for people to die, for us to speak about their works. Thulani Mtsweni is a great South African actor who puts our nation on the world map. https://m.facebook.com/story.php?story_fbid=1975903355906239&id=100004597800135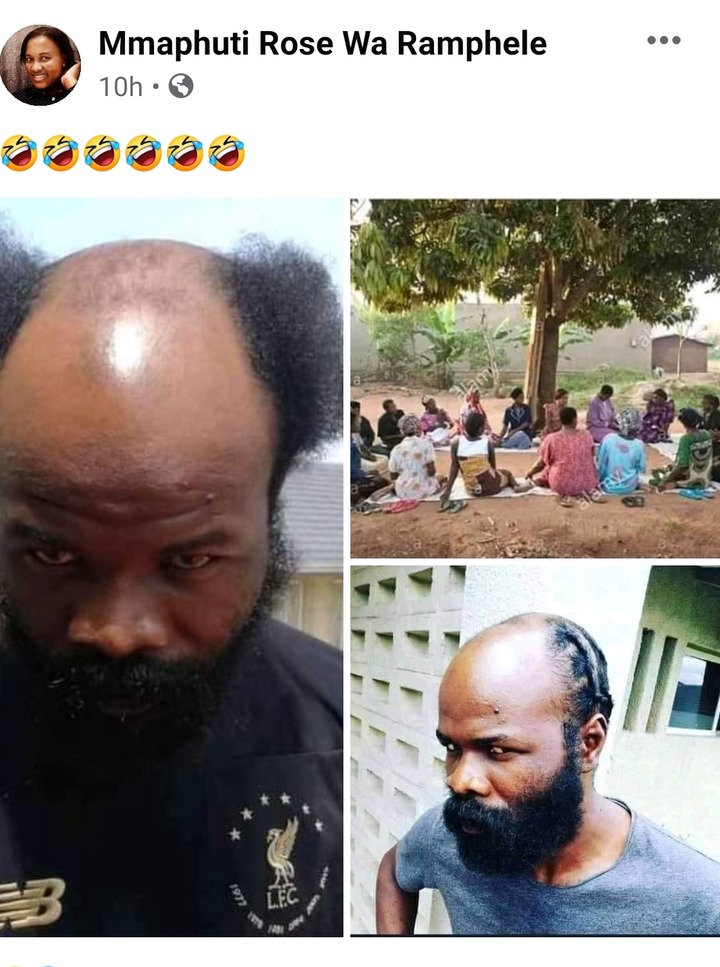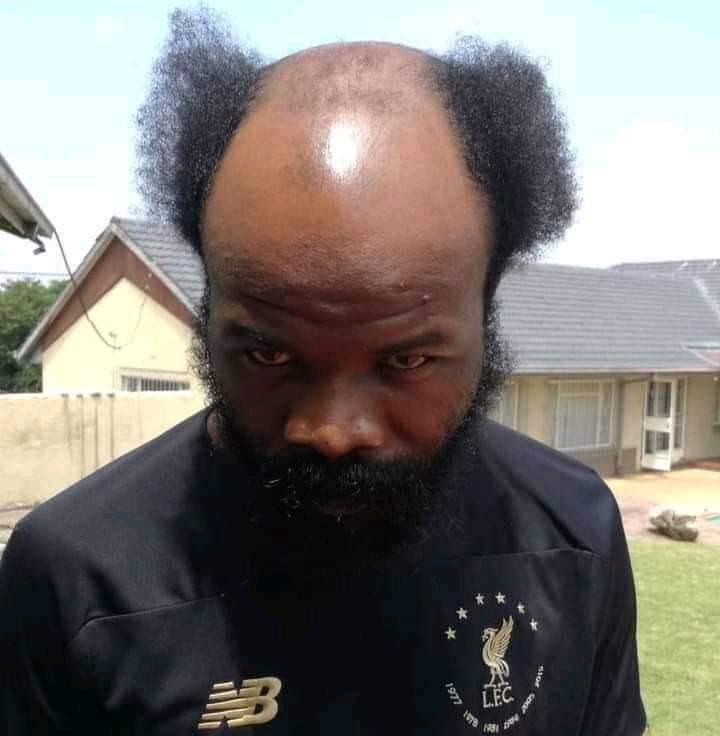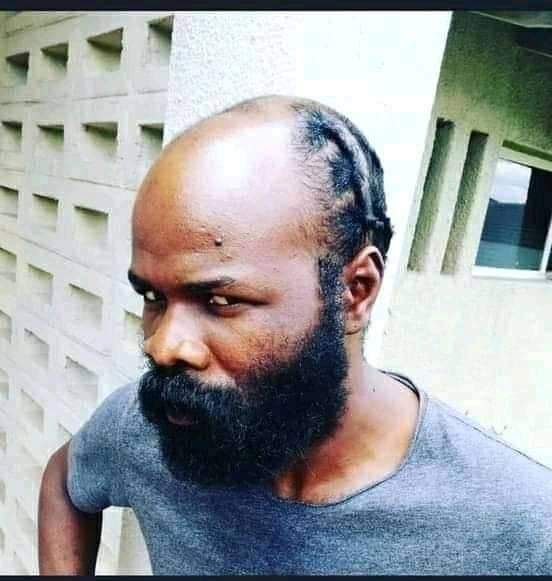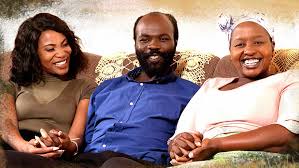 https://www.google.com/search?q=thulani+mtsweni&client=ms-opera-mini-android&channel=new&sxsrf=ALeKk01PZkoBr6FFG7hNpCfvrUvoal7UnA:1613857801899&source=lnms&tbm=isch&sa=X&ved=0ahUKEwjJ2f_nuPnuAhW0lFwKHZp5BCEQ_AUIBigB&biw=360&bih=552
Thank you, please share and comment with your opinion on this article on the platform below
Content created and supplied by: TheWise1 (via Opera News )