Kope Makgae also known as Tswyza is a South African actor, musician and all round entertainer. He is famous for his role as Mkrekza on Generations The Legacy. He okays the role of a street smart township businessman who is also married to a streetsmart woman Lucy Diale played by Manaka Ranaka.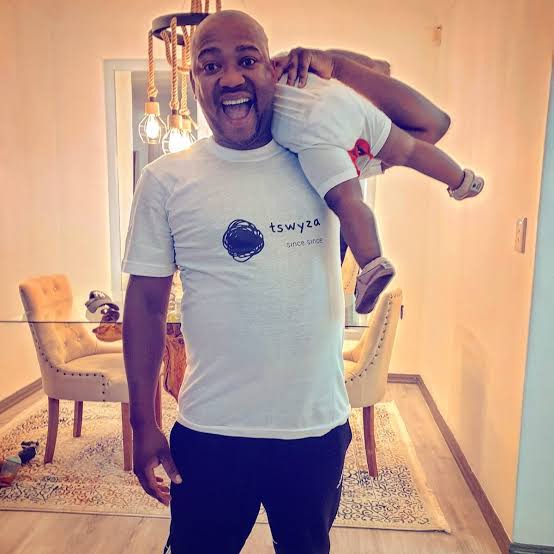 He first broke into the scene back in 2014 after featuring on a number of commercials for OLX. He then made waves for his musical talents after countless camoe appearances on movies and shows. He finally got his big break in 2016 when he roped into the soapie to play his most famous role to date. He has been playing the same role for years and is showing no signs of stopping.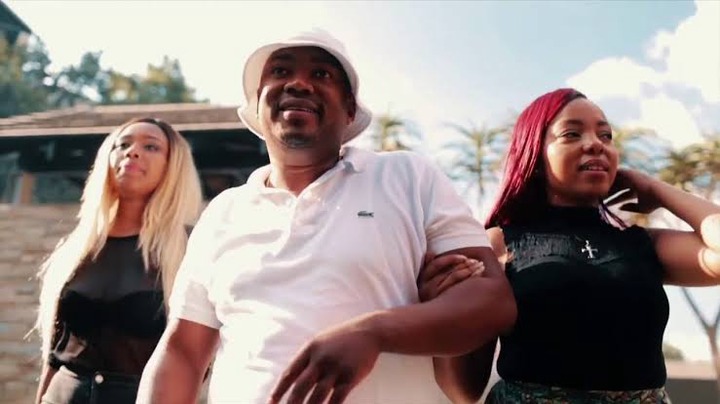 The star shared pictures of his ride on Instagram as he affectionately captioned it 'whipped' but who wouldn't be for this car? He owns a Volkswagen Touareg. This is a big boy ride compared to VW Polo and Golf Series and retails for about R900k to R1.7 million. The star is very proud of his car and it's not hard to tell just by a quick glance at his Instagram profile.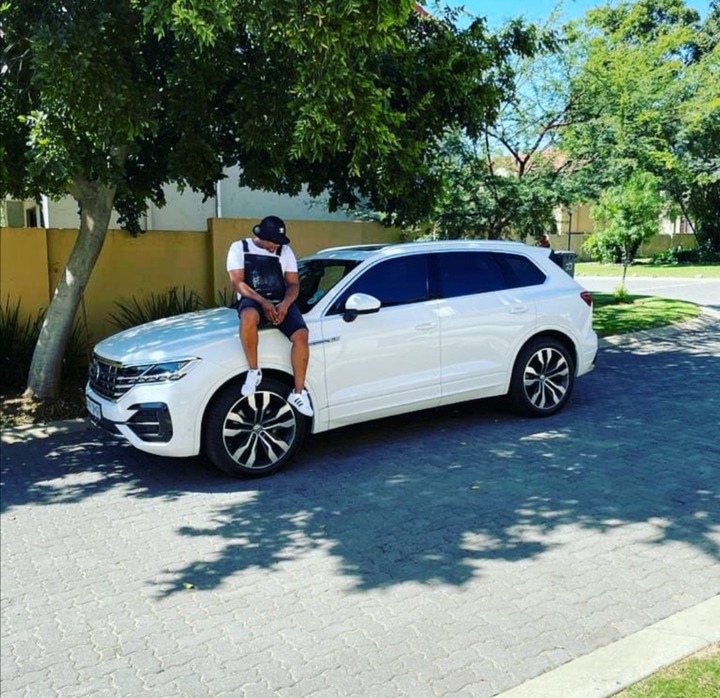 This is the result of years of hard work, Tswyza has been I the industry for over a decade and it tool him more time to get where he is at the moment. His role at Generations started off as a support role, however he has extended his stay and earned himself a regular feature on the soapie.
He is also actively releasing music which his latest single 'Go Deeper Papa' featuring Future Majesties and Lowd Mouth has done a decent numbers and has been well received by fans. This star is famous for his humorous approach to his art, be it music or acting which makes him stand out from the crowd at any moment.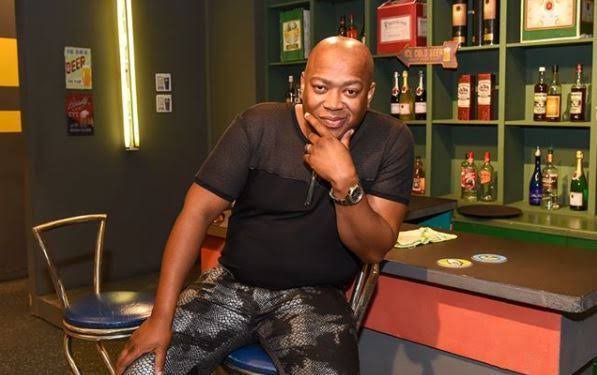 The 35 year old Limpopo born star is also a Media studies degree holder. He is also a father to twin and is very family oriented judging by his social media profile. He has earned himself a role in history for starring in Generations The Legacy, which is one of the most watched soapie in the country. He can count on his charisma and knowledge of the township to make sure that he is always employed in the television industry.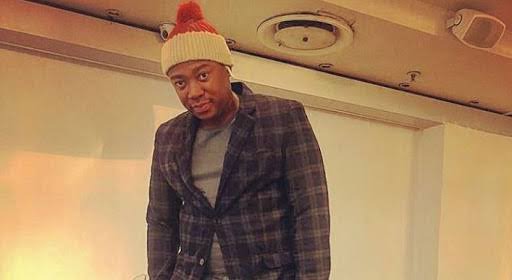 Please share your thoughts by leaving a comment below. Don't forget to like, share & [email protected]
Content created and supplied by: NkosanaWriteOn (via Opera News )