K.O currently revealed that he plans to explore amapiano sound but adding his own flavour and twist to the genre.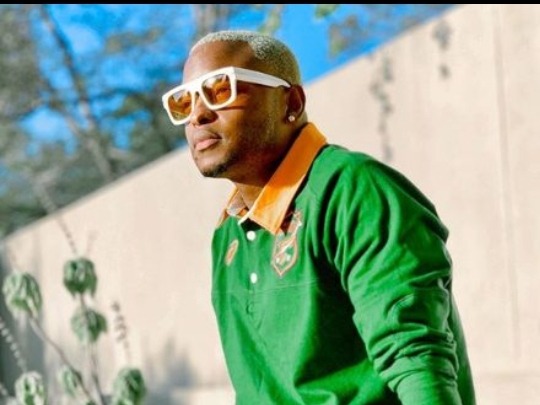 This follows a tweet he got from one of his asking him.."@MrCashtime good morning Sir...ngenkulu inhlonipho been thinking and I know you have a plan, SKHANDA_PIANO is the one bhuti".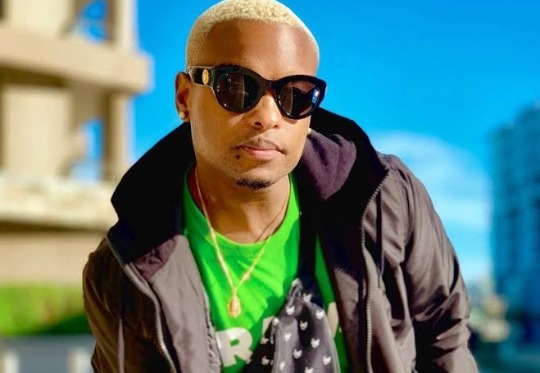 In his response he said..."Piano is obviously the wave and kungekudala we are going to explore it nathi kancane and put our own twist to it".
Prince Kaybee critised the music and has no intensions on exploring it, he said the genre was created by kids and created for kids, He will not entertain the sound.
He tweeted"its not my sound, the kids came up with it let them run with it".
The DJ from the Freestate clearly stated where he stand with amapiano, however we've seen many artists switches between genre if the other one is not generaring royalties or received well.
He should not yet critise it bacause the future is known things could take a huge turn, we could actually see him resorting to the music he speaks ill of now.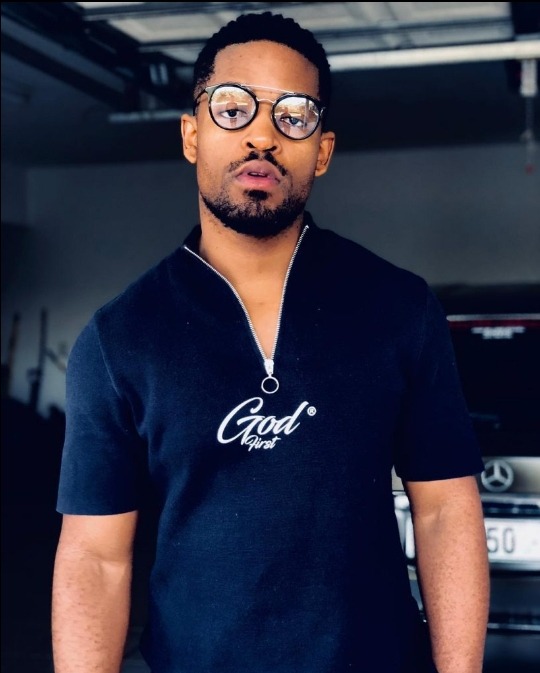 He further said the kids must be on that trail, too many people on train it will f!ck up the momentum.
by :fakazanews.com
Content created and supplied by: Rethabileonthelookout (via Opera News )