Here is the hotel that has the highest number of ratings in the world. It's name is Burj AL Arab which means "The Arabian tower". It is located in Dubai on a man-made island 280m off Jumeirah Beach.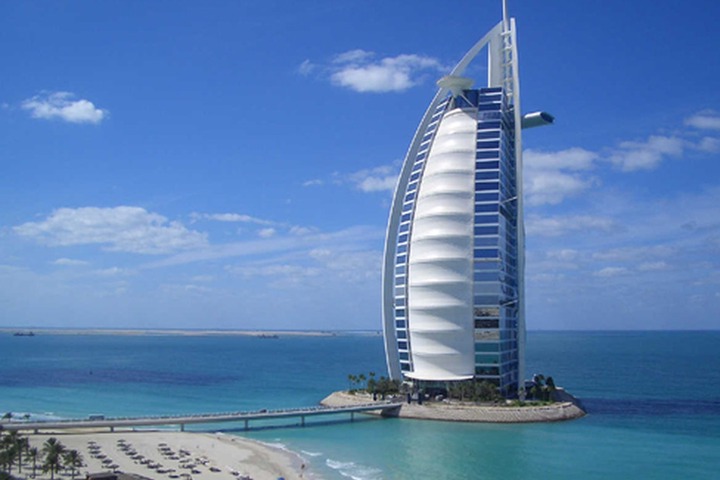 It took approximately 5 years to build Burj AL Arab. The building process commenced from 1994 - 1999. The reason it took so long to build is because it was constructed on an artificial island. It is the 4th tallest hotel in the world.
Here are the reasons why the Burj AL Arab is said to be the only seven star hotel in the world. The Burj AL Arab consists of cellings that are made up of 24 carat gold and diamonds, a fleet of white Rolls cars and dancing fountains. The hotel also has a helipad which is also being used as tennis court. It also has one of the world's best chefs whom are rated 5 stars. The hotel features 2 restaurants.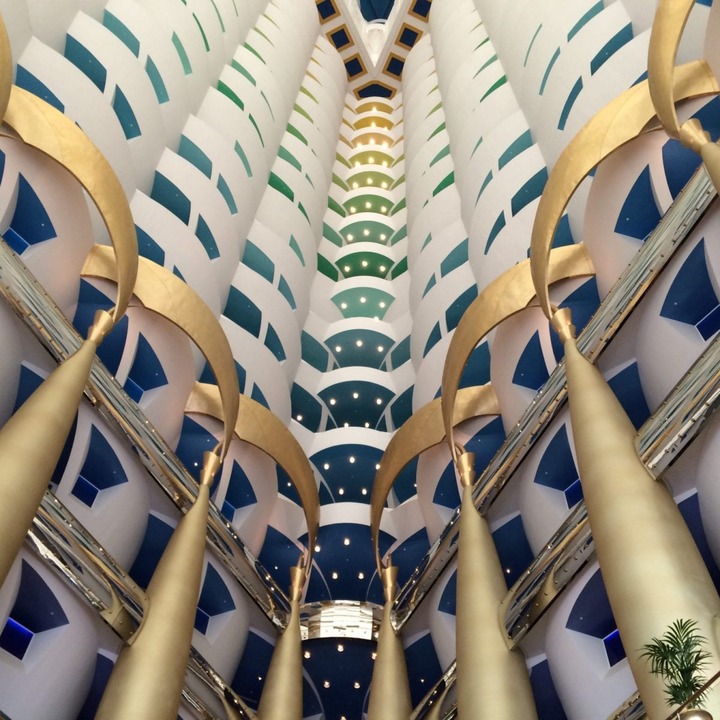 Over 1 billion dollars were spent building the hotel. An average room costs $1500 per night. Many of the world's richest celebrities like Christiana Ronaldo, Will Smith, Kendall Jenner, Selena Gomez, etc have had a wonderful experience in this hotel.
Sources :
https://www.travelonline.com/dubai/attractions/burj-al-arab.html#:~:text=Burj%20Al%20Arab%20%2D%20The%20World's%20Only%207%20Star%20Hotel%2C%20Dubai
See more pictures of Burj AL Arab :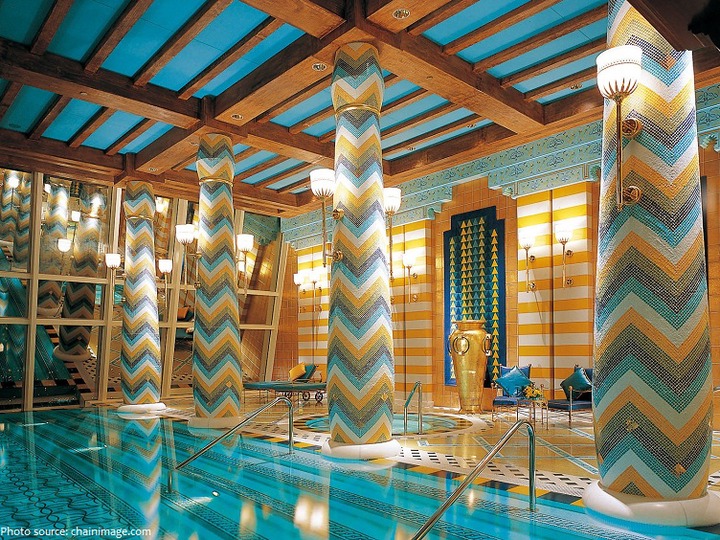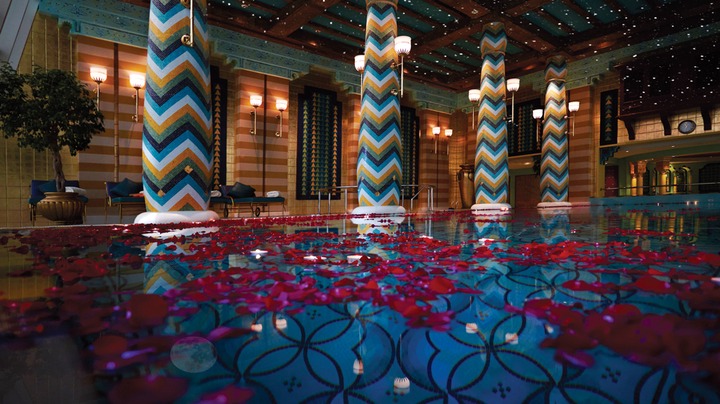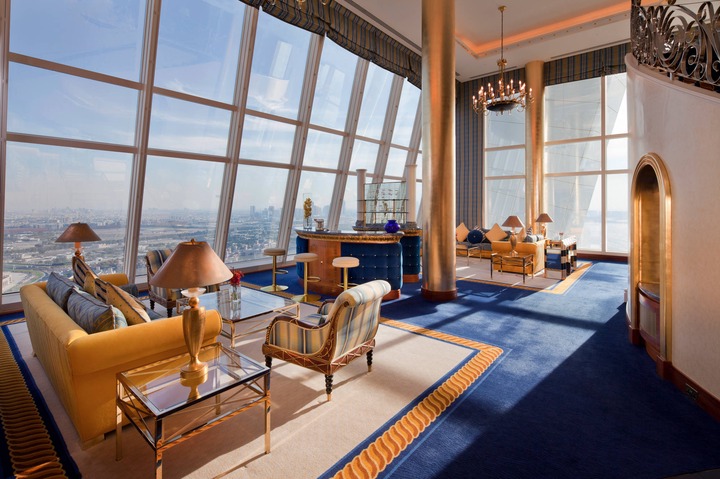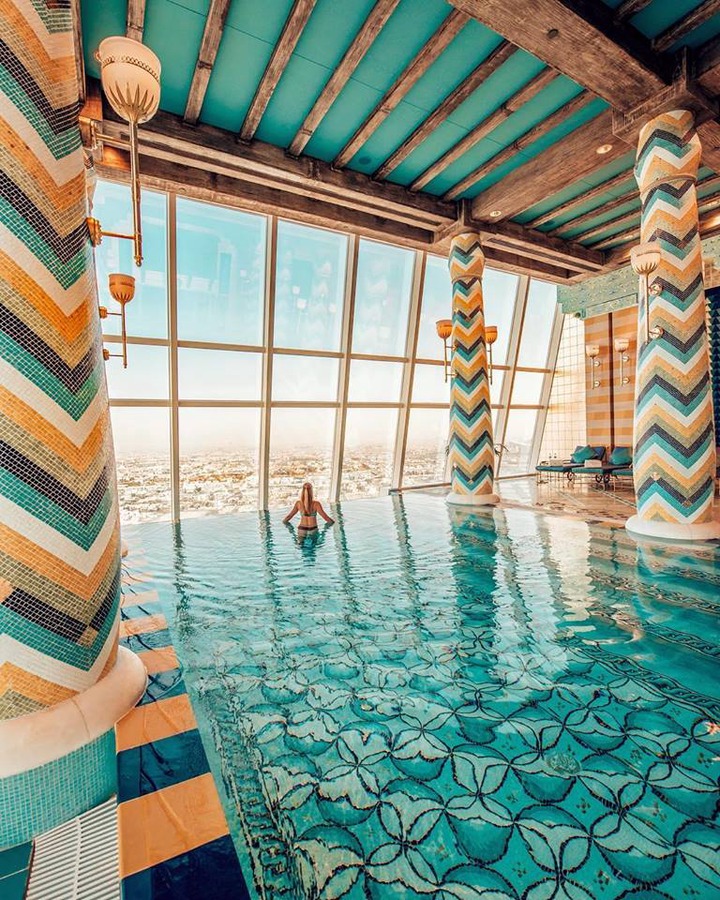 Content created and supplied by: Geegift01 (via Opera News )