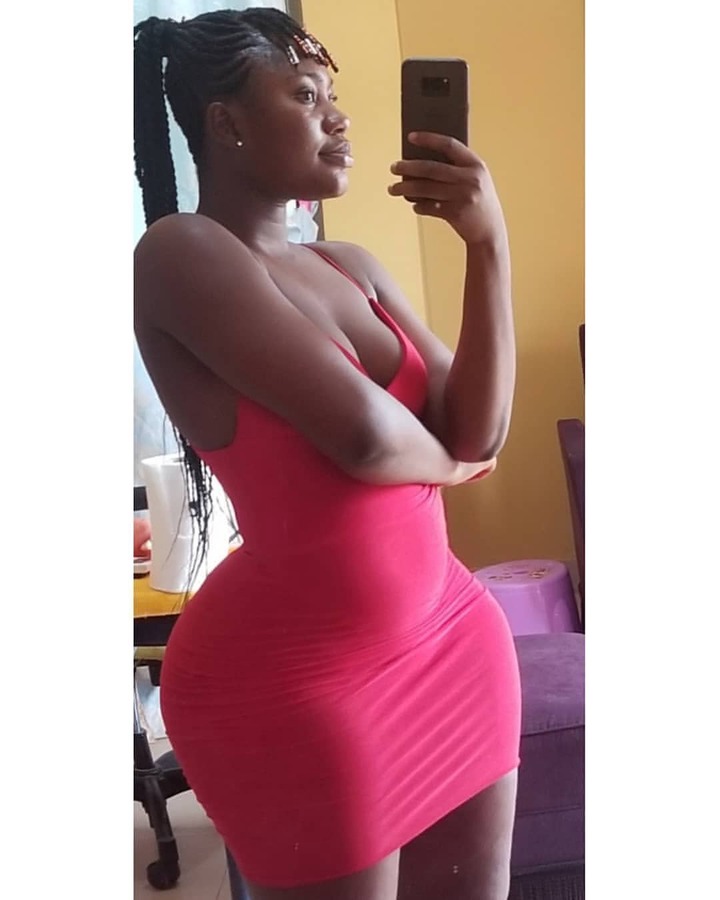 Picture used for illustration purposes
(THIS IS STRICTLY AN OPINION)
Something has been worrying me a lot in my marriage ever since i have been with my husband he has never really attempted to do a few things.
But those other things dont really bother me at times, what worries me the most is the fact that he has never shared a meal with me or eat a meal that i have prepared for him.
Everytime when i want to give him food he says that he is full or he has eaten already, i know often times that he does not speak the truth about that.
Reason being we live just the both of us in our matrimonial house and nobody else prepares food for him besides me.
Whenever i come from work most of the times and offer him food he says he wont eat it and he really does not eat it.
I am worried that maybe the neighbours give him food or he eats takeaways but i have never seen him eating out.
However i will always be bothered by this because he is supposed to eat food that is prepared by his wife. But not everyone is the same i guess and i should live with the fact that he does not eat my food.
Should i be worried by this?
(OPINION PIECE)
Content created and supplied by: ZimuMachonthish (via Opera News )