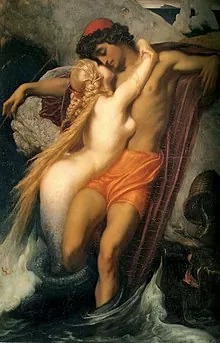 Love affairs! Love is a very complicated thing. It all started with Adam and Eve. Eve betrayed Adam all because of love! We get it wrong on that story the serpent did not seduce Eve . Eve made a deal with the serpent so that she and Adam could be liberated. She did it because Adam was her soulmate and they were in love. Love is very complicated , l say again.
The love affair between two people is like the live affair between the sun and the moon. They are both bright but the other cannot shows up before the other does meaning they work hand in hand ...the same goes with love it's a two way street. It's a partnership . In love you get what you give that's only way to make it work. The complicated part , well that's simply the nature of life.
"It takes two to tango." That's what they say and l couldn't agree more. When both parties work hand in hand love will flourish and burn bright like the fireworks . When two people inspire each other , motivate each other and simply carry each other through it all nothing can break that powerful bond not even death.
Content created and supplied by: MarleyMarshalOfficial (via Opera News )