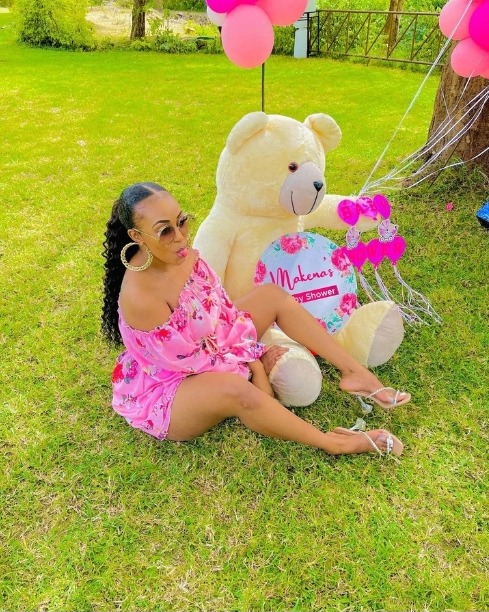 A Look At Pictures Of Very Curvy And Attractive Amber Ray As Embracing 2021
As i take you through another attractive and curvaceous gorgeous lady you can look up to. As for this media darling she just post , amazing pictures of herself as, embacing the new year in style. As this instagram bunny is well known as Amber Ray. As for amber Ray she is an inspiring influencer, a brand ambassador, a businesswoman, model and also she is fashion designer.
As for this young talented woman you can, follow her on her social media , As Darla Dimples as her handle. As she is also being follow by people over, an millions of people on instagram. As for 2021 she has set for herself very amazing goals , she look forward achieving all of them this year. As for 2021 most of the , females good brands the are indeed, looking forward to working with her. So just look out for the amazing content, she share on her social media accounts.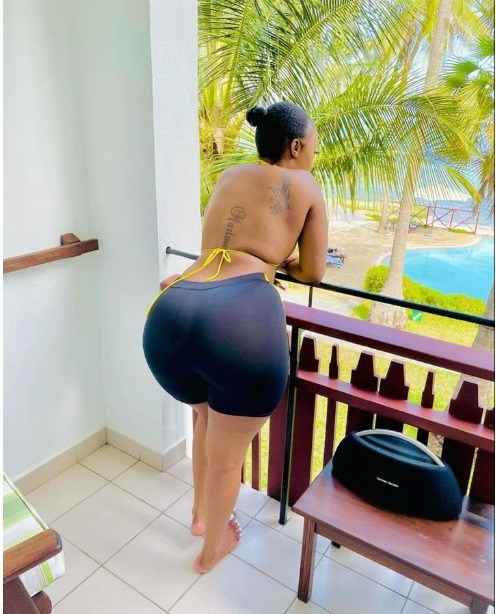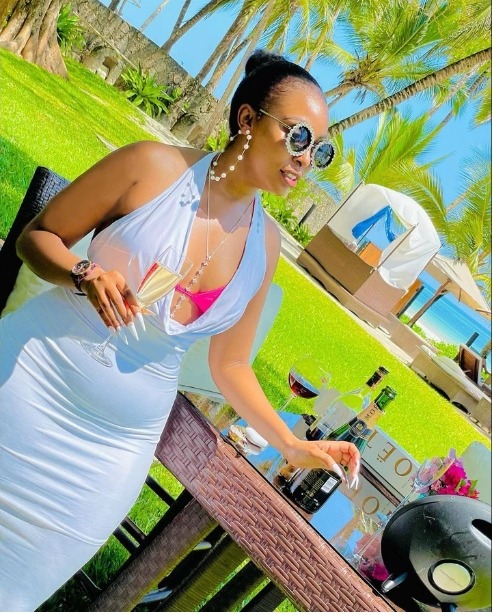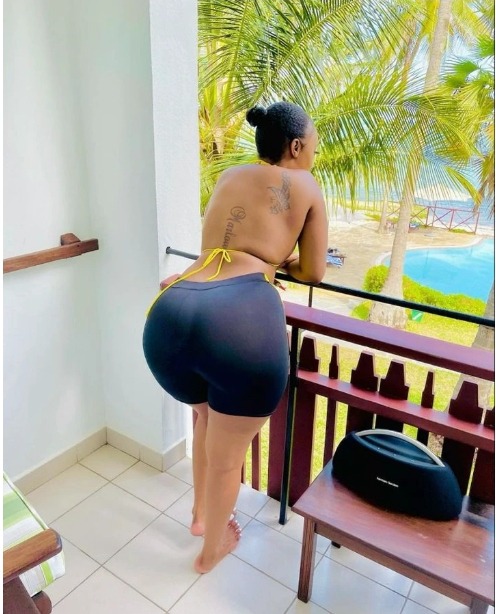 Share, comment and follow for more content
Content created and supplied by: MAHADA (via Opera News )