Following several incognito posts with her rumoured new man, Khanyi Mbau made their relationship on Instagram official on Monday, Jamal Grootboom reported on IOL of 9 February 2021.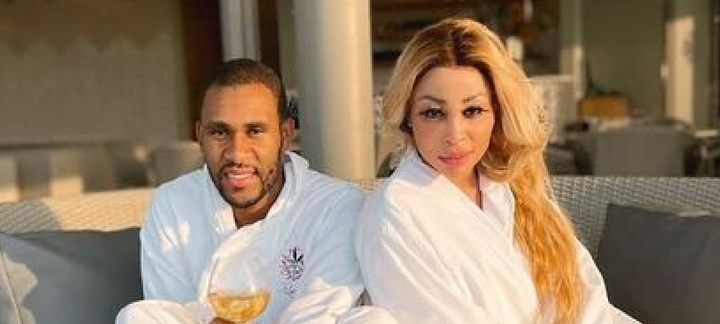 The two love birds have been dating for two months according to another report on Sunday World.
Kudzai Terrence Mushonga is a Zimbabwean young rich man who gained his wealth using fraudulent methods. According to various sources, Kudzai and two of his friends Tatenda Mandimutsira and Njabulo Ndebele are fugitives of the law. The three skipped their country on June 13, 2017.
Mushonga and his cohorts allegedly made off with $166,000 (R2.4 million) which they obtained from a microfinance company. The three came up with a fake company "Dream Air" which they used to defraud the microfinance company.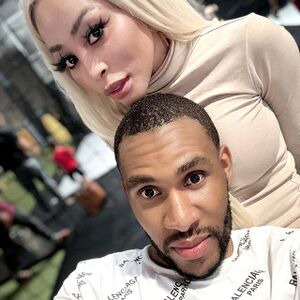 The gang of three apparently came up with bank statements and documents that purported they owned an airline which was eventually discovered as being fake. The alleged crime occurred on 10 September 2016.
Most of the time when asked how they made their money such "rich gangs" usually claim that they are involved in "fuel, gas, mining, government tenders or transport". 
Khanyi Mbau's latest romantic catch is none other than the alleged Zimbabwean fugitive and millionaire Kudzai Terrence Mushonga. Her love life has been making headlines since she posted images of herself with Kudzai on Instagram.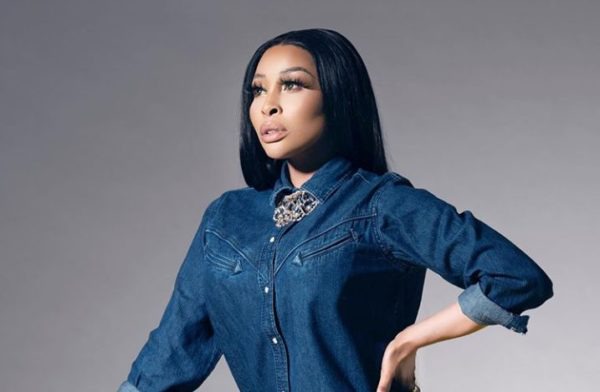 Khanyi sent social media into a frenzy when she shared cozy snaps of her and Kudzai looking all loved-up.
Pictures say over a thousand words, she did not have to say anything, the cozy snaps said it all.  The TV star is "head-over-heels". Though there is a controversy surrounding Mbau's "love story," – some believe she is in it for the cash.
During an interview on KayaFM's Afternoon Drive show with Sizwe Dhlomo, Khanyi opened up about her views on love and relationships.
Where she said she treated her relationships the same way she treats buy a car or a house. "... you know what you want in the house. I know what my requirements are and I'm not going to back down".
"So many people confuse relationships and say, 'Ah, I'm looking for love' and two months down the relationship they're looking for something else and that's why they'll never win because you haven't made it clear what you want." 
When asked whether she had been in a relationship for love only, Khanyi replied to Sizwe saying not to "trigger" her because she did try out loving someone for who they were for ten years but it didn't work out.
SOURCES
https://www.timeslive.co.za/tshisa-live/tshisa-live/2021-02-16-khanyi-mbau-on-whether-she-dates-men-for-money/
https://www.thesouthafrican.com/lifestyle/entertainment/khanyi-mbau-new-boyfriend-kudzai-terrence-mushonga/
https://www.iol.co.za/entertainment/celebrity-news/local/khanyi-mbau-makes-her-new-man-instagram-official-5e8dda26-b364-4614-bd2f-47695eef4b3b
Content created and supplied by: Mbuyu-Ana (via Opera News )