Esona is the first born son of global super black coffee , he looks exactly like his father. Esona lives with his father at his Sandton Mansion and the two are inseparable , ever since the country was put on lockdown the two have been having some father to son bonding , the pictures the two post on their social media pages tell a story of the relationship the father and son have , Black Coffee once told scoop makhatini that him and son are spending a lot of time together ever since his divorce.
The DJ/Producer threw him a birthday party last year and was attended by esona's close friends and black coffee's close friends and the two had a blast.
The father and son share a lot in common. Amongst those are their love for fashion and sneakers and Esona was spotted on two occasions wearing the type of sneakers his father has , its clear that the two share a common love for Sneakers.
Let's take a look at two occasions where the two were spotted wearing the same identical sneakers.
Here the father and son are wearing The Nike x Air Jordan 3s Off Whites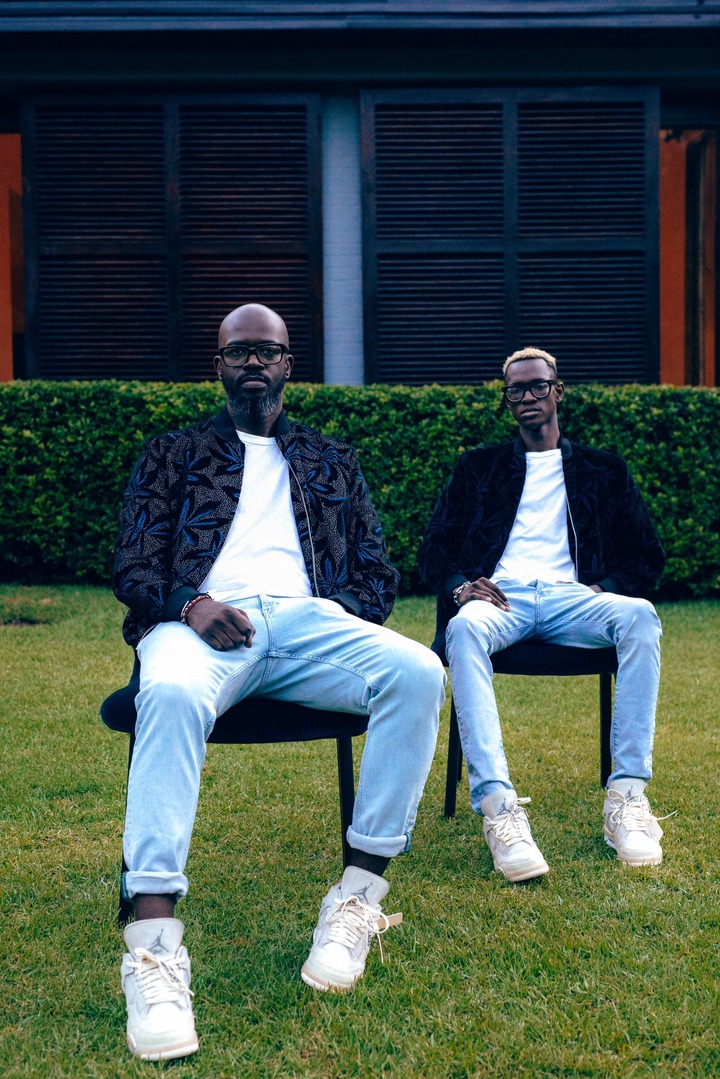 Here they are wearing The Same Louis Vuittons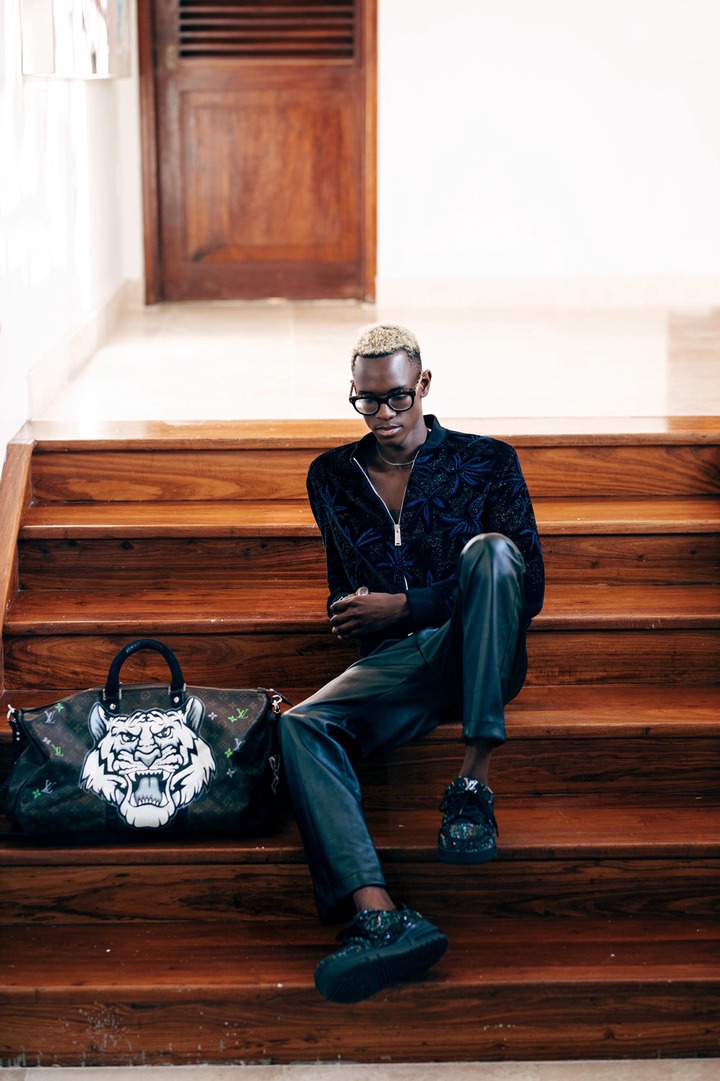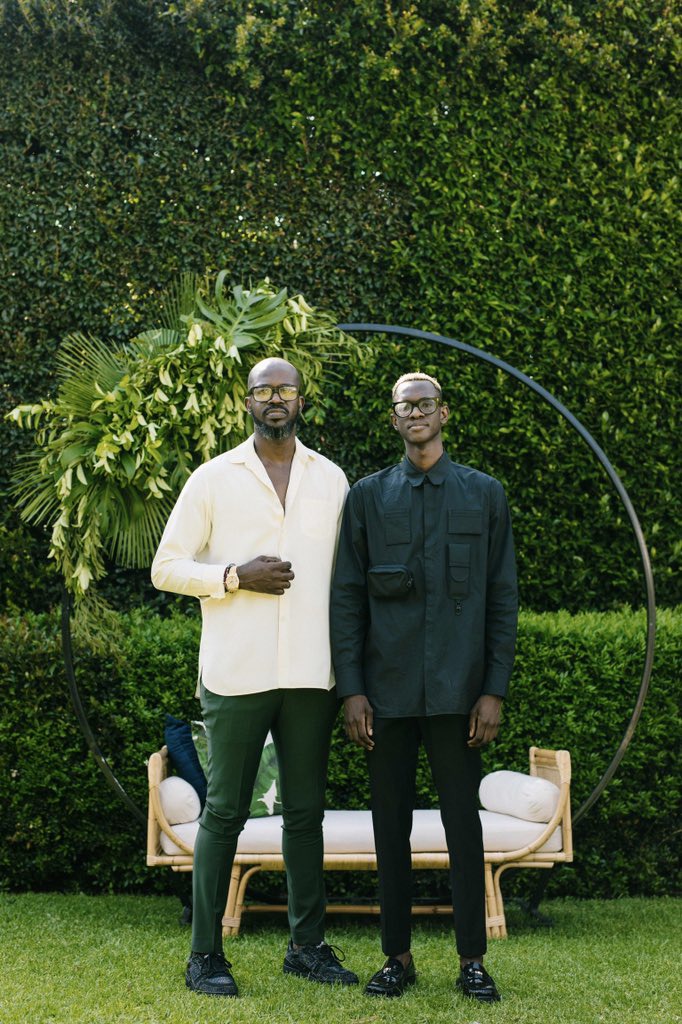 Content created and supplied by: GeeScore97 (via Opera News )