As we all know that the producers of Uzalo have already decided to cancel the characters of Gabsile and Qhabanga, and this decision has left many viewers wondering, what will happen to KICC? What will happen to the Church? Some could easily speculate that Mbatha will take over the church when the character of Qhabanga leaves the show, and some have already concluded that the return of Pastor Mdletshe could mean that he will be the one who will retake his position as the pastor once again.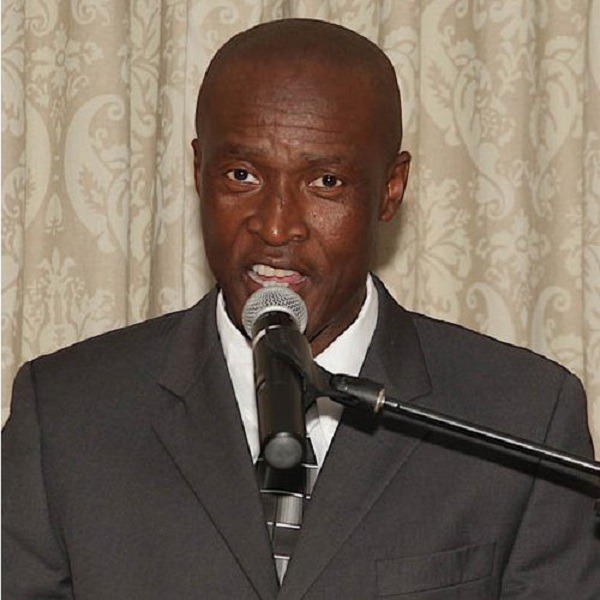 Oh well, in my observation, it's not likely that Mdletshe will remain at the show for the longest time as some might have speculated. His role could only be just a short one and I predict that after the storm that has caused by his sister has calmed and after everything seems to be at peace in Kwa Mashu, Pastor Mdletshe will disappear from our TV screens once again. So who will become the next pastor?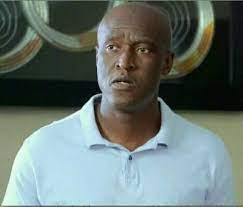 As unexpected this may sound, I do believe in a good faith that Nkunzi's character will somehow be changed by the producers and they will then bring to us Nkunzi being a saved man. This could possibly happen after the war Nkunzi will have with Ibutho, and his guilt will strike him that he has spilled so much blood in the streets of Kwa Mashu. Nkunzi will change after that and will also hope to restore his relationship with his daughter, Zekhethelo.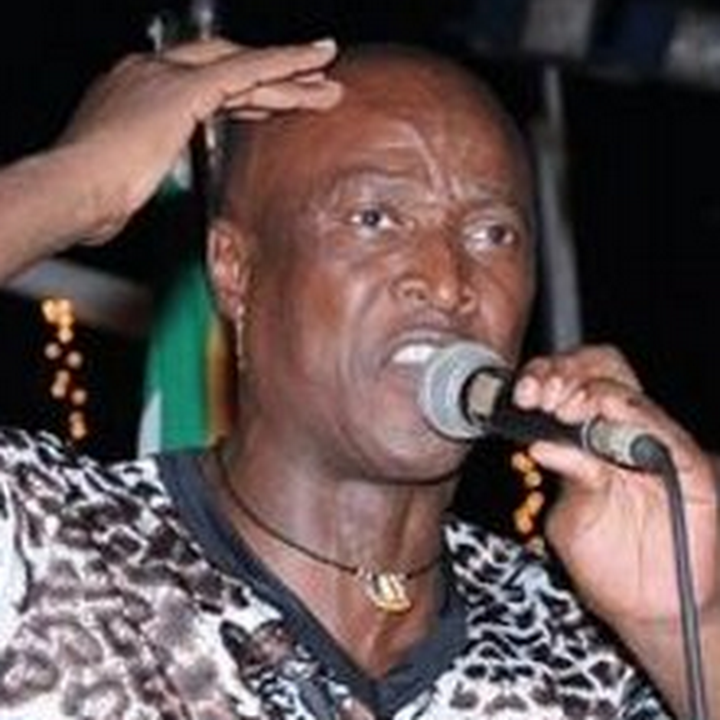 He will prove will try to prove with everything he can to her, that he is a changed man, and that is where we will begin to see Nkunzi going to Church and then he will start to preach and he will also win the heart of the congregation, and once they realised that he has changed he will be endorsed as a pastor of KICC and this will be his new role in the show.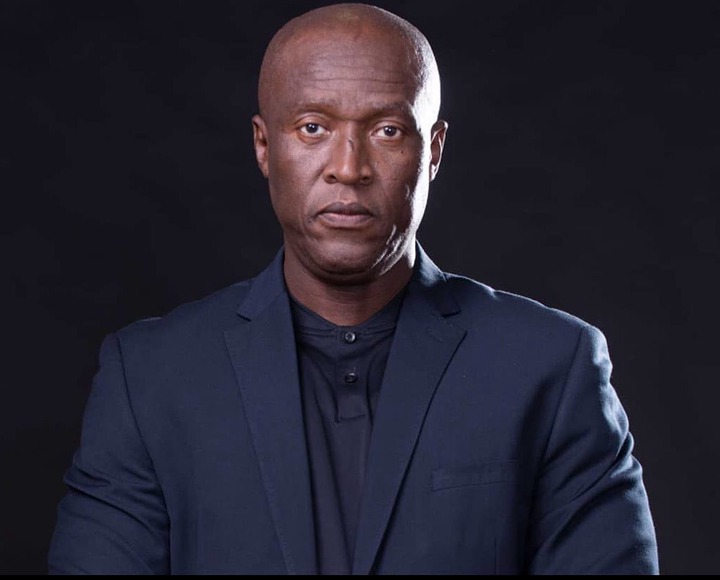 And then the return of Mxolisi and Zweli will mean that they will be fighting to become the Kings of KwaMashu as they will continue doing heist and car hijackings, but they will have to come through Njeza and Sibonelo first, and then that is where we will see a new rivalry in the show. The characters of Mxolisi, Zweli, GC and Thobile will be returning to she show soon, the producers are planning something magnificent about Uzalo and surely there has to be an increase of viewership once again.
(Opinion)
Content created and supplied by: NewsBreakingHub (via Opera News )