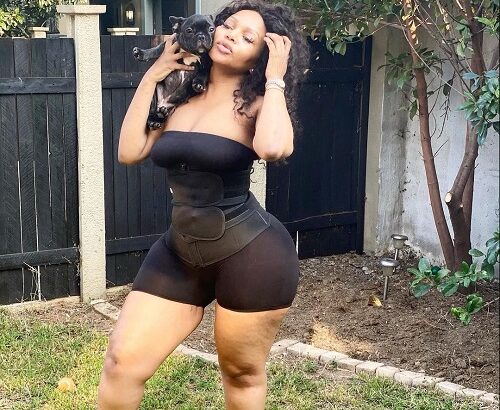 In her wide-ranging interview with the MacG the top-rated podcaster, Tebogo Thobejane gave an in-depth insight into her private life. She started by revealing what got her hooked up with the adult platform ONLYFANS, it was during the lockdown and the funds were running dry. Thus when she contacted her friends in the States as to how they were managing, the twins as she calls them told her about the platform ONLYFANS.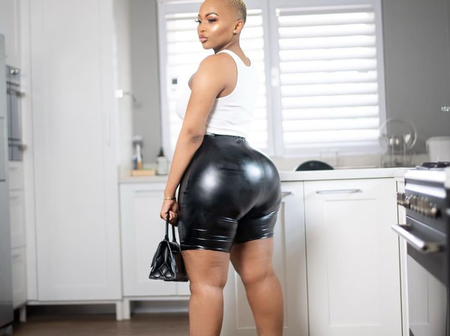 She made a big announcement that she is joining the platform thus inspiring the local model to do the same. The joining fee for her content was slated at $17.99 for a month and equivalent to R300 in local currency. The business becomes so successful that at one point she was getting R200 000 per month, she made a million in almost four months. She stopped when she realized that her son (12 years) was aware that she is making adult content, even her friends would tease him about the content.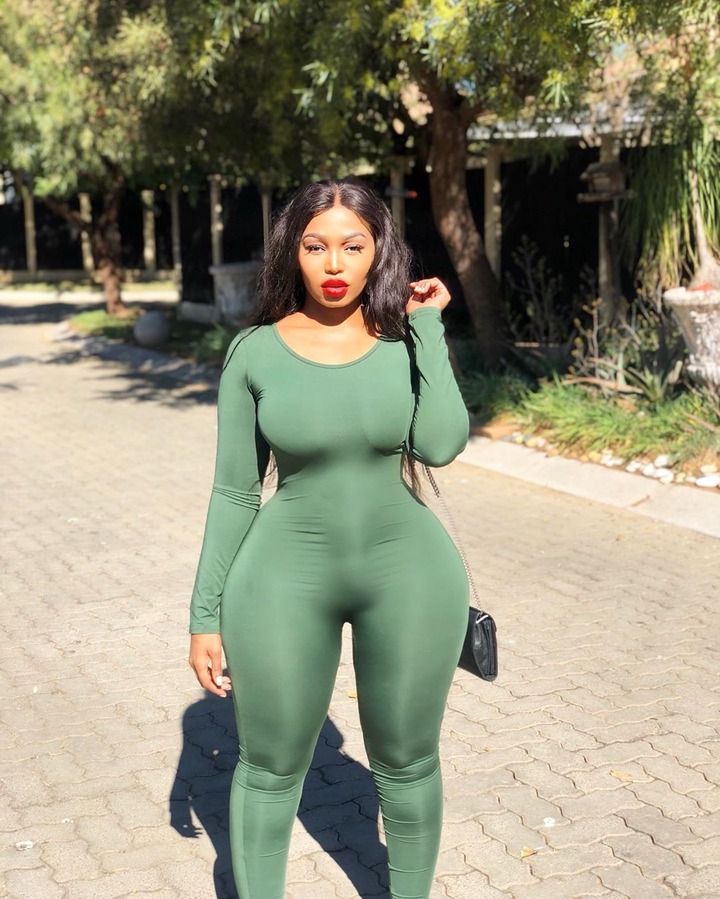 MacG went deeper and asked if her body is real or she went under plastic surgery, She replied that she never went under surgery she was just born beautiful and roundy. But she confesses that she get Liposuction years back after she gave birth when her stomach went balloon.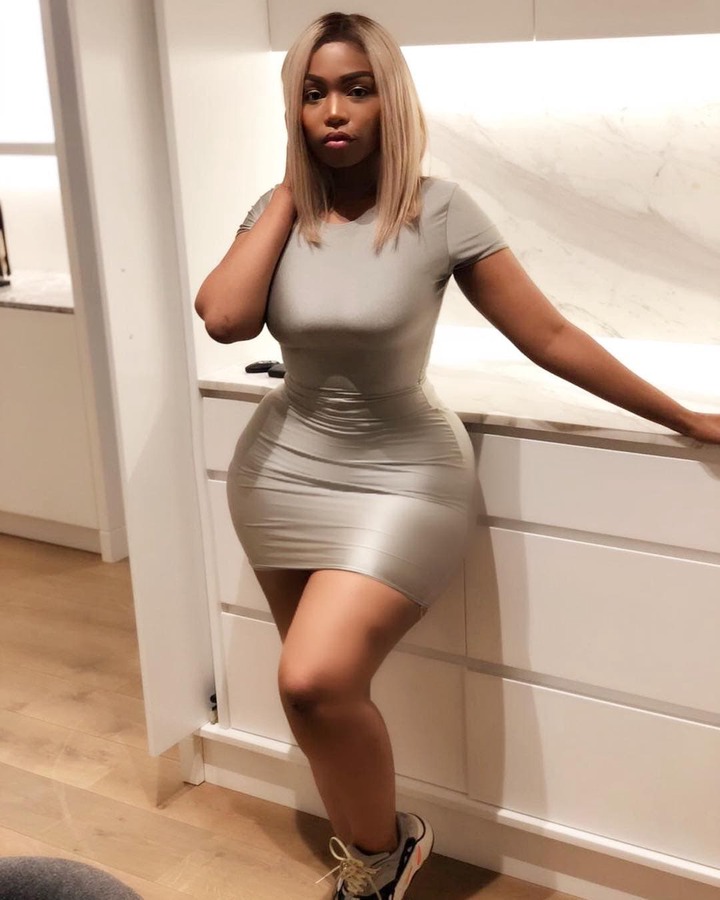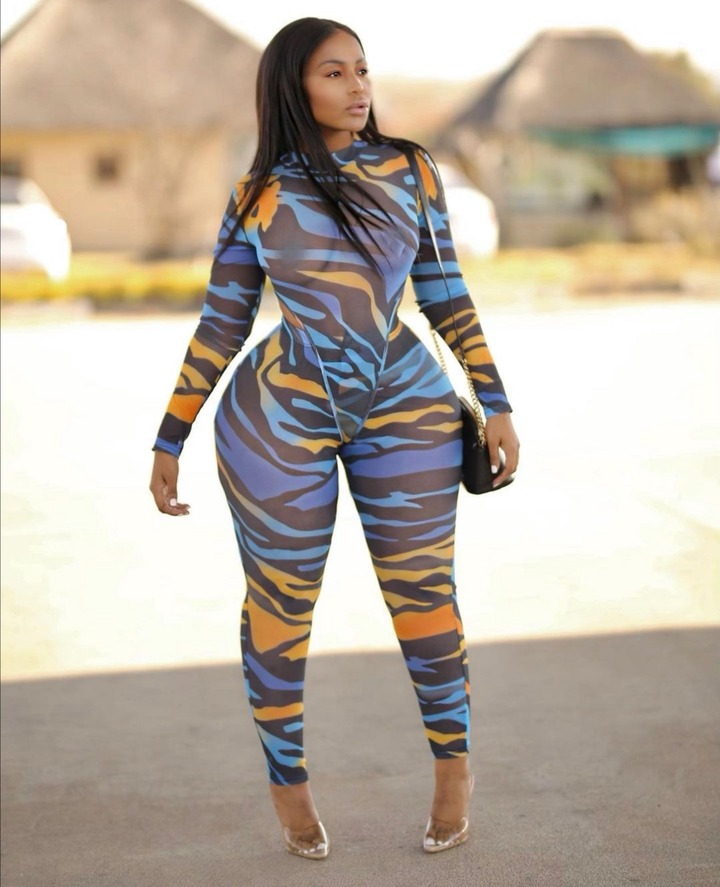 Her full interview is available here on MacG's podcast:
https://www.youtube.com/watch?v=wtfkkCCrVGw
Content created and supplied by: IzindabaZabantu (via Opera News )