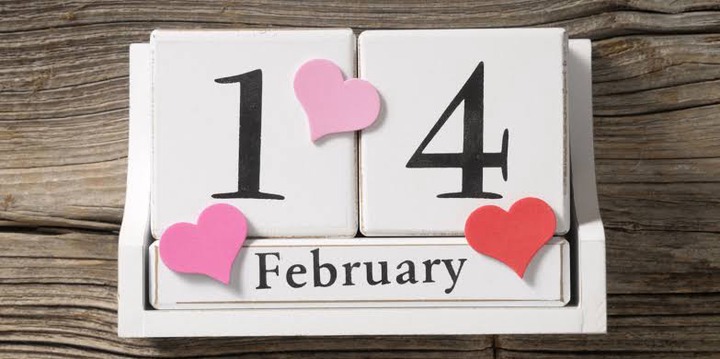 Valentine's Day it is a week away! When it comes to celebrating Valentine's Day, it's important to make the day extra-special for your loved one. There's the traditional romantic dinner and exchange of homemade Valentine's Day gifts, of course, but what about when you want to do something a little more creative and one-of-a-kind?
For a memorable way to spend the sweetest holiday of the year, simply choose any activity from the list I've put together below, if you had no idea what you and your significant other will be doing on the 14th of February. Even with the ongoing COVID-19 pandemic restricting some of our activity options this year, it's easy to make this February 14 a night to remember with the help of some of these fun, unique activities.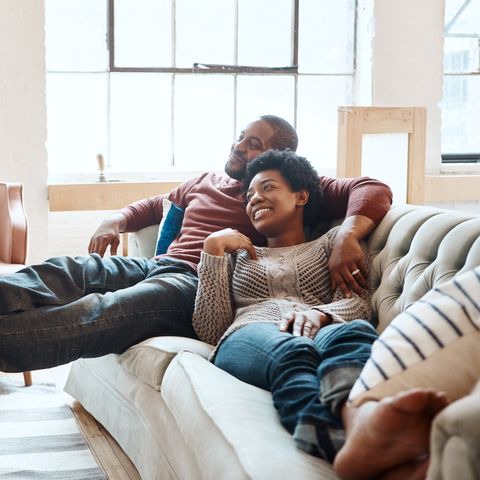 These are the activities that I came up with that you and your significant other can do on the 14th.
1. Have a breakfast in bed. You can start the day off right by serving up your partner with a romantic Valentine's Day breakfast, then enjoying it together while lounging in bed.
2. Take a walk around your neighborhood. There's nothing romantic than taking a walk with your loved, as you would get to bond.
3. Exchange love letters.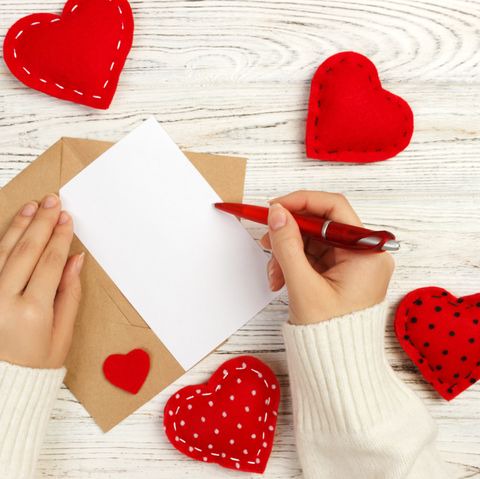 Is there anything more romantic than writing a love letter to your sweetheart? Make Valentine's Day even more special by putting in writing why your partner means so much to you.
4. You can make dinner together.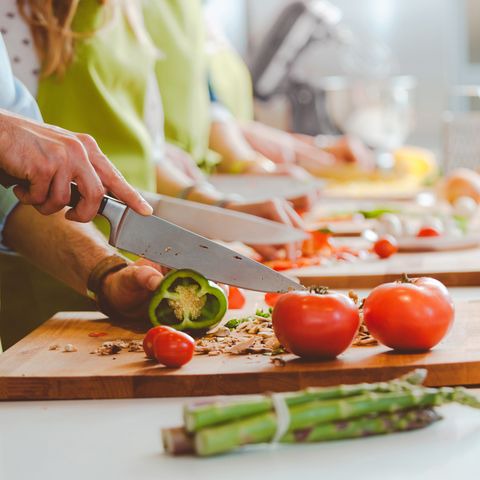 They say that food is the way to heart, so why not spend quality time preparing a romantic Valentine's Day dinner together?
5. Have an indoor picnic. You can still enjoy your Valentine's Day indoors by having a picnic.
6. Recreate your favourite date.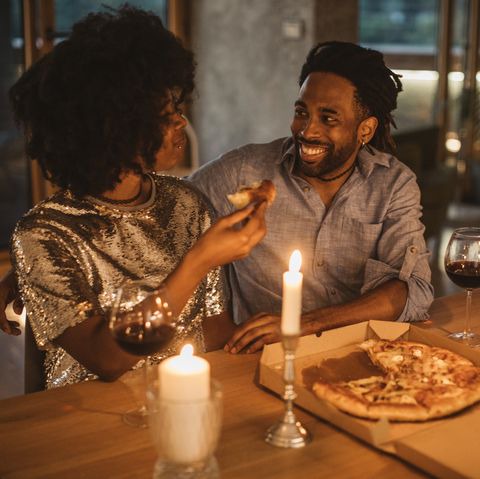 Take a trip down memory lane by re-creating your favorite date, whether that's your first date or the one where you fell in love. Even if you can't go to the same restaurant, you can get creative by cooking up the same meal at home!
There are so many things that you can do with your significant other to make the 14th special for you. But I prefer these ones, because these options are simple and easy; you don't have to spend a lot of money.
Content created and supplied by: Mfundo04 (via Opera News )