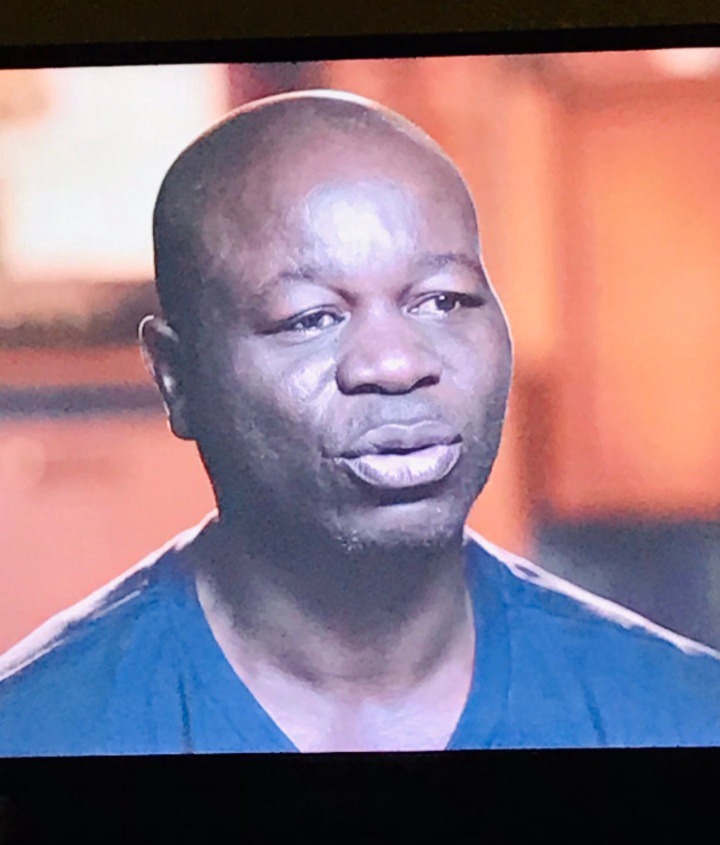 It seems like today's episode of "I blew it" was people's favourite, people learnt from today's episode. The guy that blew the money on today's episode was Chris, he blew his money. People are impressed by how positive Chris is, even after blew his money. That got people talking, they feel like that is the attitude you should have, being positive.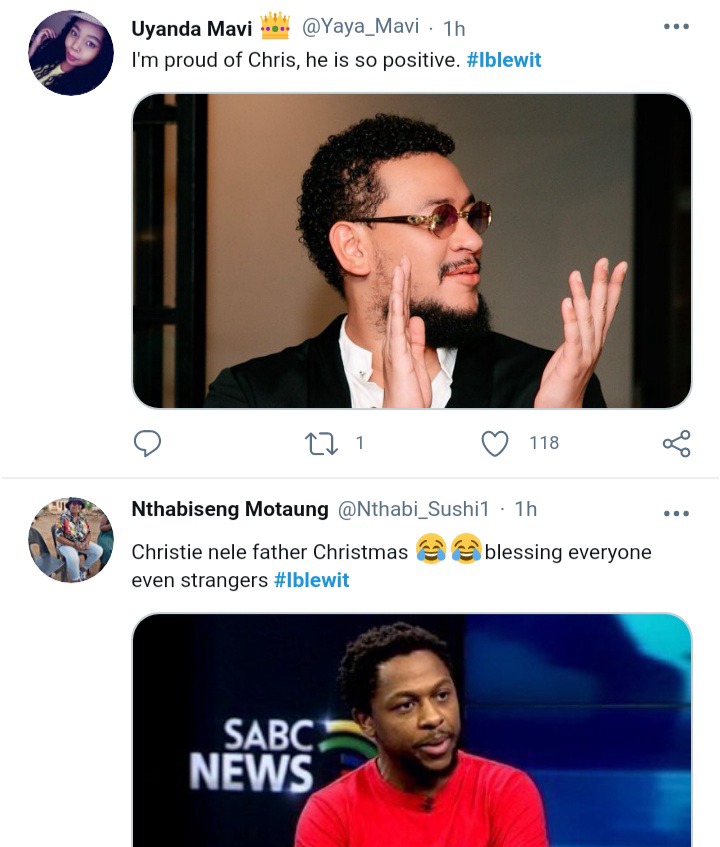 Chris blew his money so quick, he even spent it on strangers. @Nthabi_Sushi1 tweeted "Christie nele father Christmas (two laughing emojis) blessing everyone even strangers #Iblewit".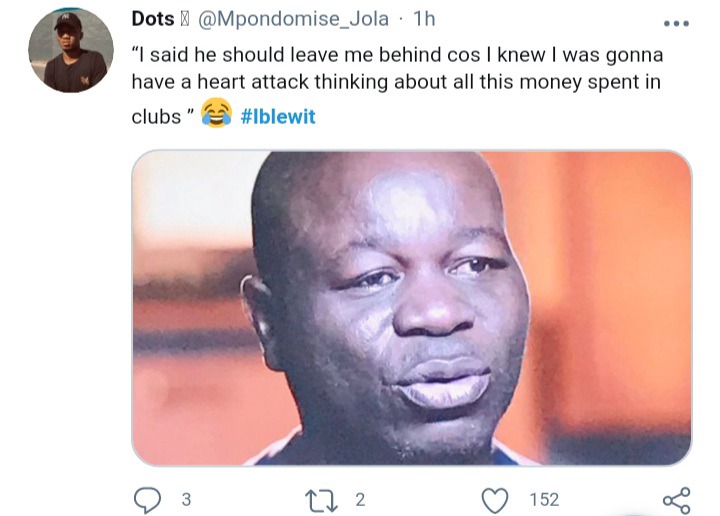 "I said he should leave me behind cos I knew I was gonna have a heart attack thinking about all this money spent in clubs (one laughing emoji) #Iblewit" @Mpondomise_Jola tweeted.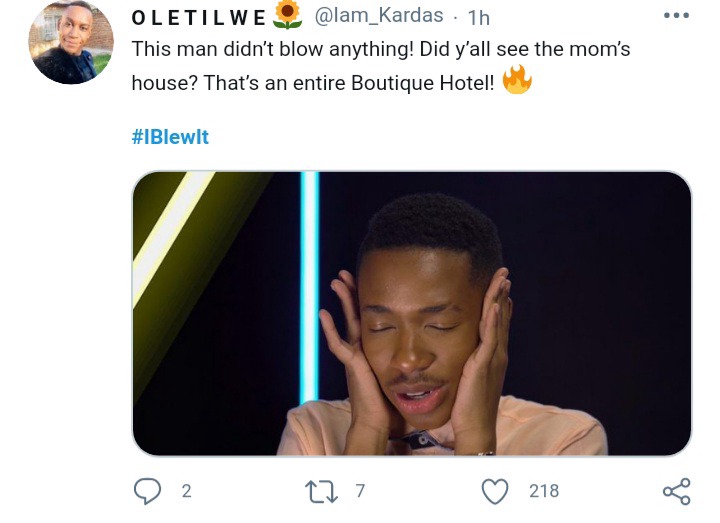 Some people believe that Chris did not blow the money because the mom's house looks like an entire boutique hotel, @Iam_Kardas tweeted "This man didn't blow anything! Did y'all see the mom's house? That's an entire Boutique hotel! (One fire emoji).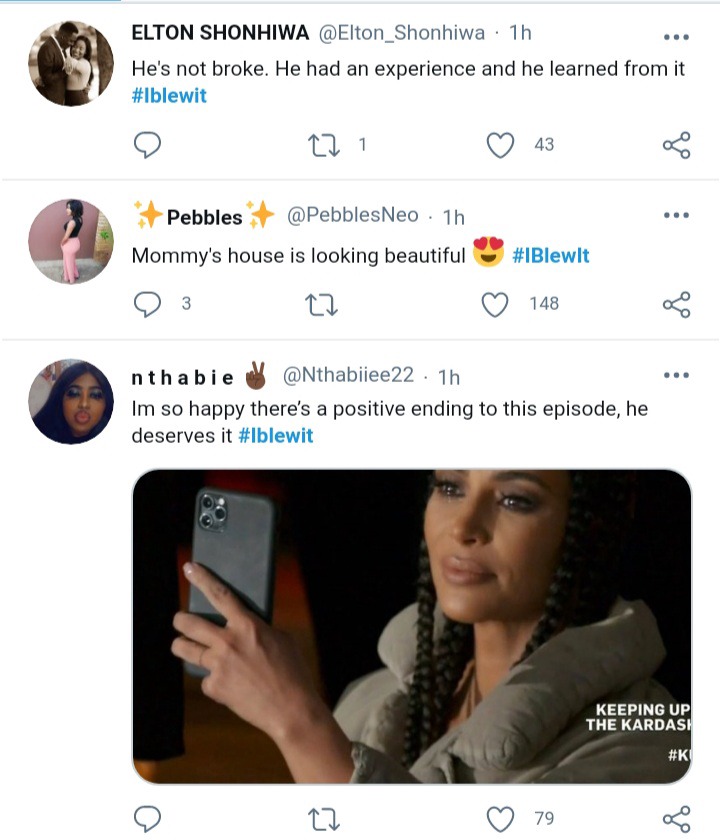 The mother's house is definitely beautiful, it looks exquisite. The money was not wasted when it comes to the house because it is definitely worth it. Today's episode was really touching and nice, it taught us a lot. It was more nicer when there was a happy ending.
Do not forget to mask up in public places, sanitize and keep your distance. Be safe.
Comment, Like And Share!
Content created and supplied by: Samshady (via Opera News )