The Queens and also former scandal character has managed to win followers hearts. This is because of how she takes care of herself and also the acting skills. The Beautiful woman was born on the year 1996.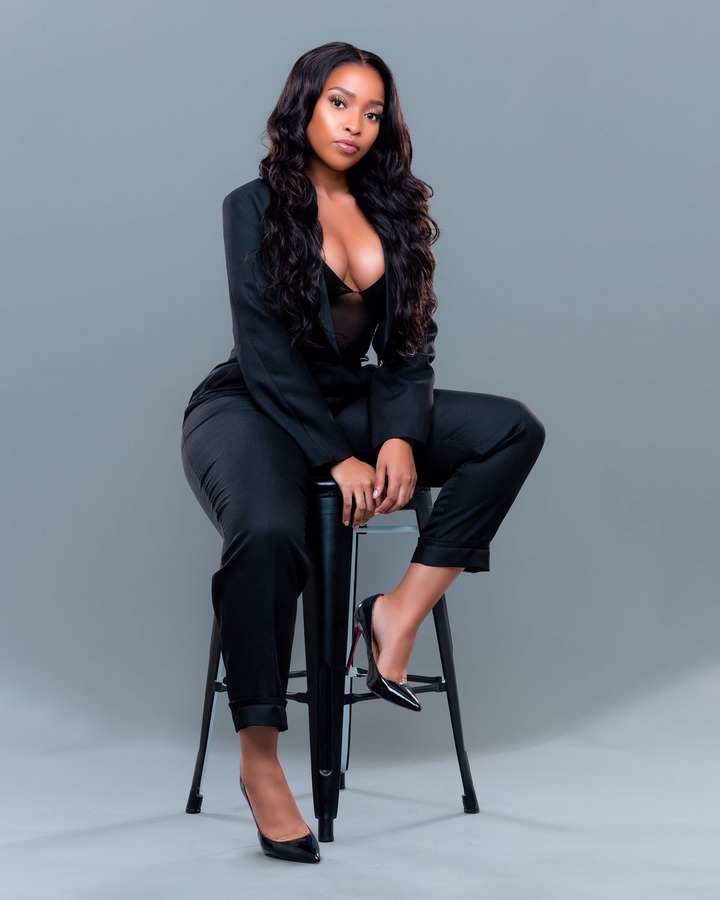 She started acting on the vest soapies and also she is loved. Her acting skills are unmatched and also loved by so many people. She has uploaded a picture that has caused drama on social media. 
Followers have been complementing her and also appreciated her looks.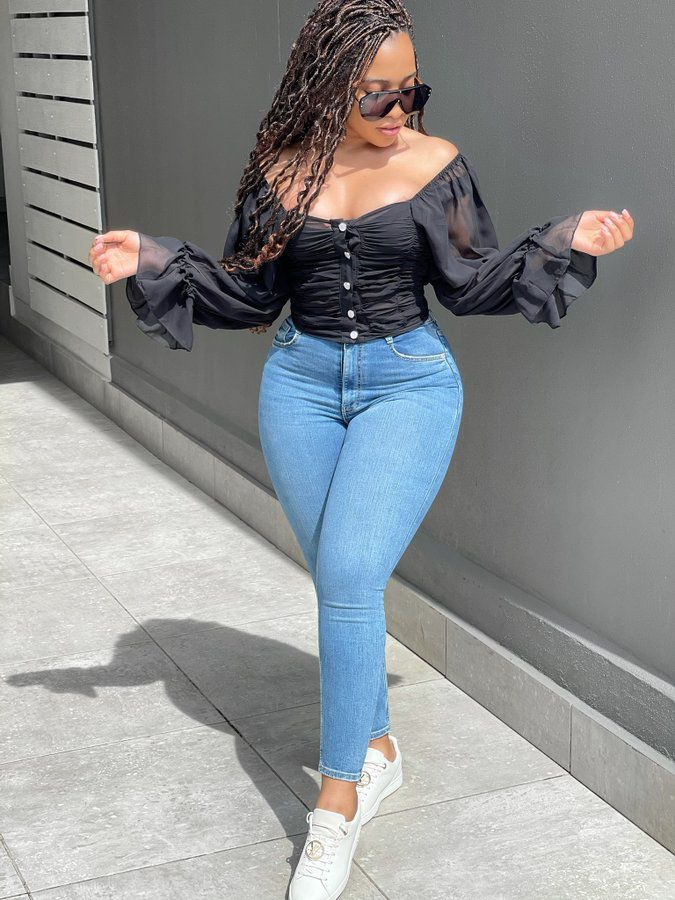 Link to the post and also comments- https://twitter.com/cindythando4/status/1359576137643524102?s=21
@zero, "I want to change ur surname ngale 2 million ya dollar. is that too much to ask"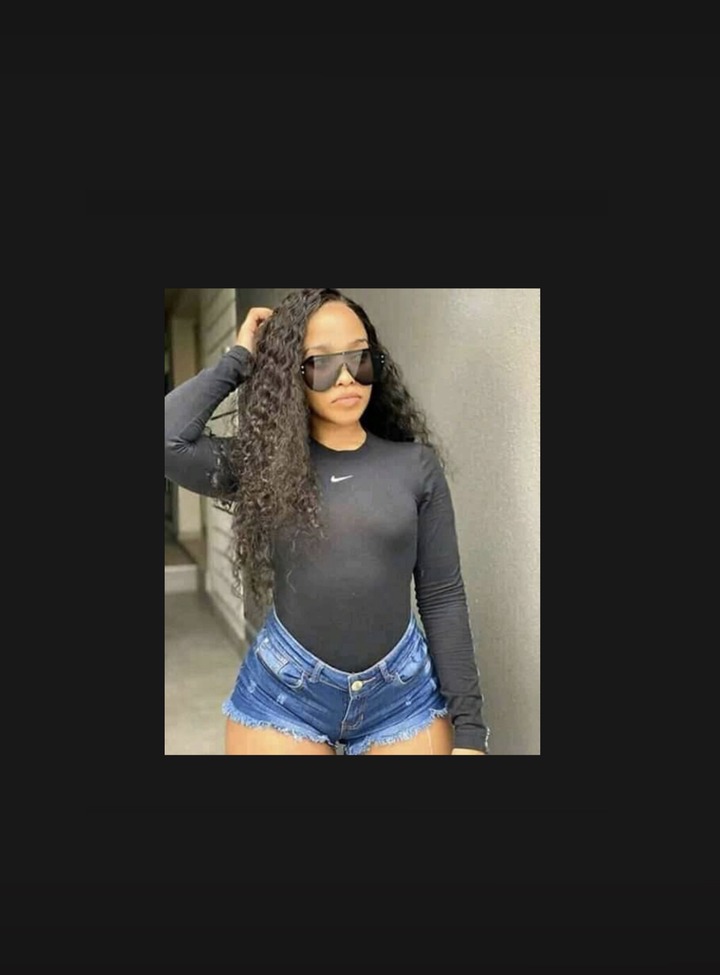 @lunga, "You sure you won't forgive her . just look at that pic nd tell me straight you won't"
@nomisa, "Violetta ,Simo shot you and you died, now Aya is traumatized. Simo is staying with Mamba now and Boniswa wants your husband. Yhoooo gal just you know Mamba slept with Boniswa while she was pretending to be a maid."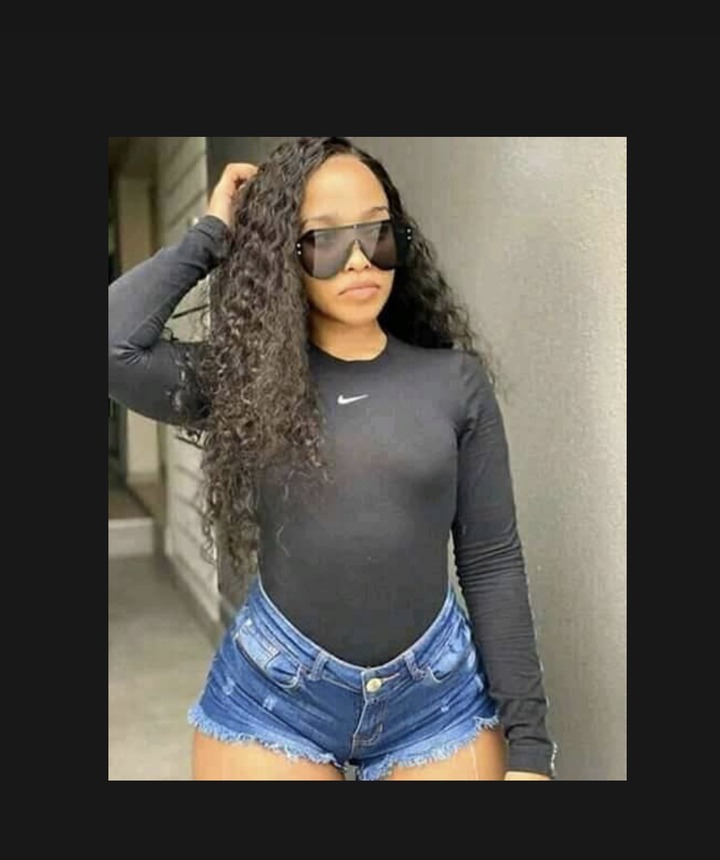 @jean, "Father God thank You Lord for creating Blessing and prospering this stunning artist please. Lord open her mind and soften her heart to Your will in her life please keep her safe from evil substance. abuse and violation I pray for her in Jesus Mighty name amen."
SOURCE: SOCIAL MEDIA TWITTER
Content created and supplied by: DaphneyNtshebeng (via Opera News )