The best advert in South Africa has hit the social media space, DJ SBU Mo Faya advert took people by storm. The energy drink like other anergy drinks gives you the floating power.
This advert depicts the angel falling from the sky and got one wing broken, he followed signs which were given to him to find the old man waiting for him in the temple to give him wisdom.
When he go there the old man opened the chest of Mo Faya energy drink for him and gave him one to drink, and after having the drink, the angel loved it.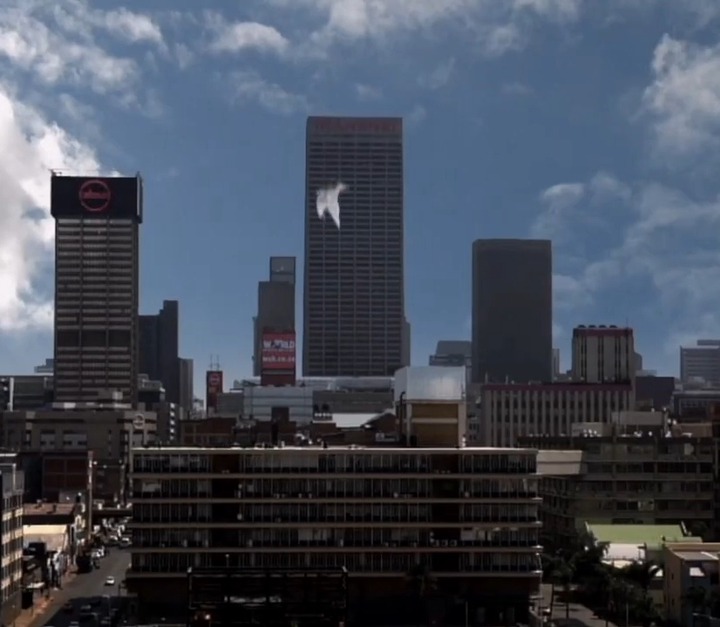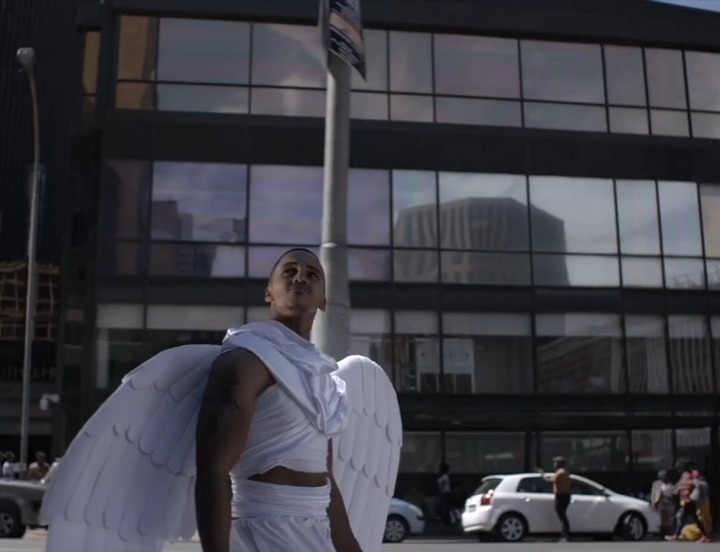 The old man told him that it has nothing to do with wings, its the power inside of you which makes things happen, this was just as basic and really motivational in deed.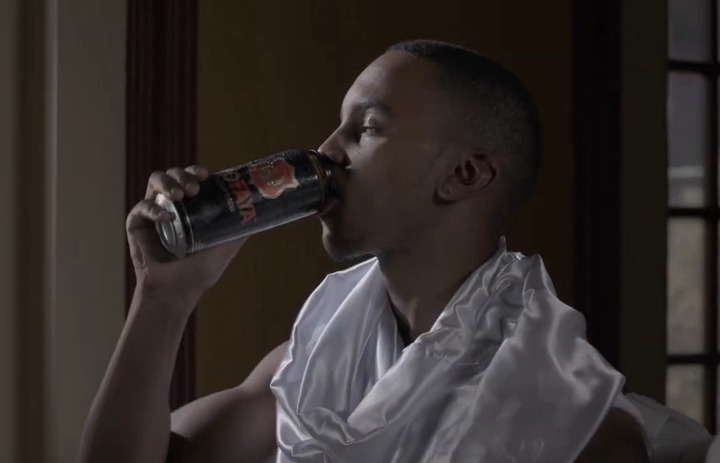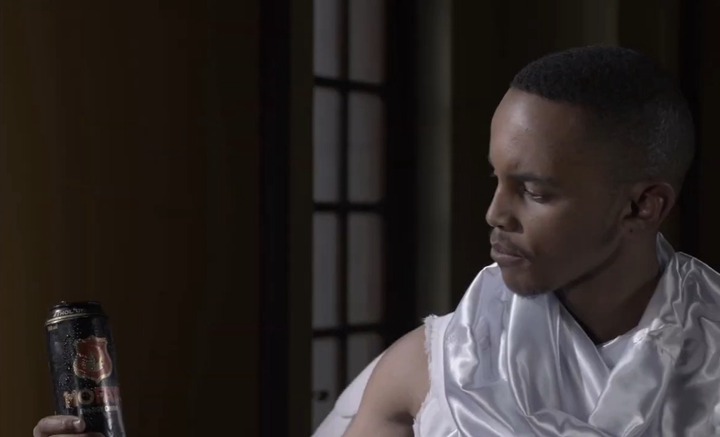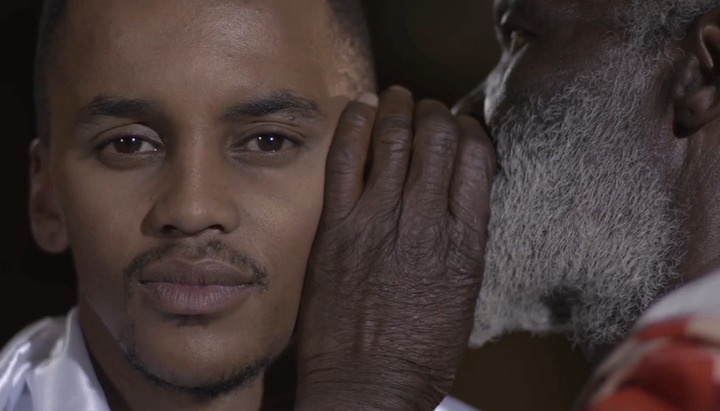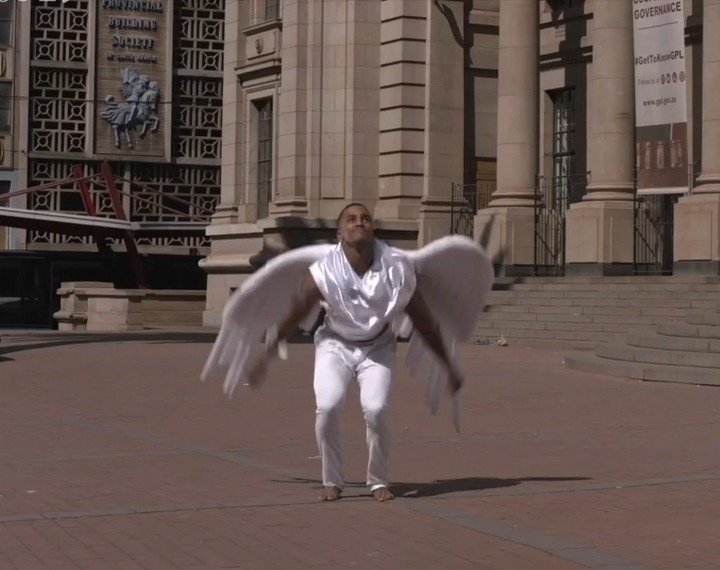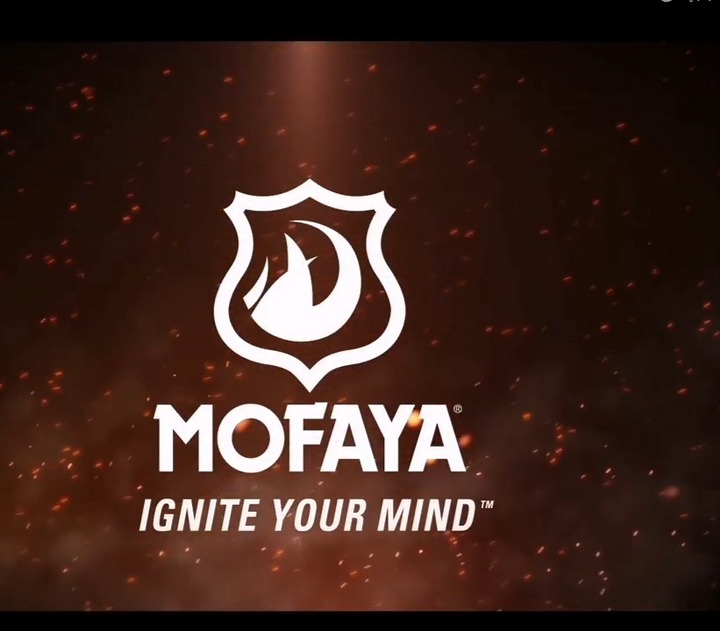 So it doesn't mean an energy drink gives you wings, its about the power inside.
You can comment by using the comment box below. Please don't forget to share and like our articles.
You can follow more of my articles by searching for Troid on your opera mini news browser.
Content created and supplied by: Troid (via Opera News )