In this day and age, it seems like most ladies are 'securing the bag', by dating older men. However we also live in a society where most men runaway from their responsibilities and deny their kids. Thus making it very risky to date older men without knowing who your father is.
This topic is not something that people talk about at all. We are always speaking ill about women dating sugar daddies, but we don't speak about men who deny their kids.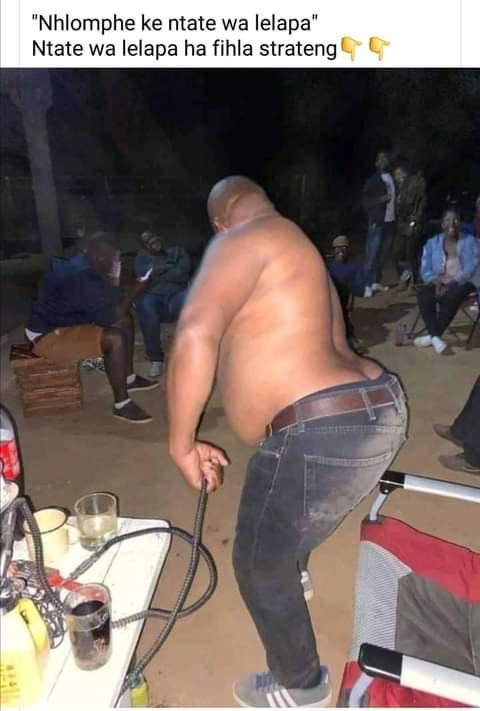 @AdvoBarryRoux posted this tweet on his Twitter account, "Dating a Sugar Daddy while you don't know your father is very risky. What if?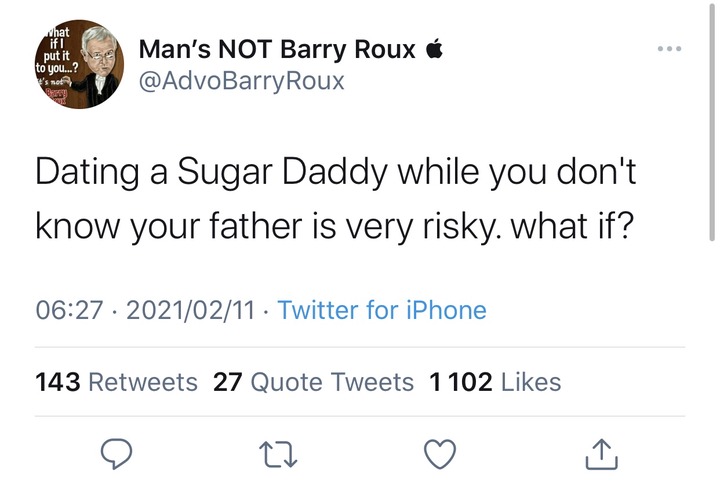 In the comments of that tweet, there were some double standards. Men were bashing women for dating rich older men, and said absolutely nothing about fathers who deny their kids and do nothing for them. Those fathers who only come back when their kids are successful and doing well in life.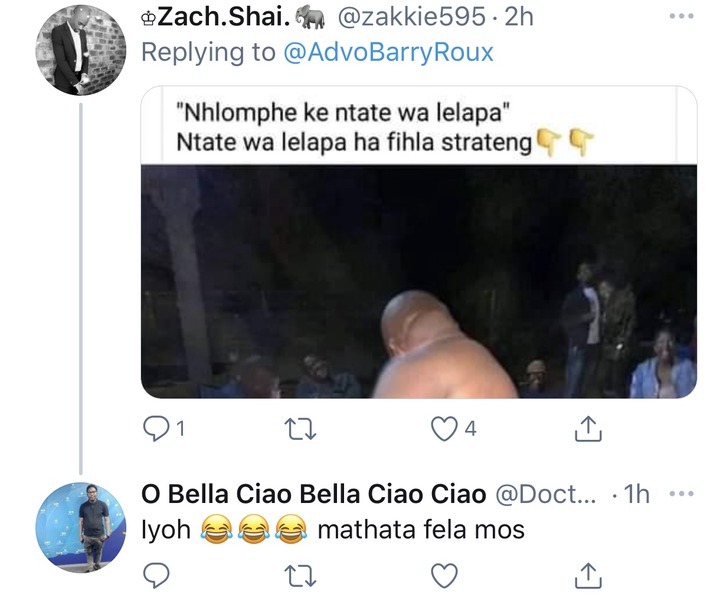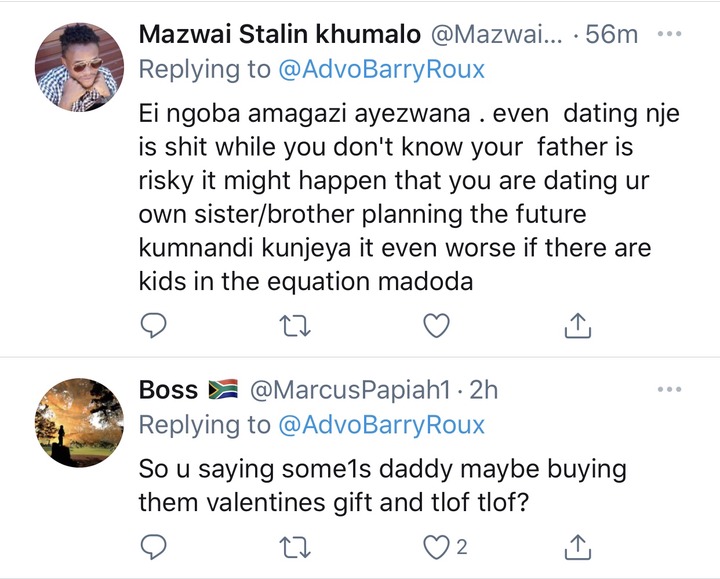 Content created and supplied by: nqobilem_ (via Opera News )