Valentines is one of the most days that is pretty much prepared for by the ladies who are inlove it sees like the month of February has a love spell of some sort. On the 14th of February of every year there is a day called Valentines day that people whom are inlove cherish each other spend the day together and enjoy a lot together with those that they are Inlove with.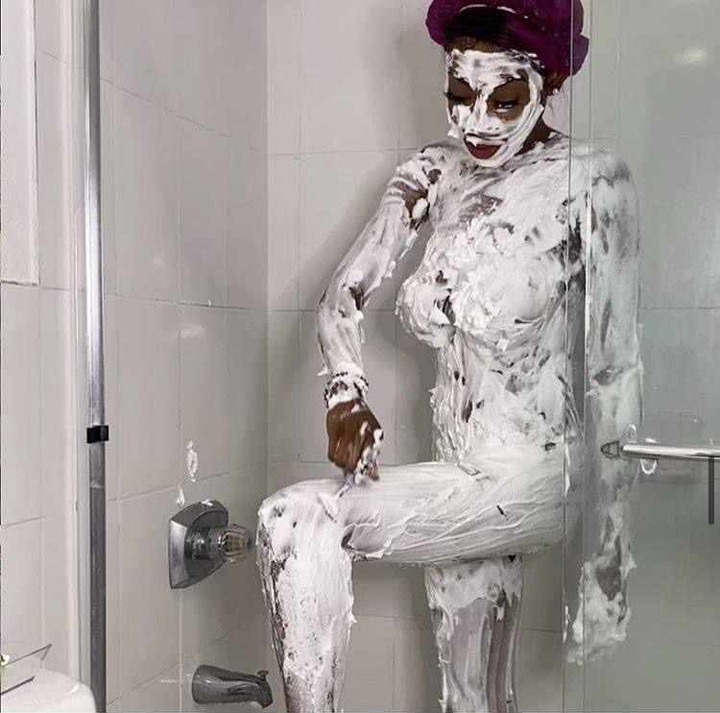 Only the lucky ones inlove get to experience this day to the fullest we just hope that good decisions are made on this day. Mostly teenagers pay notice to this day and ladies recieve presents and some lucky guys also receive some gifts, mosty guys get to spend more money that they have ever spent in their life's.
This month of love a lot of love business are exploited and presents hampers are made and sold at a price. Flowers are the ones that are mosty made on this month and most sold on this February month lucky girls get to recieve a lot.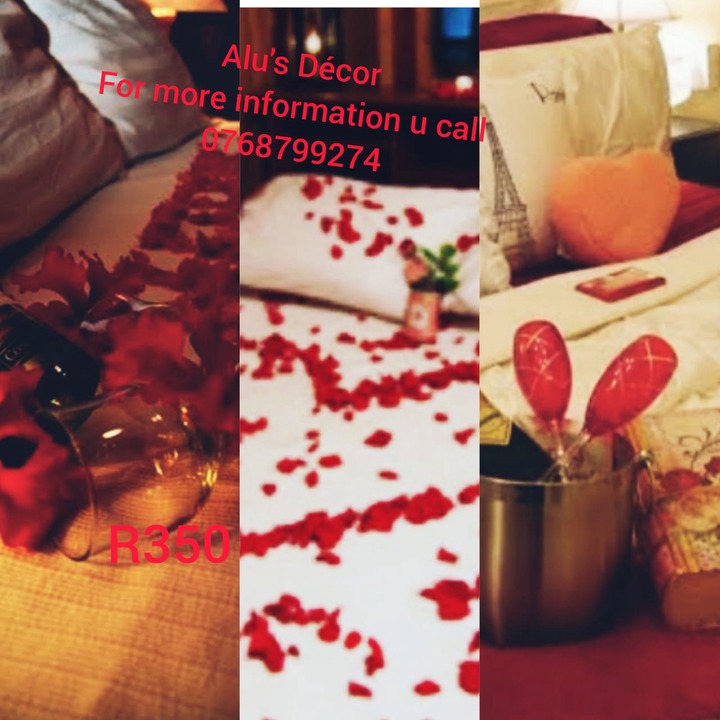 some lovers get to spend a night with their loved ones on a dinner decor like this.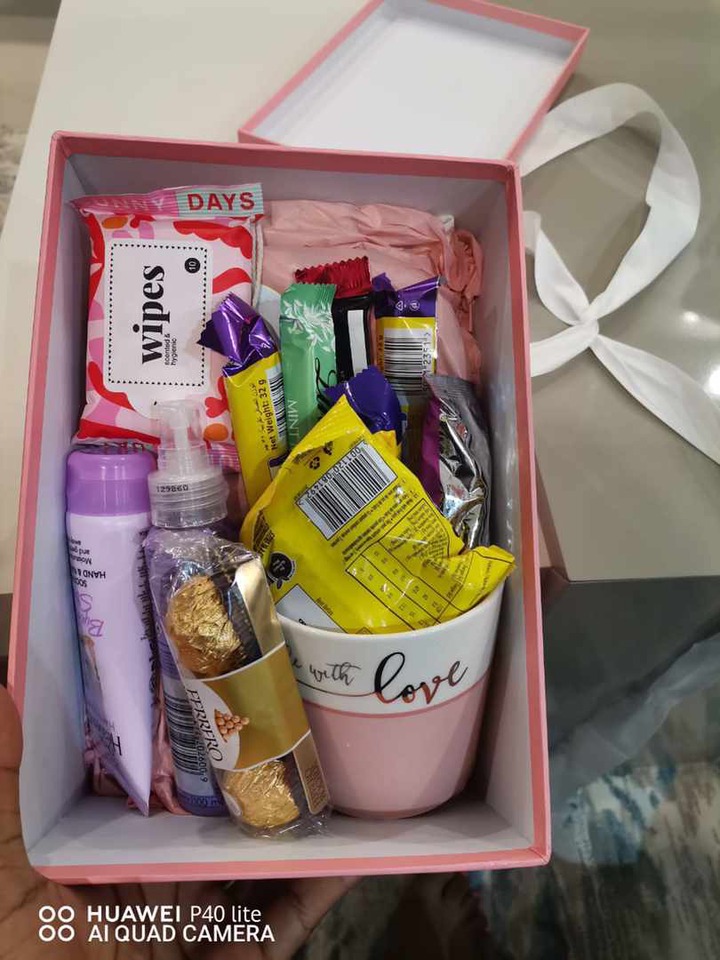 Presents hampers that look this delicious.
Content created and supplied by: [email protected] (via Opera News )