South Africans took to Twitter to share their thoughts after a tweep shared a rather thought provoking take considerimg one of the best songs in the country at the moment. 'Umsebenzi Wethu' is collaborative effort by Busta 929 & Mpura featuring Mr JazziQ, Reece Madlisa and Zuma. Many will definitely agree that song is one of the hottest when it comes to Amapiano at the moment and fans were surprised to see this theory.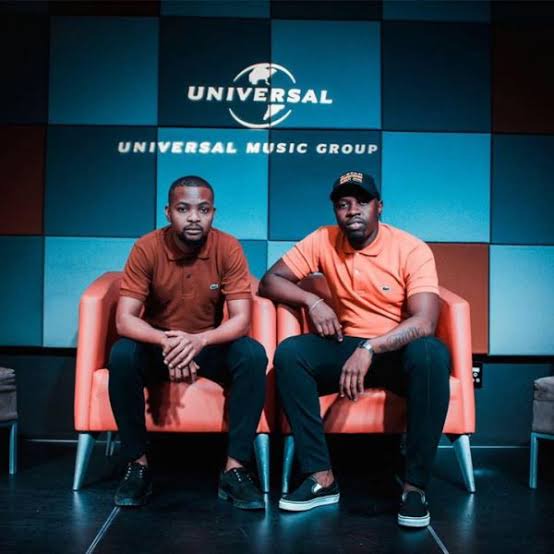 According to this tweeps the track is actually a diss aimed at Josiah Disciples. This star made part of the duo Jazzi Disciples alongside Mr JazziQ and social media is suggesting that they're break up could've been caused by a woman. Tweeps confessed that they didn't pay attention to the lyrics of the song and it all made sense for many after this revelation.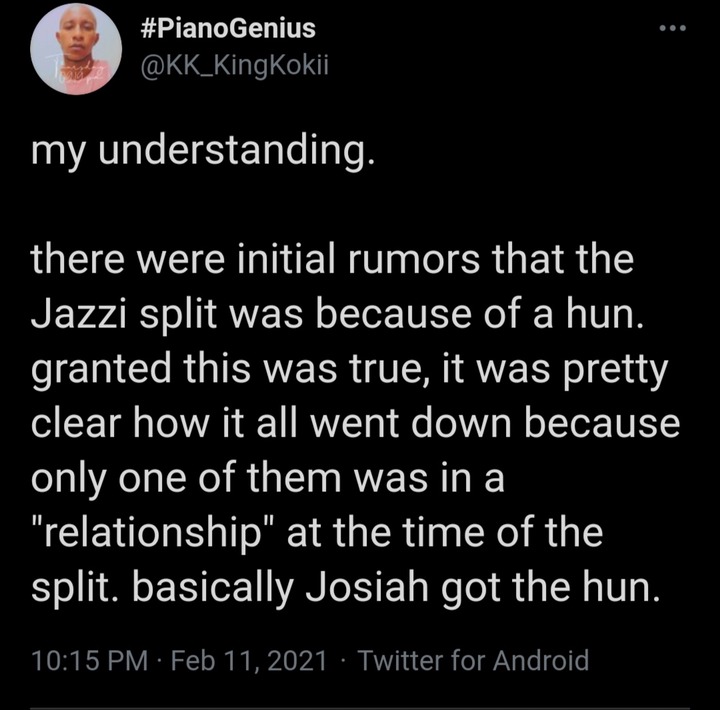 This tweep shared that his conclusion was based on the fact that it was reported that the pair had split as a result of a woman. According to this tweep Josiah Disciples ended up with the said woman leading Mr JazziQ to go solo as a result of the conflict.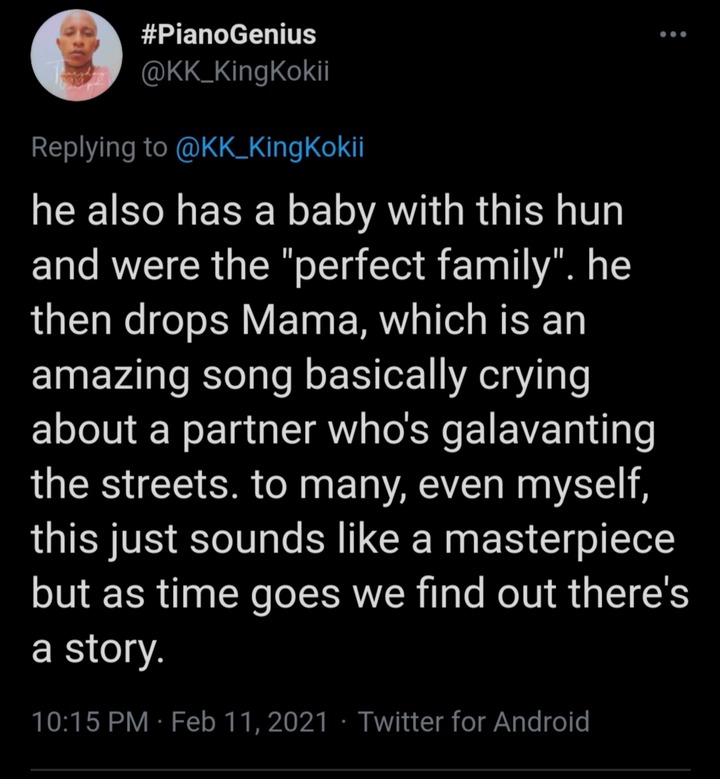 They further went on to elaborate that Josiah Disciples released a track titles 'Mama' which was reportedly about the falling out of the relationship between and this woman. According to this tweeps to the context of the song has a much complex meaning.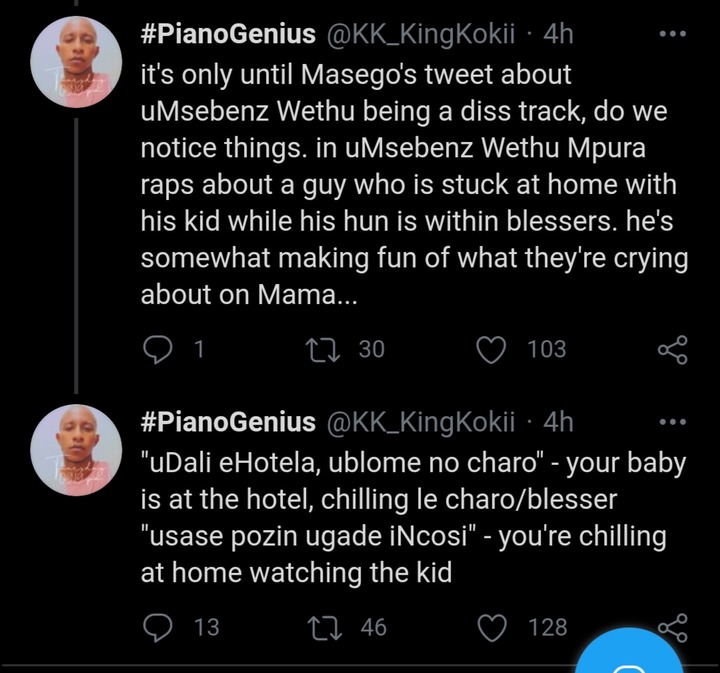 The lyrics on 'Umsebenzi Wethu' are said to have been poking fun at Josiah Disciples as a result of the star of his relationship with the same woman who kept popping up on this thread. This conclusion made sense to many tweeps who concurred and confirmed the theory.
South Africans reacted to the tweet above, see the replies from Twitter below :
'Chica Caliente'@_dineopenyane
Ohh so this is the reason for the diss track basically
I won't lie this whole story just ruined umsebenzi wethu for me bc I actually feel bad Josiah
The analysis of umsebenzi wethu has been the highlight of my day. Is outside fully open bagaetsho, we really need fresh air, ngeke.
Josiah and Boohle's "Mama" hits different when you link it to Mpura's verse on Umsebenzi Wethu. When you understand what "Mama" is about and what it means..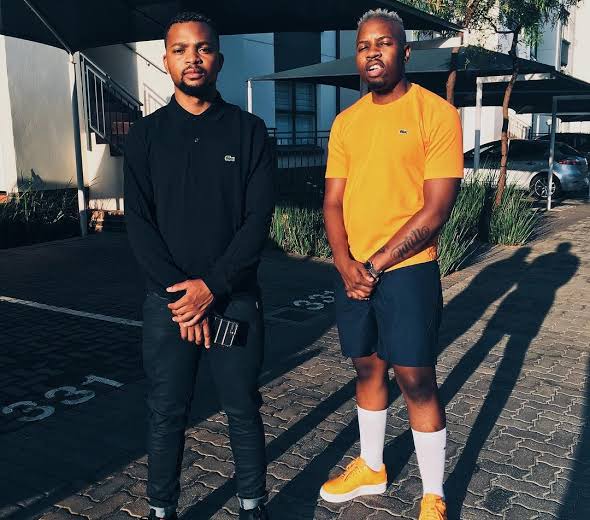 This put a whole new twist to the Amapiano industry as many analyzed the information shared on Twitter. Diss tracks are more popular in Hip-hop and many couldn't come to terms that this could be actually true. Mr JazziQ is yet to comment on any of this to confirm wether it is true or false and many believe that it makes perfect sense considering the sudden split after making a great album.
South Africans debated on the timelines for hours in Thursday evening as many shard that this would change the landscape and how fans approach the music. Many weren't even aware and conscious of the lyrics and this thread sent them back to the song to give it a more critical listen and analysis. Do you agree or disagree with this thread?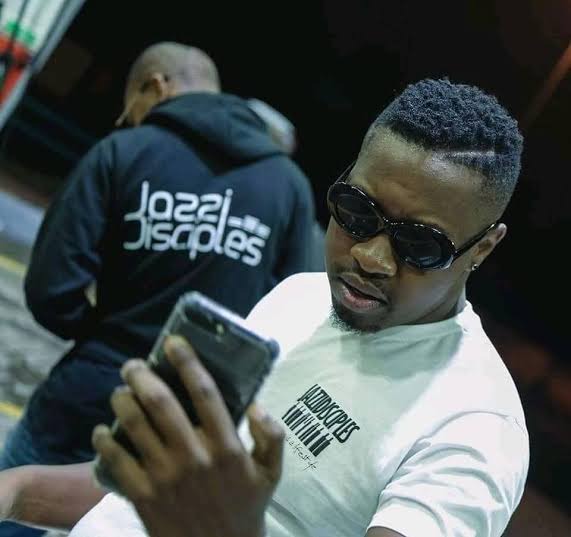 Please share your thoughts by leaving a comment below. Don't forget to like, share & [email protected]
Content created and supplied by: NkosanaWriteOn (via Opera News )