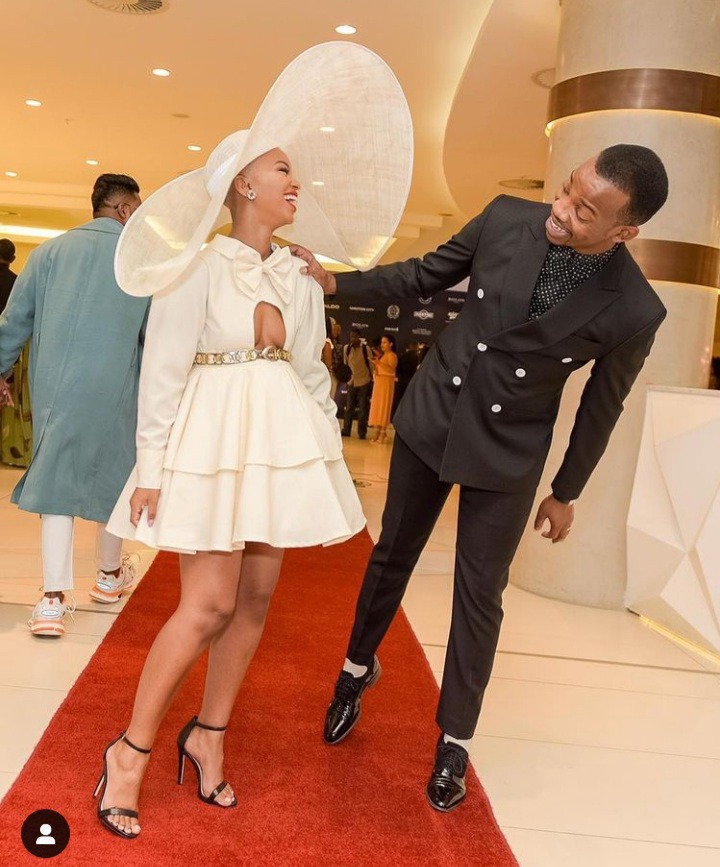 In Physics they same like charges repel and unlike charges attract. A part of this is true while another is wrong. Human attractions differ from charges. A person can like someone who has the same personality as them. While another one falls for some who is entirely different from them.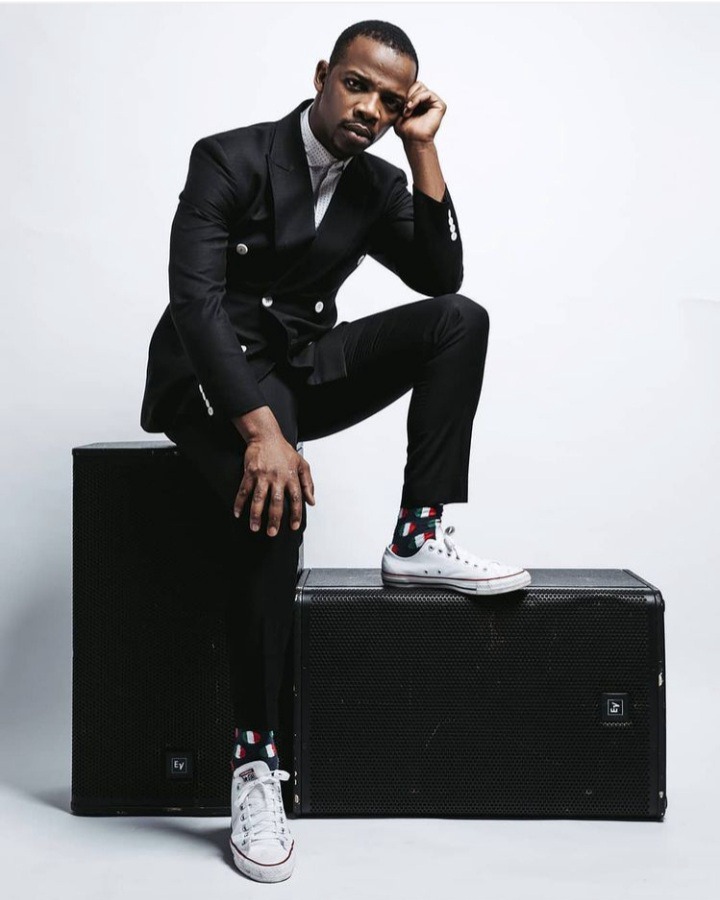 Singer and businessman Zakes Bantwini is married to singer and businesswoman Nandi Madida. These two have been married for years now. The marriage is blessed with two children Shaka and Nefertiti. The couple literally like the same things. They both do not like ordinary things.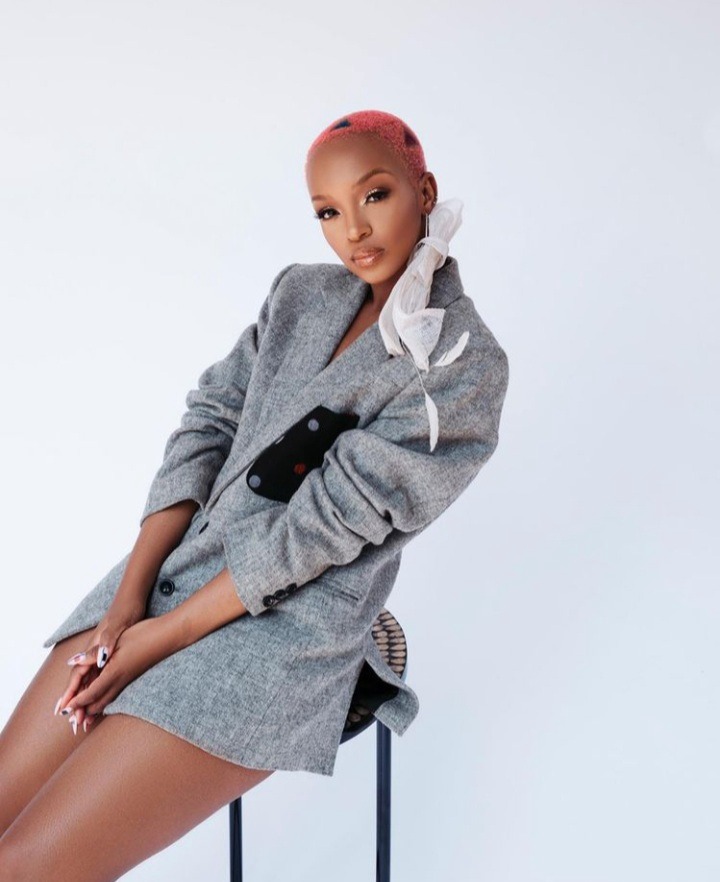 That's why Nandi was chosen for Beyonce's movies, Black is King. While Zakes got accepted into Harvard university. Their hard work also works for the two of them. Zakes shared a picture of Nandi eating his food and hers visible, captioned it "my food". Fans didn't take his caption lightly. They were definently not impressed with it.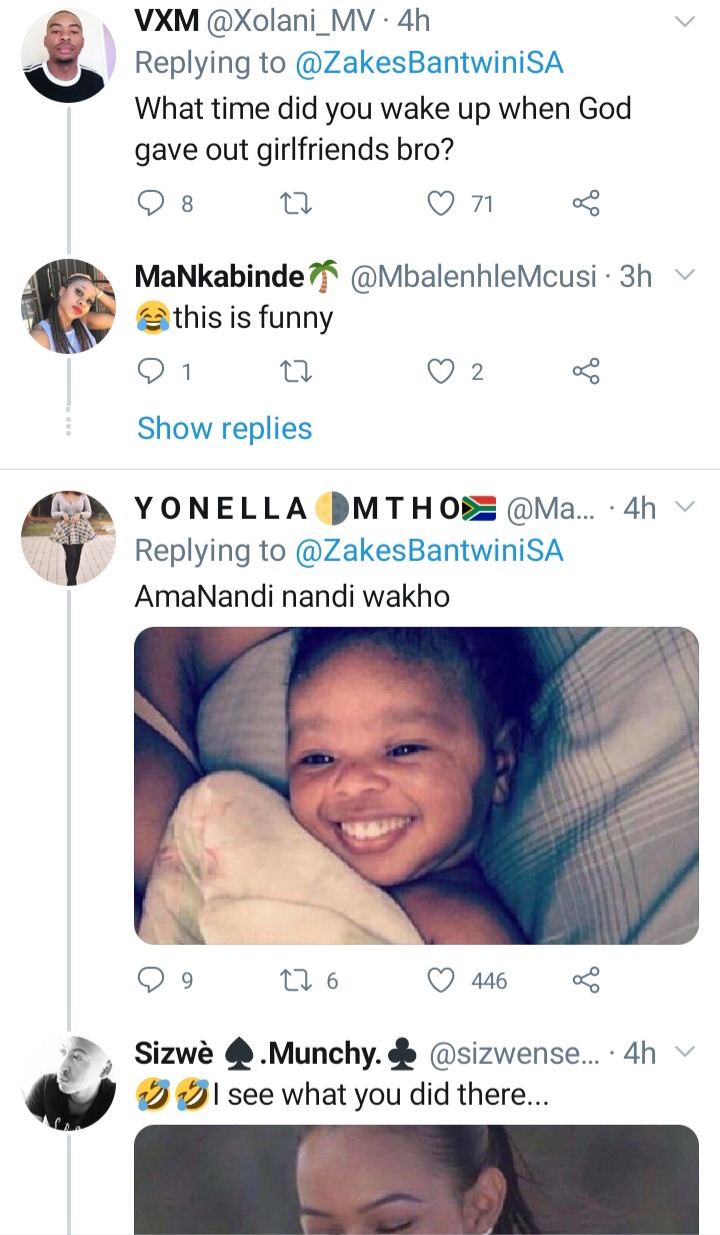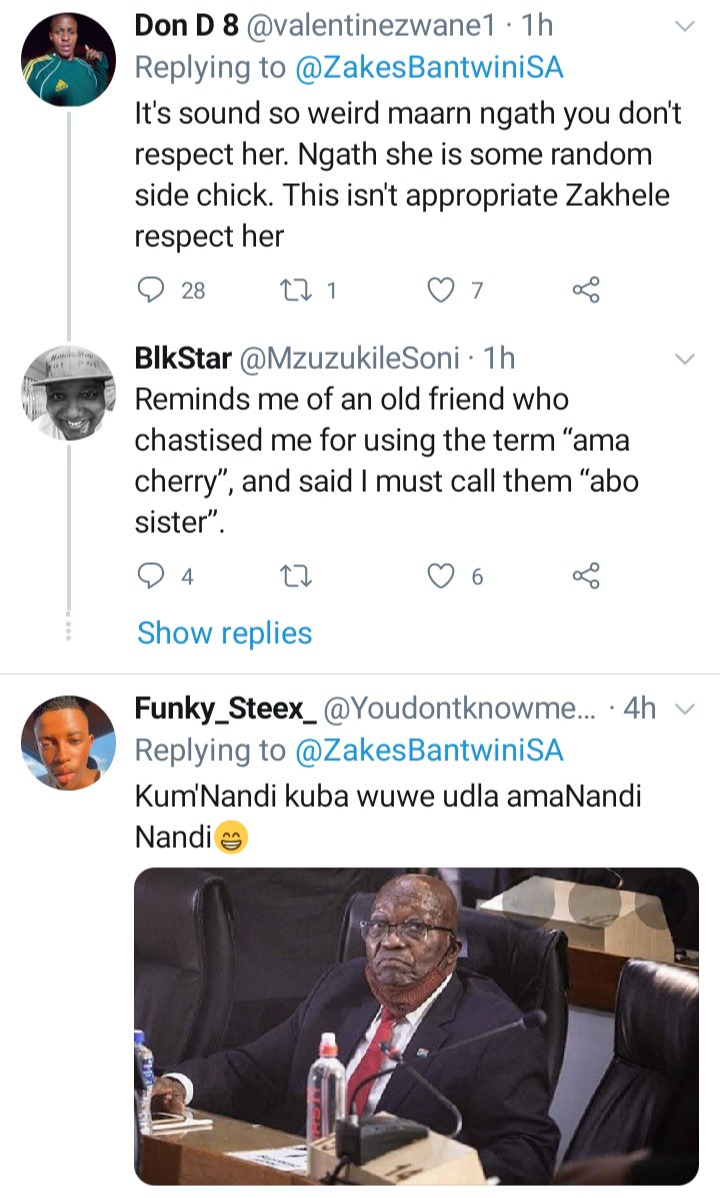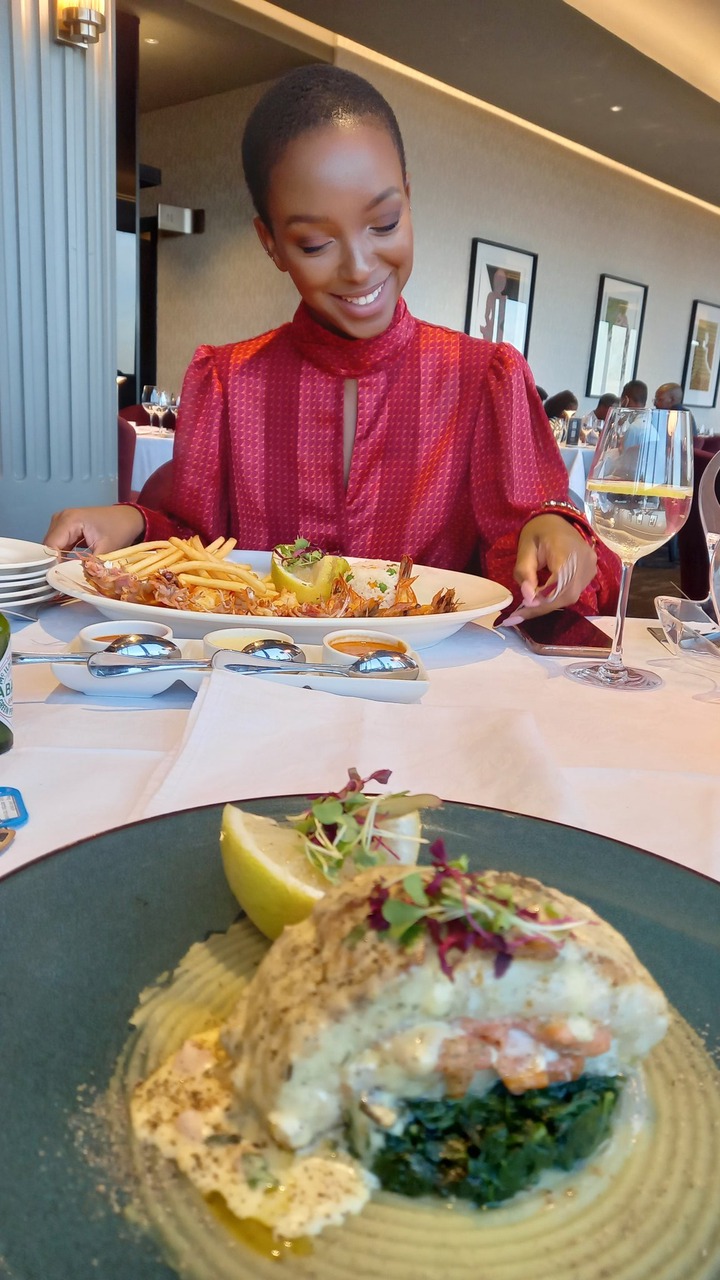 Content created and supplied by: TlhagoM (via Opera News )