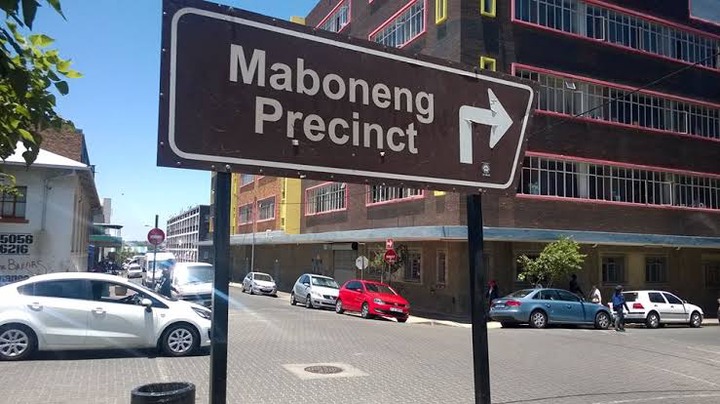 Fake it till you make it.A phrase most people believe in. That in life you should first fake being successful and eventually you will make it. It is all in the mindset,what you set your mind to think will be manifested and become a reality. However many people overdo this,they literally get themselves in so much trouble in the name of fame and success. Others goes as far as making debts just so they can have the lavish lifestyle they dreamed of.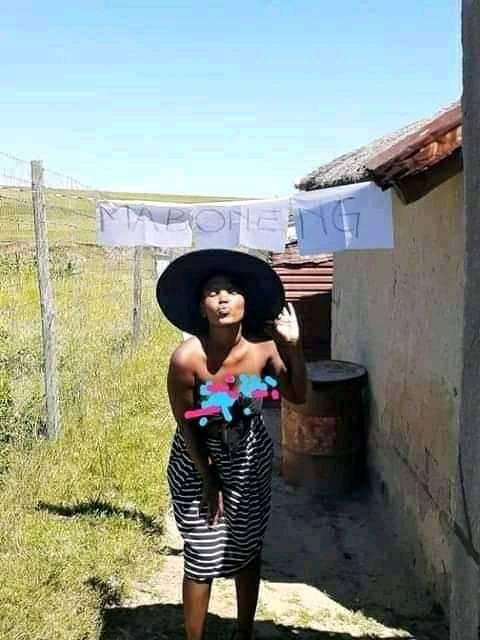 Just like a lady on social media who posted something that made people question themselves. This lady loved seeing people posting pictures of themselves in Johannesburg Maboneng and her dream was for her to do the same one day. But we all know some things need money and when you do not have it is hard for your dreams and goal to become true.This lady took "fake it till you make it" to another level.She caught so many people's attention with her post and no one saw it coming.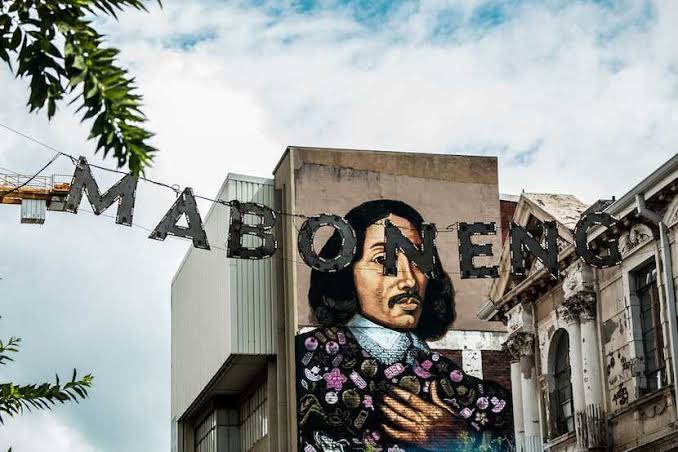 She is a good example of no amount of money can buy happiness. Sometimes you should creat the happiness yourself.She went on and posted a picture of herself behind her yard with the Maboneng sign behind her which she created herself. Finally all the art and culture lessons she did at school paid off.She made her own dream come true since she had no money to go to Maboneng. However people found her funny and others even thoughy she was stupid looking for attention.
What do you think of this situation?.Do you think faking it till you make it is a great thing to do or we should accept our situations and be grateful? We would like to hear your view in the comment section down below,please like,share and follow us for more interesting news.
Content created and supplied by: 4evernews (via Opera News )