See What Ayanda Ncwane Did In #The Real Housewives of Durban That Could Make S'fiso Ncwane


Source:Victorkd/news-af.feednews.com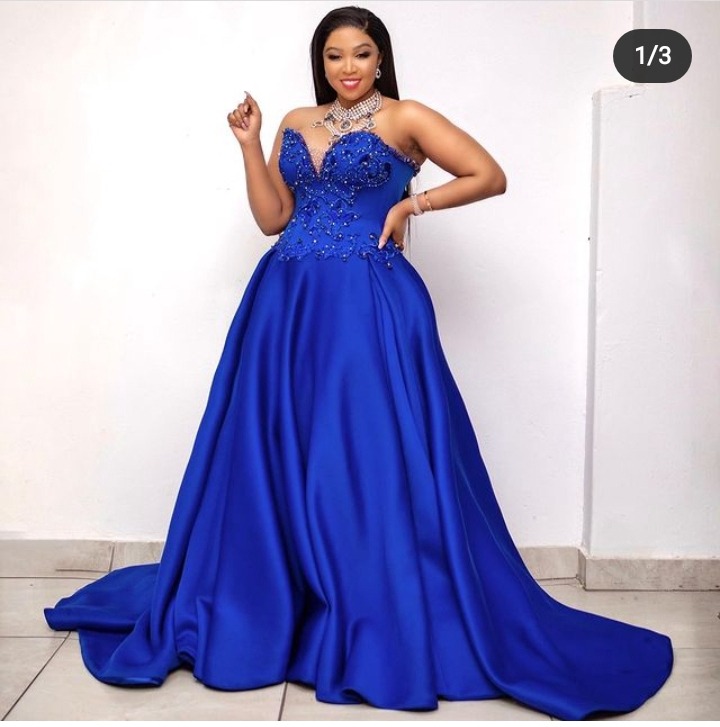 Ayanda Ncwane is a South African actress, singer, businesswoman, and model. She is widely known as being the manager and widow of the late S'fiso Ncwane, who was a famous gospel singer. You may also know her as the founder of the Ayanda Ncwane Women's Carnival, which is held annually in Ndwedwe
Ayanda Ncwane just lost something dear to her but she doesn't seem too stressed about it.Ayanda Ncwane and Sorisha Naidoo join the cast of The Real Housewives of Durban. Six women have joined the cast of South Africa's The Real Housewives of Durban. The Real Housewives of Durban will air on 1Magic (Dstv 103) from Friday 19 January at 19:00.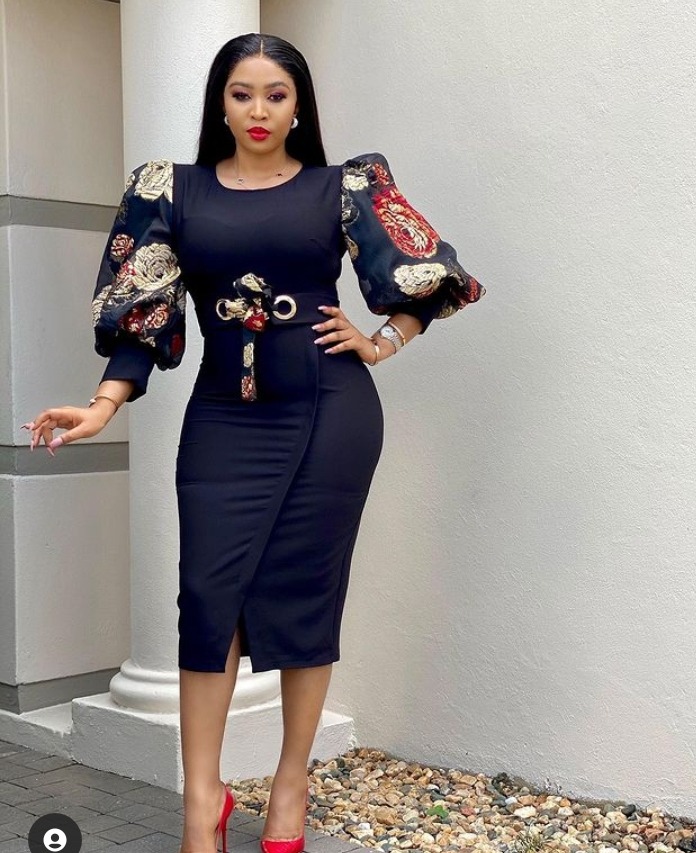 On the first episode, something has been revealed about the late S'fiso Ncwane. Ayanda had met one of the cast members called Nonku over dinner. The two knew of each other, but had never met. During dinner, Nonku disclosed that her first born daughter is S'fiso child. Ayanda knew about the child, but she had never met the mother. It was very thoughtful of her in everything that has happen to her family.
It was revealed that the cast member Nonku and S'fiso had a child when she and Sfiso together this come after when Ayanda and S'fiso had taken a break from their relationship. The two arranged that their children have to meet, in order for Nonku's daughter to find closure, and for her to get to know her brothers. S'fiso must be smiling from heaven. Ayanda did something important that makes S'fiso to smile wherever he is in heaven.
Content created and supplied by: Babe2020 (via Opera News )