It seems there is a wave of workouts everywhere. People are shedding off the kilos they gained over the Festive season. Almost everyone is posting themselves before, during and after an exercise. Maybe it is some sort of motivation to others that are procrastinating. Some are working out to lose weight while others is to keep healthy.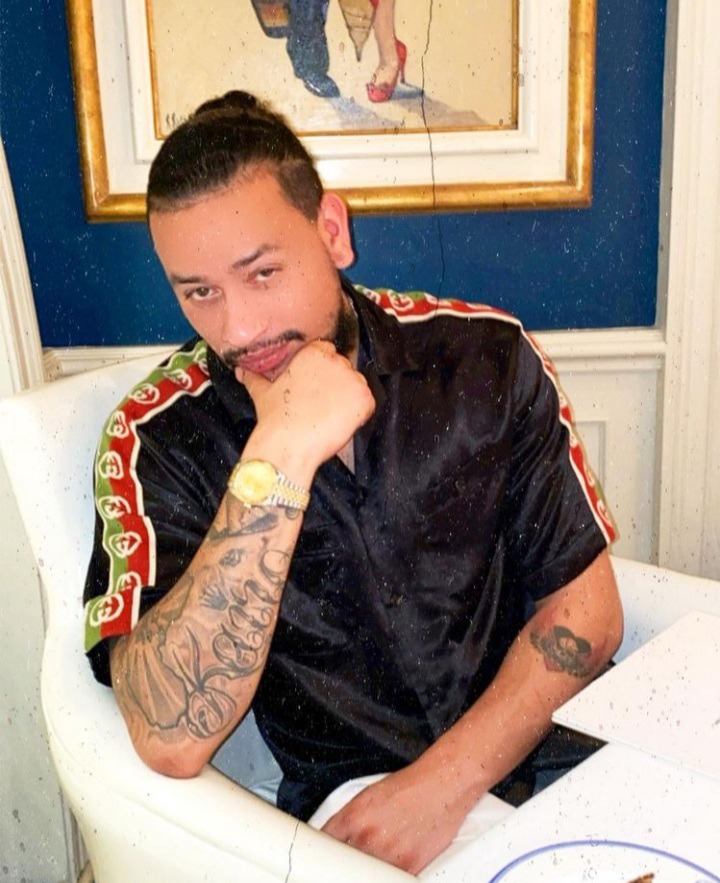 Rapper and businessman AKA is one of the people working out, not that he wasn't working out before. The rapper must be excited now that the resale of alcohol is back on. His club can fully function now.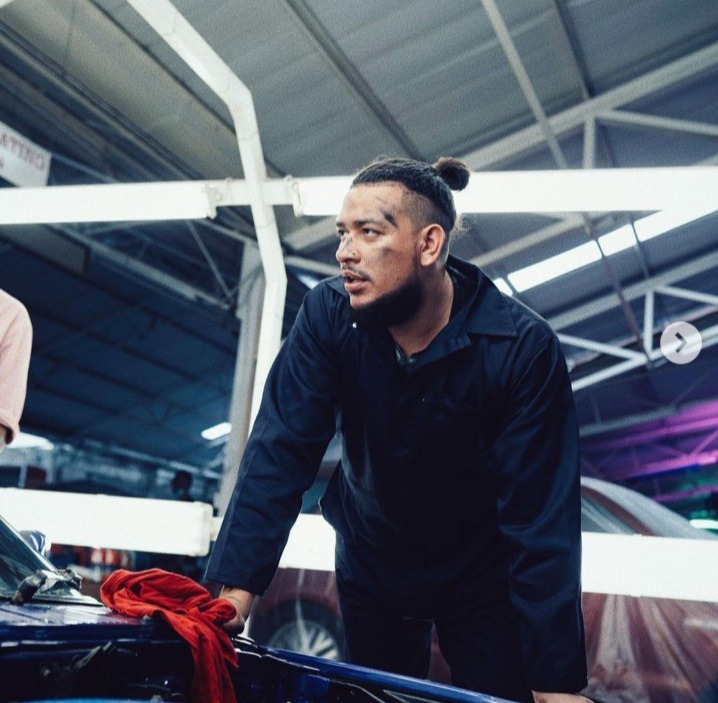 The rapper has just confirmed that he is an Orlando Pirates fan. He shared a video of himself working out in a Pirates Jersey. He is not thick and has never been. His fans were not impressed with his exercise and told him it was better if he didn't come out. They had a field day with him, with others laughing.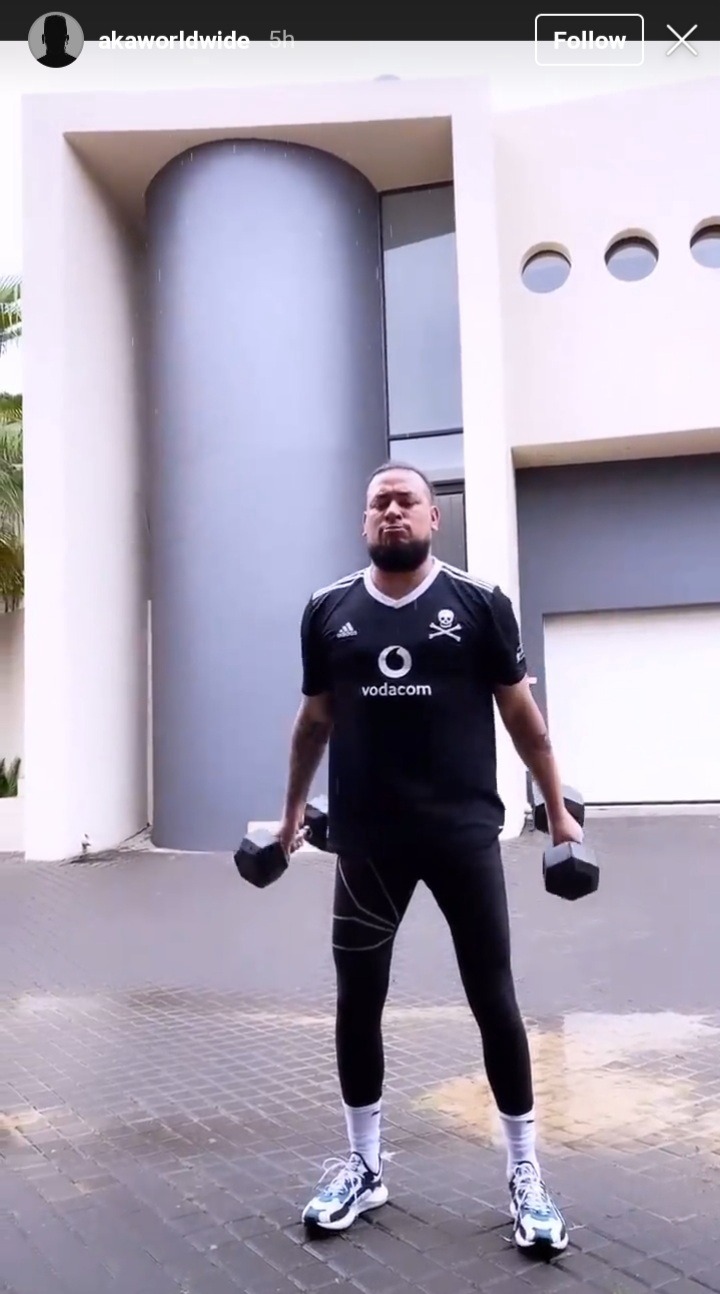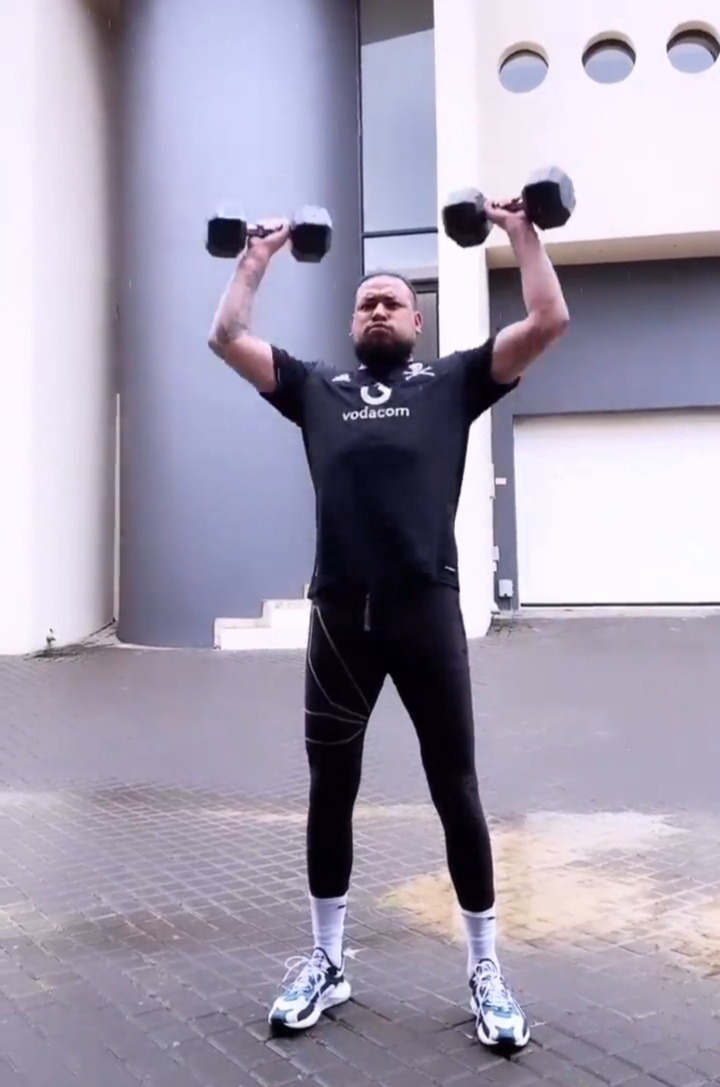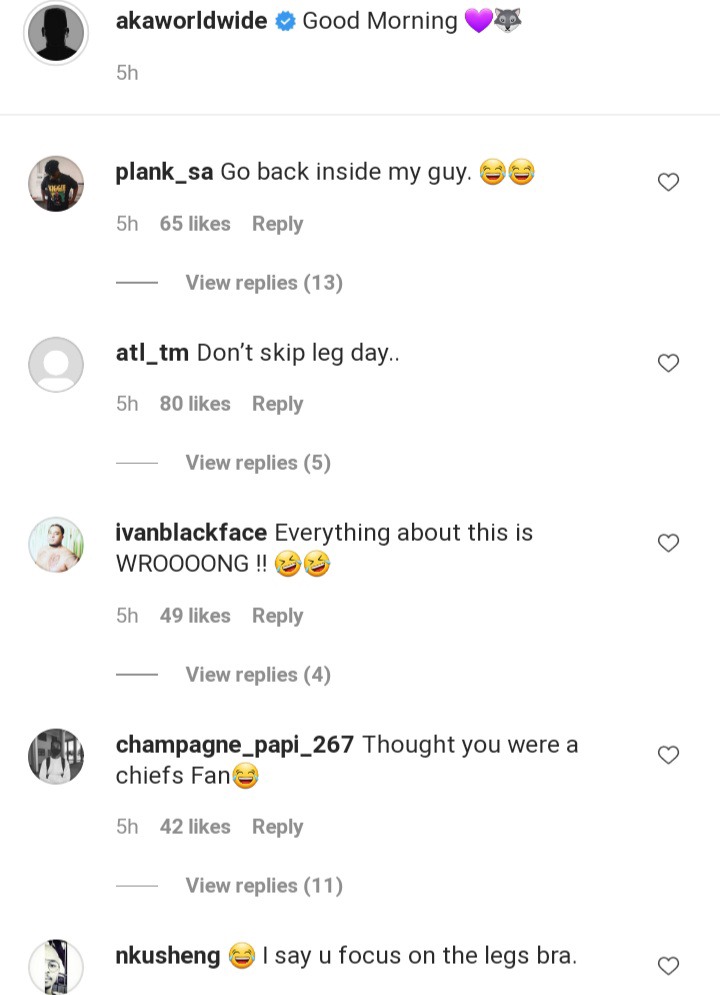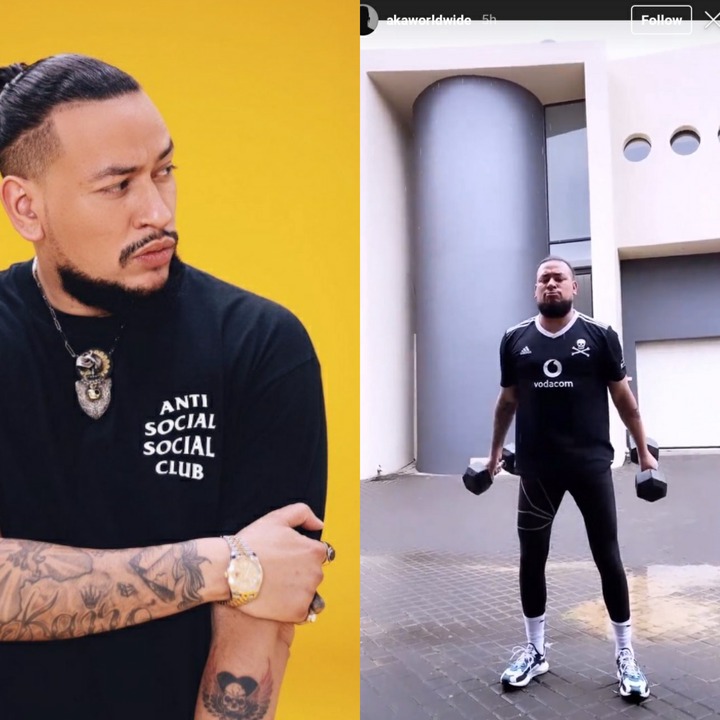 Content created and supplied by: PennyM (via Opera News )