Source: https://twitter.com/khadzinator/status/1361591170296610818?s=21
Makhadzi has been an artist who never disappoints her fans. She was born and breaded in Venda where she grew up to fall in love with music . She was not fortunate enough to finish school, rumour has it that she only finished standard 8 and as she never had a very good supporting system, she had to go and persuade her dreams of being a singer .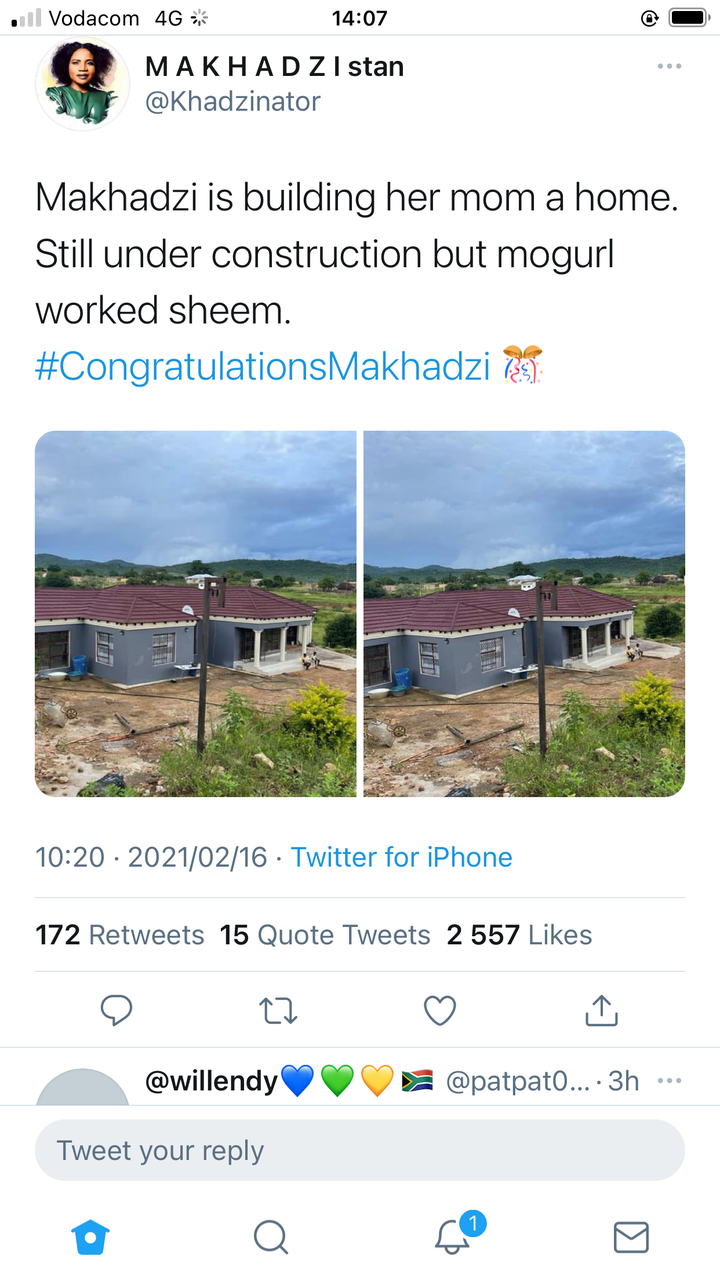 What I have heard again is that she doesn't have parents, she was adopted at an early age hence there hasn't been any reports about her parents. I believe the house she has build it's for her adoptive parents. Today Makhadzi has left fans in a shock after she posted a picture of the house she is building for her mother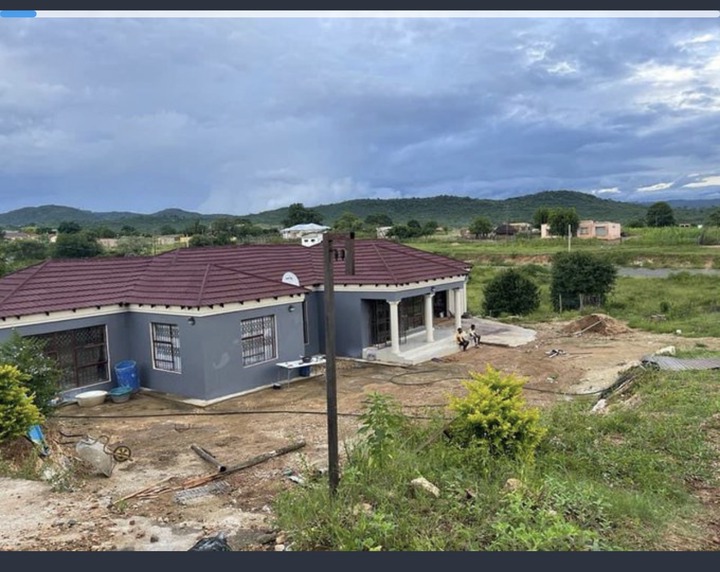 She said the house is still under construction but you can see it's a very beautiful house and big as well. Many of her fans wished her well for taking the very big step of doing this. It's not many people who build these kinds of homes . Others even allow fame to play in their heads.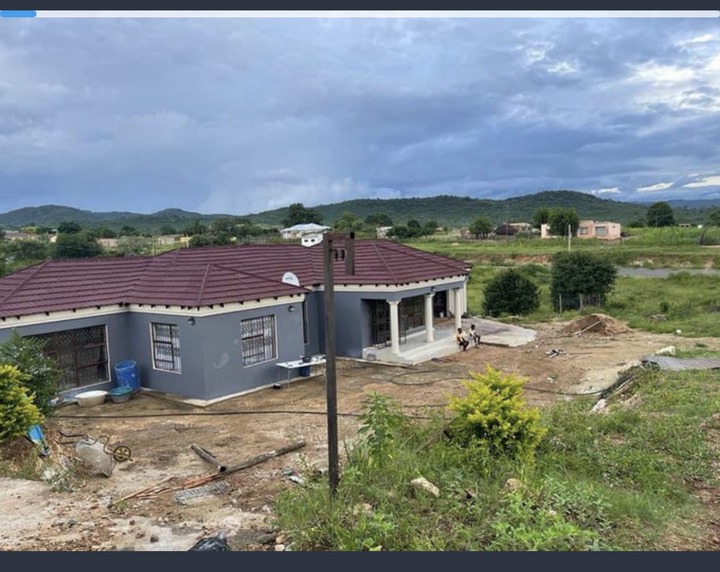 This shows that Makhadzi is not only a successful artist but a very thoughtful person who is sure of what she want in life . Congratulations Makhadzi. You have made in this far, please do continue to shine as your fans will be here to support you. Your parents are your life . Shine girl.
Content created and supplied by: Sherly166 (via Opera News )