Maskandi musician Cevuzile Mchunu has broken the internet by found live video when he was in the bathroom. Cevuzile who was celebrating his birthday on 20 February surprised his fans by bathing while in the bathroom. As he was doing his live video it was part of his birthday celebration.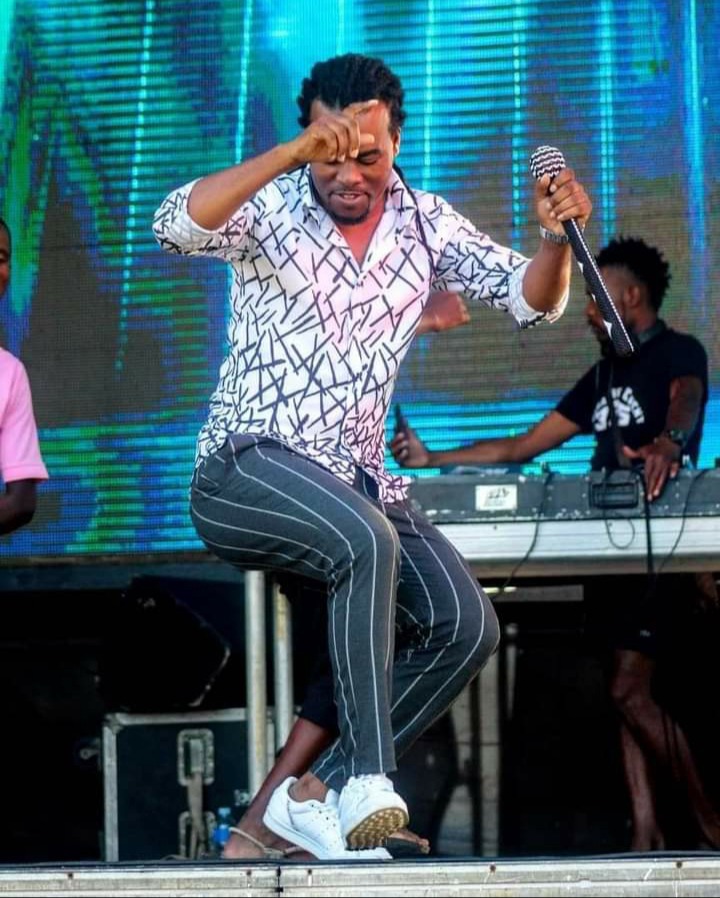 He said everyone is talking about him. Is there anyone who was born not naked? However, he apologised by showing a sensitive part of his body. Even though he removed that's video fans were not happy more especially women as they told him they still want to see what he has shown.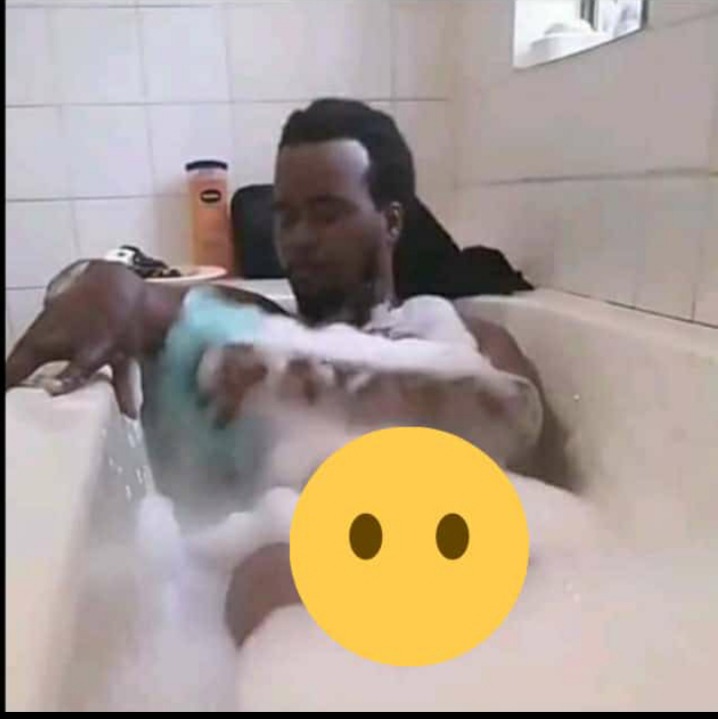 Photo: Video screenshot
Source: Facebook
He also posted thanking all those who can talk about him when he has done something wrong but unable to talk and post about him whenever he has released an album or a CD. He called them hypocrites. He also thanked everybody who wished him a happy birthday.
Fans have been laughing for what they have seen saying he has made their day. However, he did not entertain those who were throwing negative comments at him.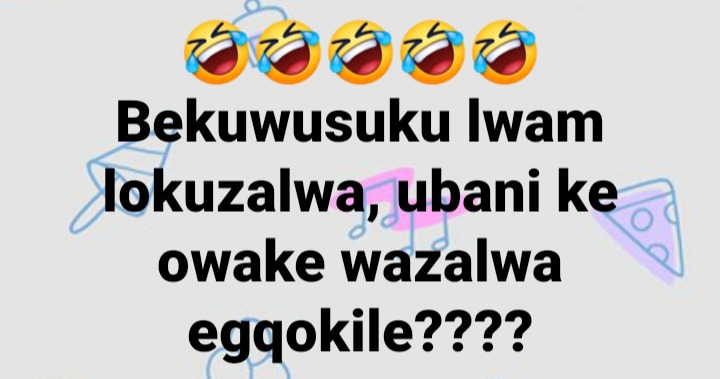 Content created and supplied by: FuzelihlePholoba (via Opera News )