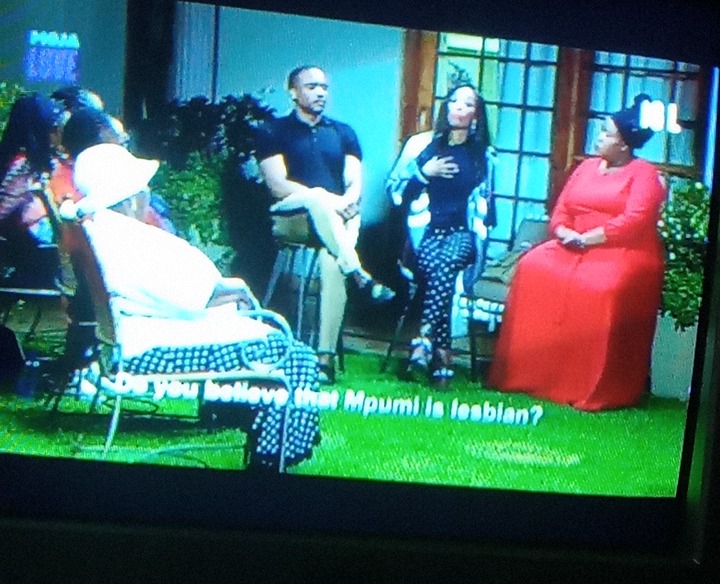 The Mina Nawe House is like Big Brother but the only difference is that it does not play 24/7. It only plays once a week, people felt like it should play longer because they can not get enough of the drama that happens in the house. There is drama and conflict, the previous episode was about the couples having their families over, to discuss their relationship.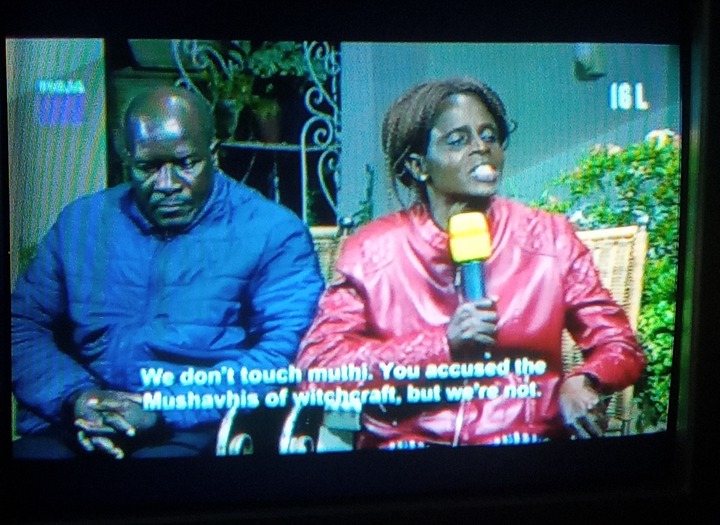 It got really saucy in the previous episode, Zwido's mother argued a lot with Livhu's mother about what Livhu does to Zwido but Zwido is still with him. It looks like Livhu has done deep things to Zwido because the way Zwido's mother spoke about their relationship. She was not happy they are together, she even shared with viewers that she has been in an abusive relationship and she promised herself that no daughter of hers shall experience what she experienced.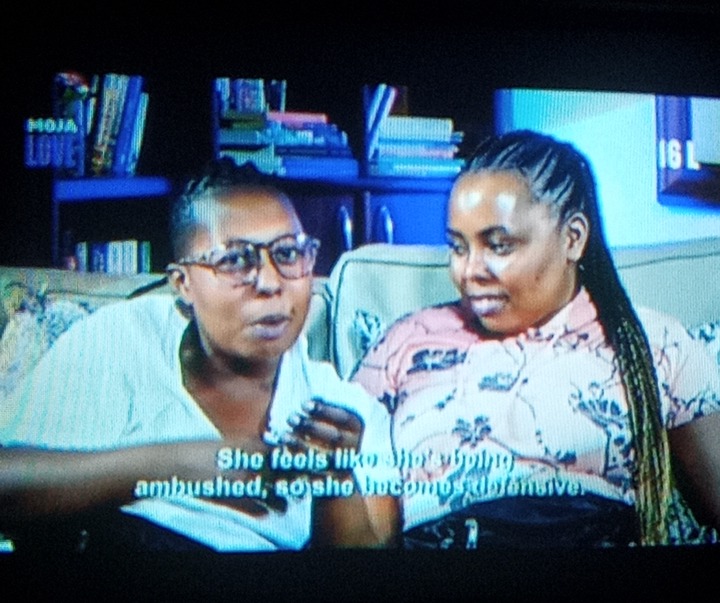 The next episode will probably be about the couple's relationships, how they should resolve their differences and how they should be free when with each other.
Do not forget to mask up in public places, sanitize and keep your distance. Be safe.
Comment, Like And Share!
You Can Follow For More Content
Content created and supplied by: Samshady (via Opera News )