Etv Scandal has some of the best actors and actresses. They are all good at their job and they look very professional. Here are some of the best actresses.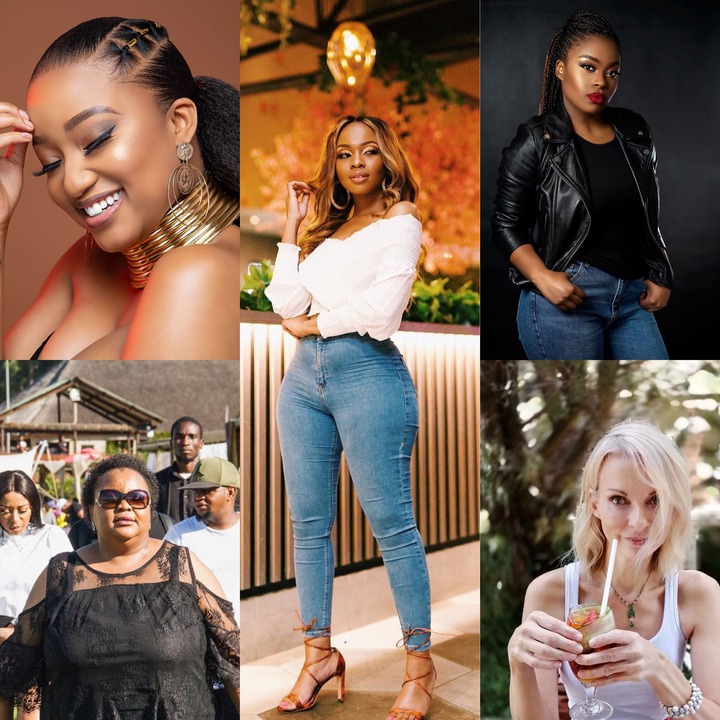 1. Pasi Koetle as Dintle
Pasi is a South African actress, TV presenter, voice-over actress, Master of ceremony and businesswoman. Pasi is also the owner of George Restaurant. She is also a social media personality with over 1 500 000 followers on Instagram. Pasi is taking on the role of notorious, dream chaser and drama queen Dintle Nyathi on Scandal!. Dintle is now the CEO of NFH and she is a side chick by Choice to one her employees. Hectic I know.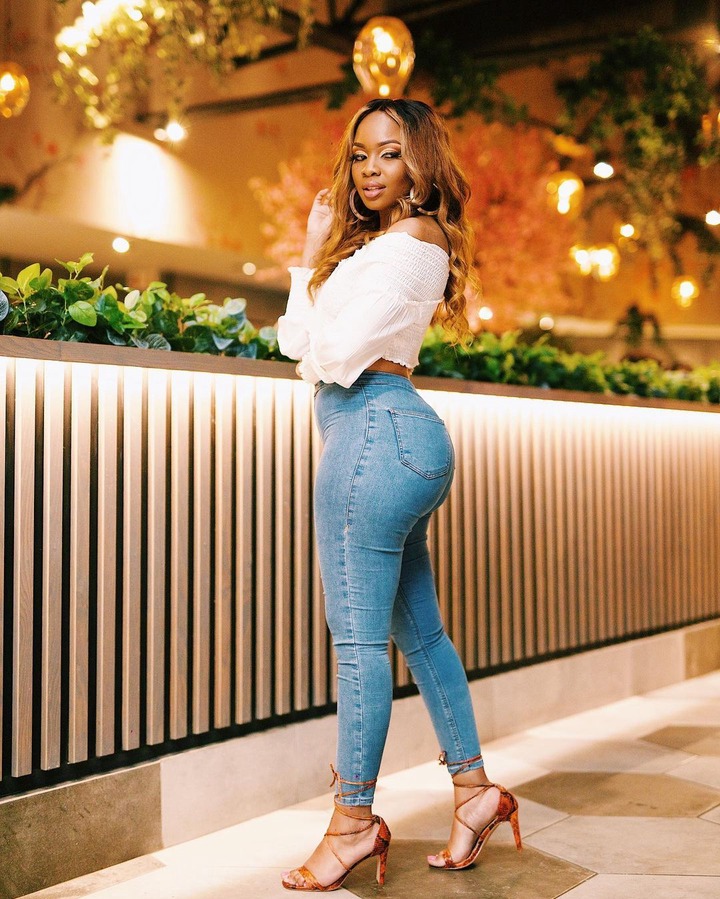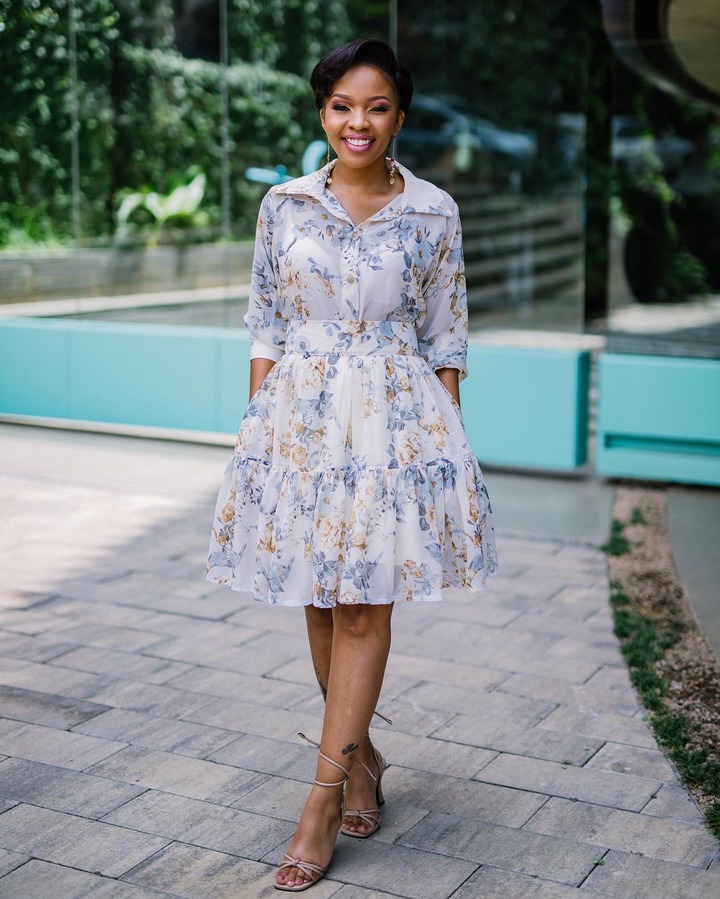 2 Nolo Seabi as Seipati
Well known South African actress, host, Master of ceremony (MC), TV presenter, social media influencer and brand collaborator. She became famous for her role on Isithembiso. Right now she is a brand ambassador for international brands like Elizabeth Arden New York and Revlon. She has also collaborated with a lot of local brands and companies. Nolo is taking on the role of struggling mother trying to make ends meet for his son while dealing with possessive and abusive ex lover on Scandal!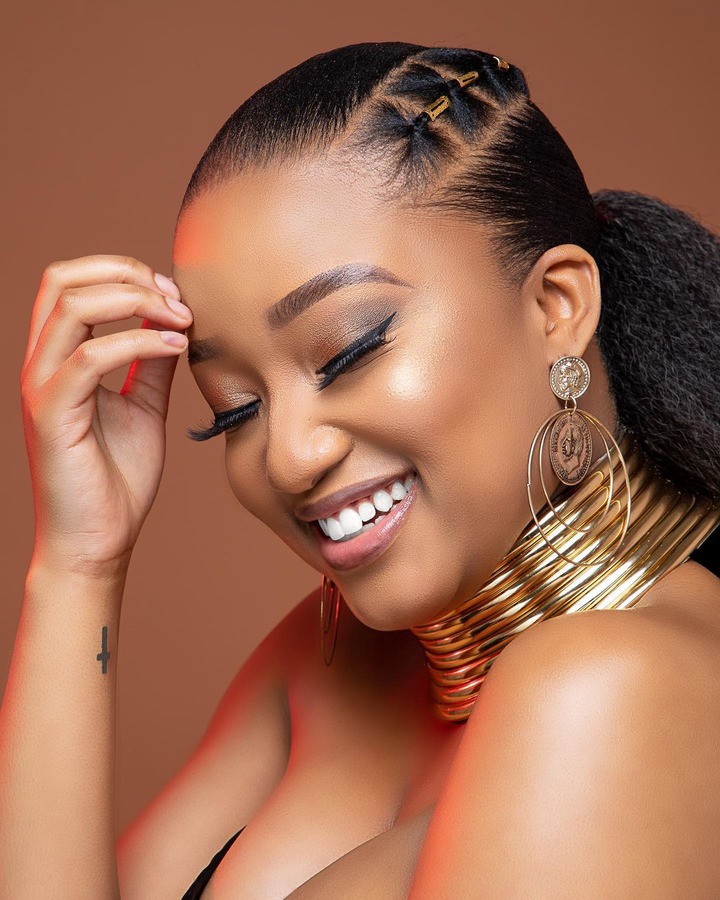 3 Marjorie Langa As Gloria
Marjorie Langa is a South African actress, TV presenter, wedding planner, events coordinator, MC and Motivational speaker. She is best known for her role as the gossip lady from the township on Scandal! She really knows how to play her role.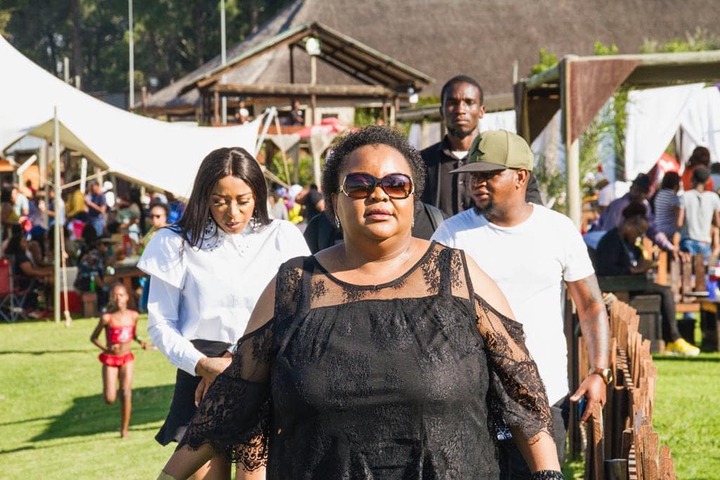 4 Sivenathi Mabuya as Xolile
Sivenathi Mabuya is a South African Actress. The 27 year old does a few collaborations and motivational videos on Instagram. She is also a social media personality with over 120 000 followers. Sive is playing the role of a grieving young mother who just lost her husband to suicide.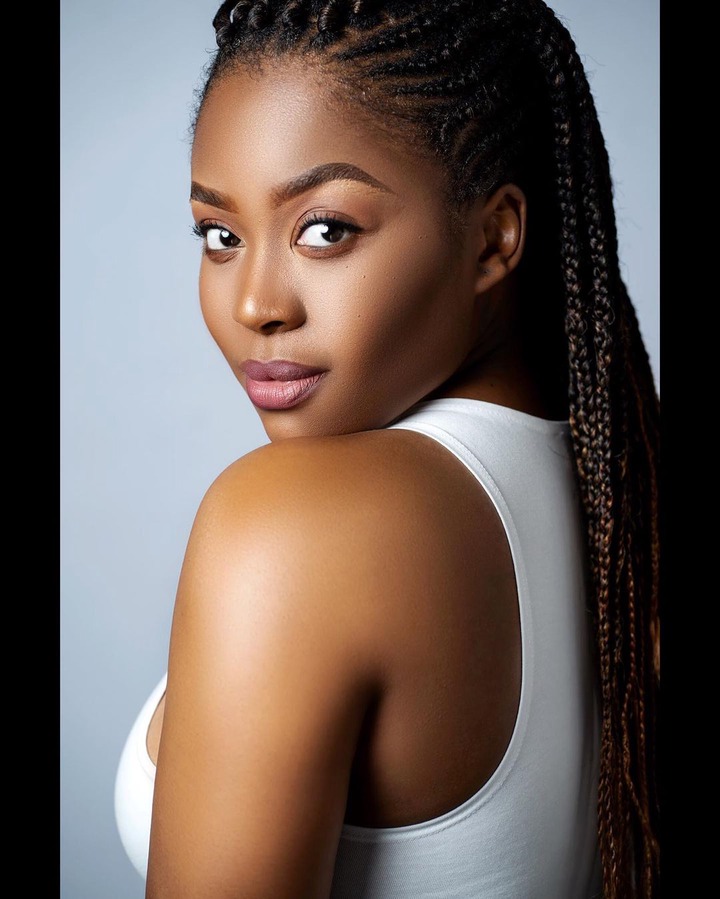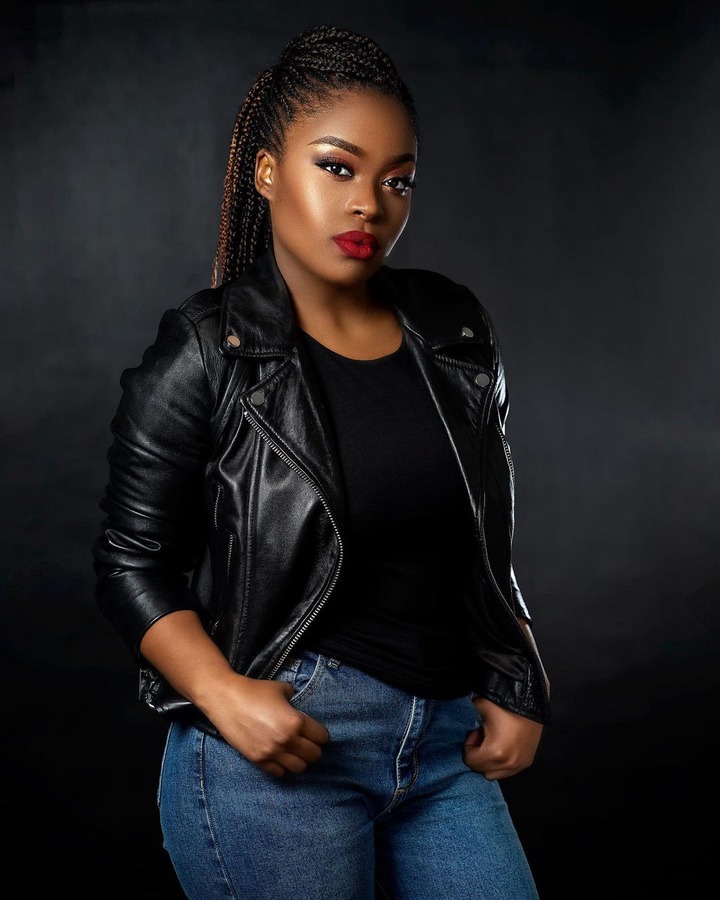 5 Natasha Sutherland as Layla
Natasha Sutherland is a South African actress, writer, mbokodo theater award winner, Finess readers choice award winner and public figure. She is taking on the role of a jealous ex CEO trying to sabotage her CEO.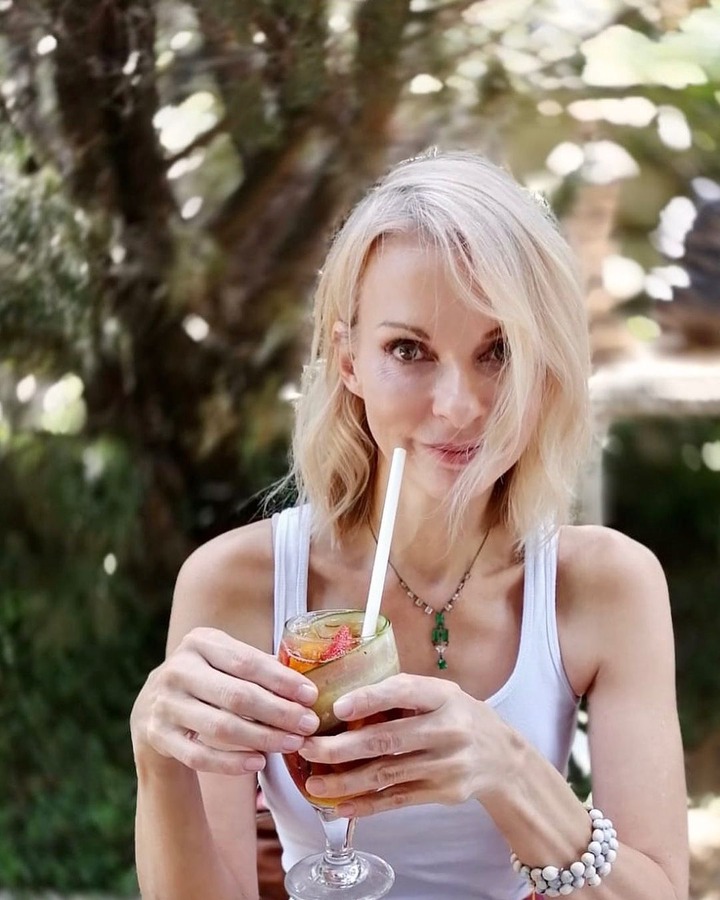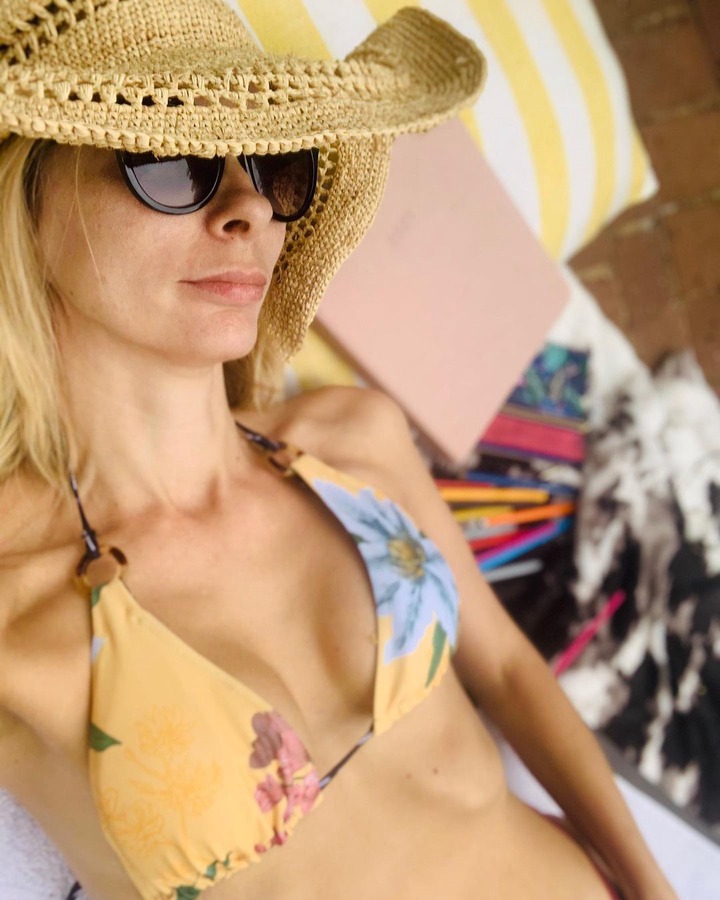 Here are top 5 actresses comment below which actress is your favourite.
Content created and supplied by: TheeNewsAddict (via Opera News )