As much as getting some cheap labour to get your things done always seems to be the right thing for it saves you money and healthy for your budget one bad thing about it is that it is not garranted to bear the results which you may like.
The results can sometimes be sour which will sometimes leave u with no choice but to start all over and that's gonna hit hard on your pockets.
For example look at what happens when you hire inexperienced builders and plumbers😂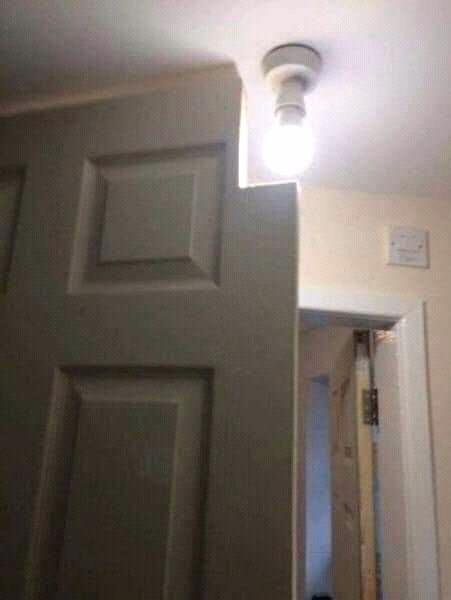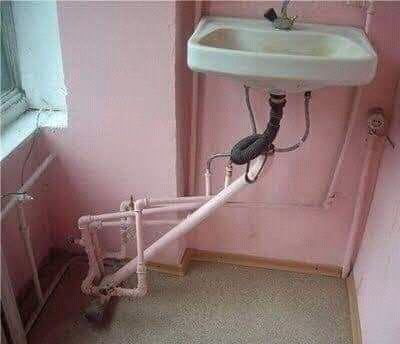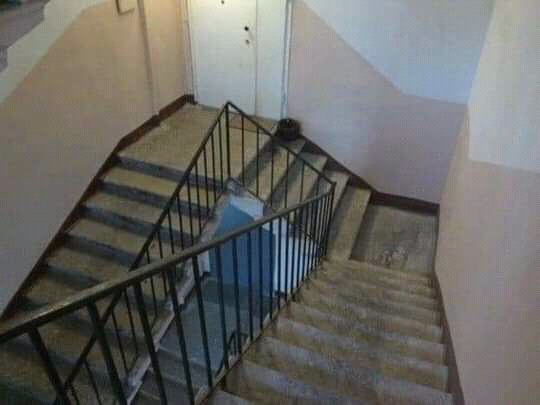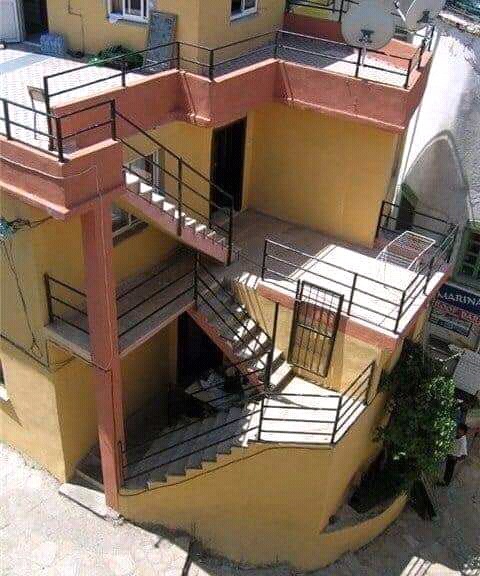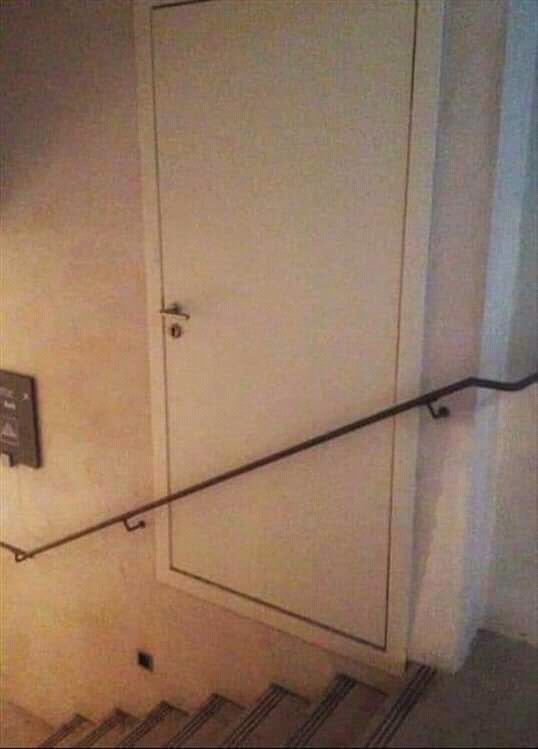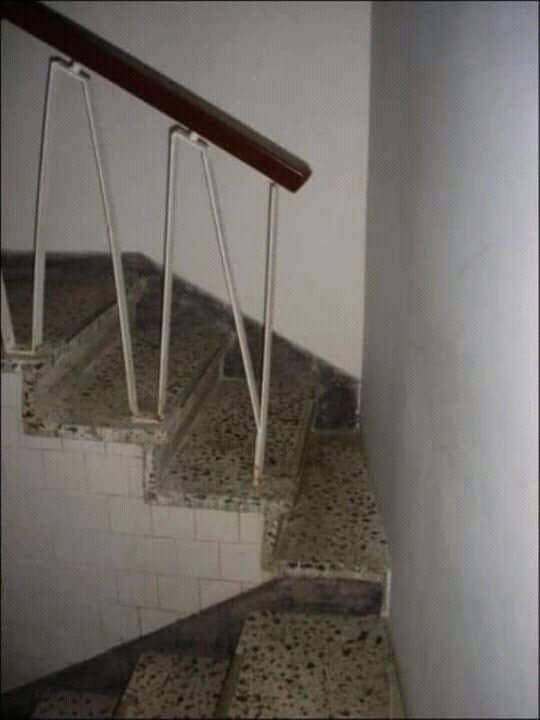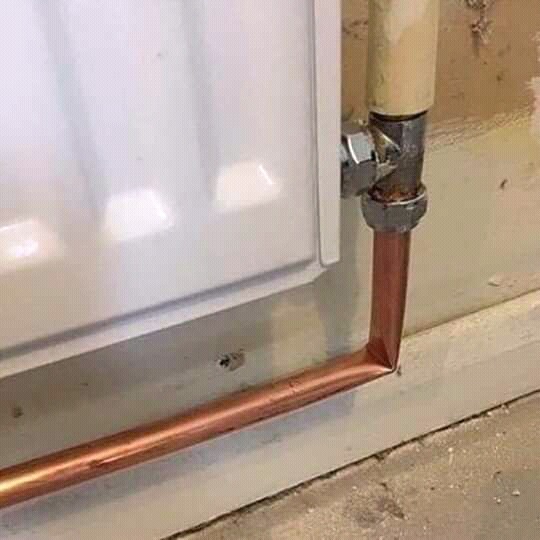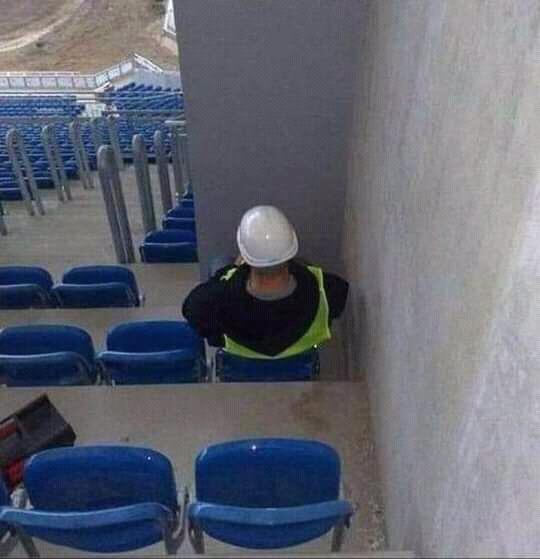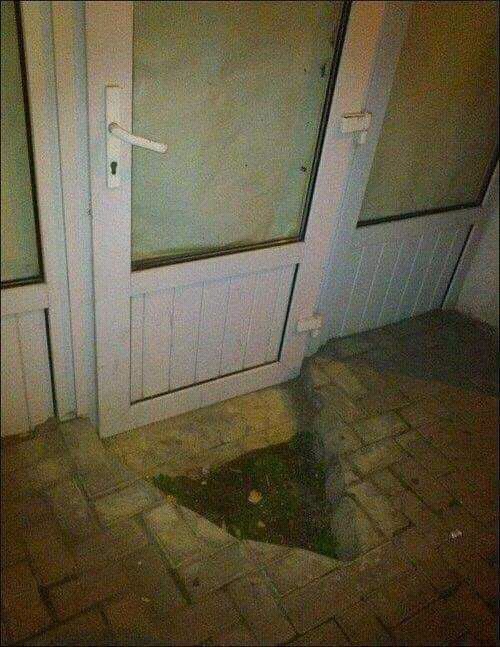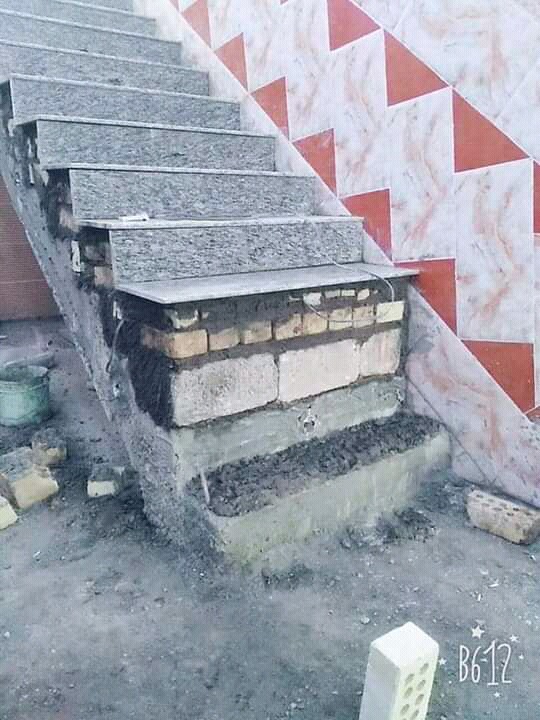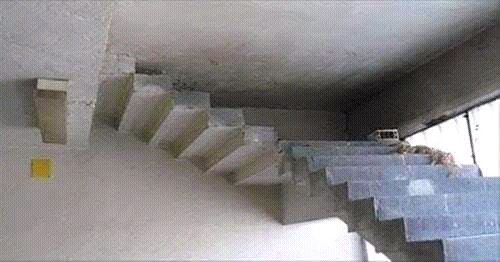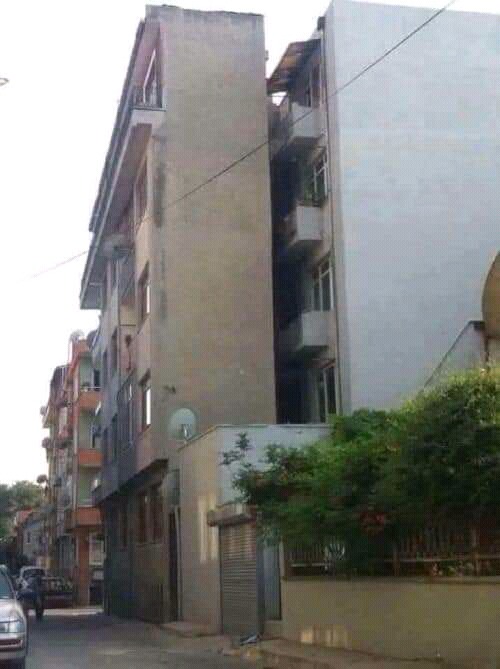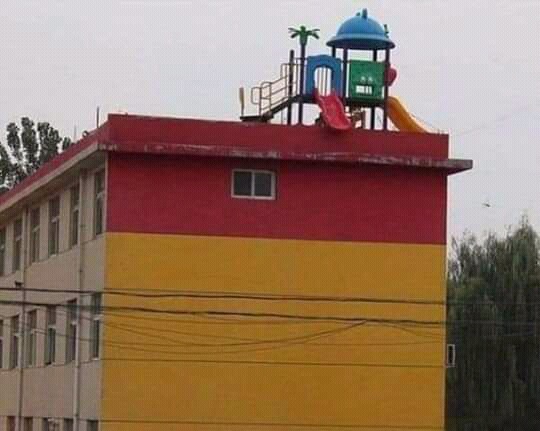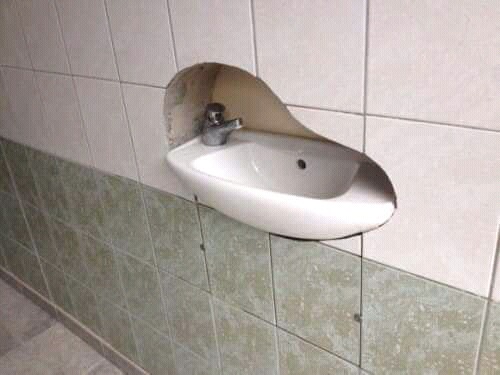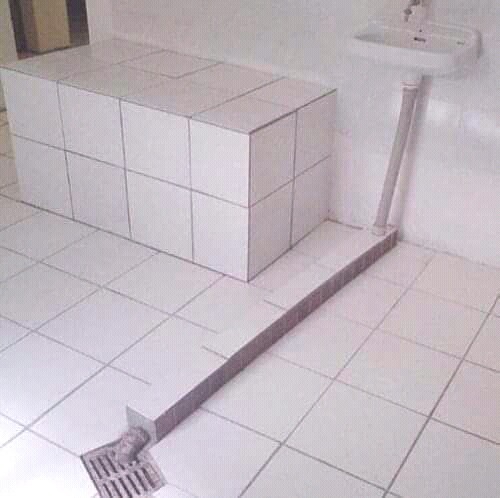 Not only is this funny but a waste of resources and money for the owners of this houses.But then now that it is never a dull moment in mzansi see what people said after this pictures surfaced on facebook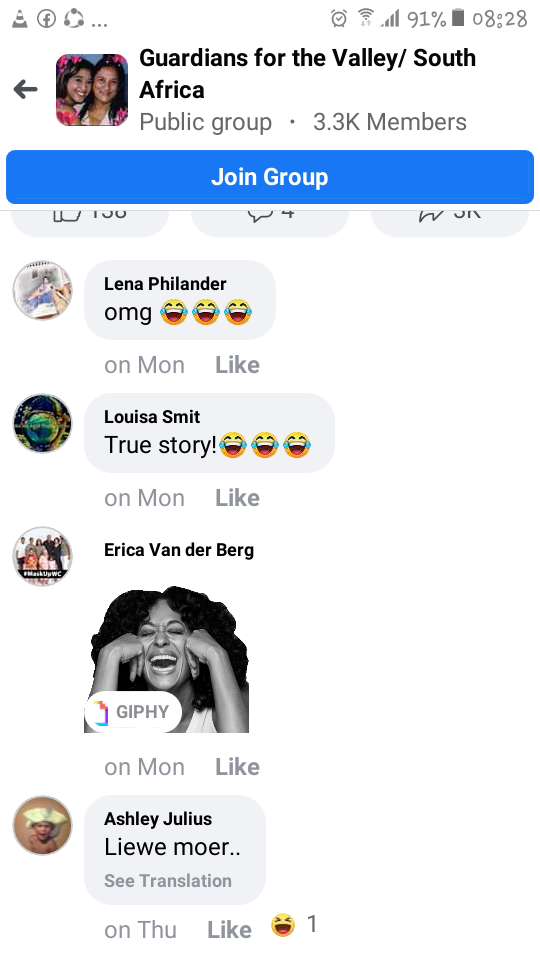 If you ever happen to find yourself considering hiring someone who is not a professional in this building or plumbing thing.Make sure you get to see thier previous job first because having them learn to do whatever they doing with your materials can really end in tears for you.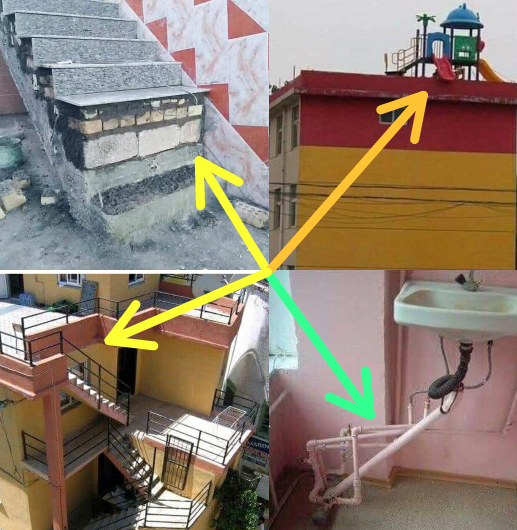 And bear in mind that even if something goes wrong you are going to have to take full responsibility since they do not have insurance.A company or whatsoever.
Content created and supplied by: Rebelwailerwrites (via Opera News )