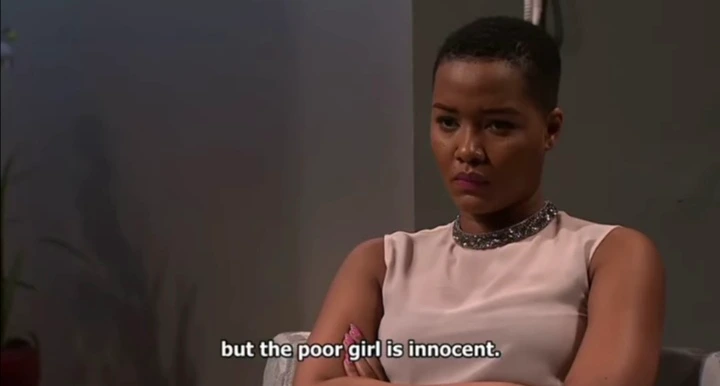 How could have James known he is leaving a psychopath Moheili for someone worse, an obsessed psychopath. What she is doing is pathetic, stooping this low trying to get back at Imani for a man who made a conscious decision to leave her for another woman who was her best friend.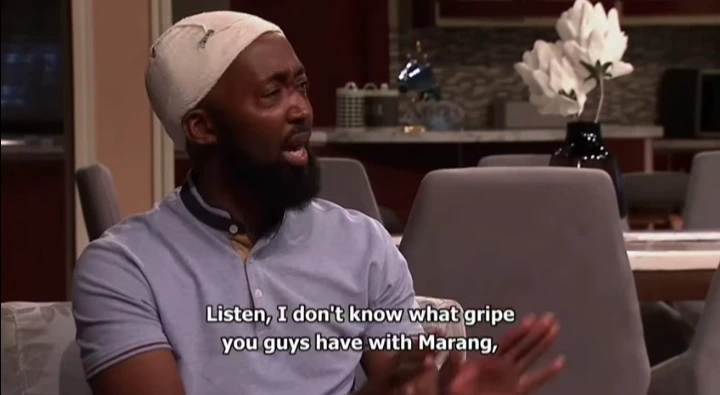 She went all out to ensure that James ends up in her arms and her pregnancy did her justice because she got the perfect leverage for trapping him. Unfortunately he is falling for the trap and is not aware she is manipulating him. One should always look out for obsessed partner because it never ends well, it leads to a point whereby one says if I cannot have you then no one can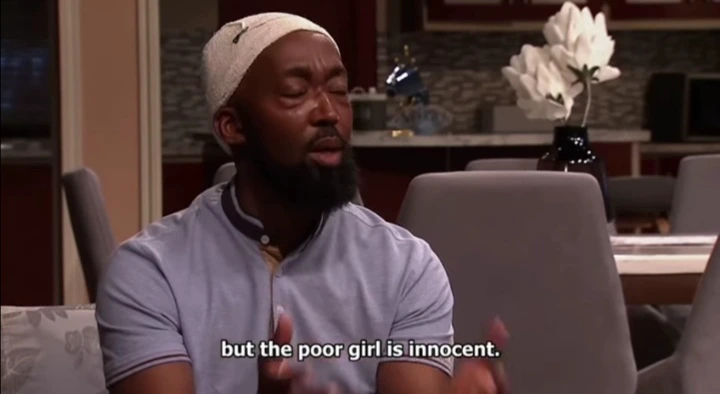 James is amnesiac and is not aware Marang is not who she claims to be and is lying to him confusing the poor man. I just wish he regains his memory because he might be in danger with no one to rescue him since he is pushing Imani away.
Marang is trapping the poor man with the baby and taking advantage of his situation of which no one knows if it's temporal or permanent
Content created and supplied by: AmandaJay (via Opera News )