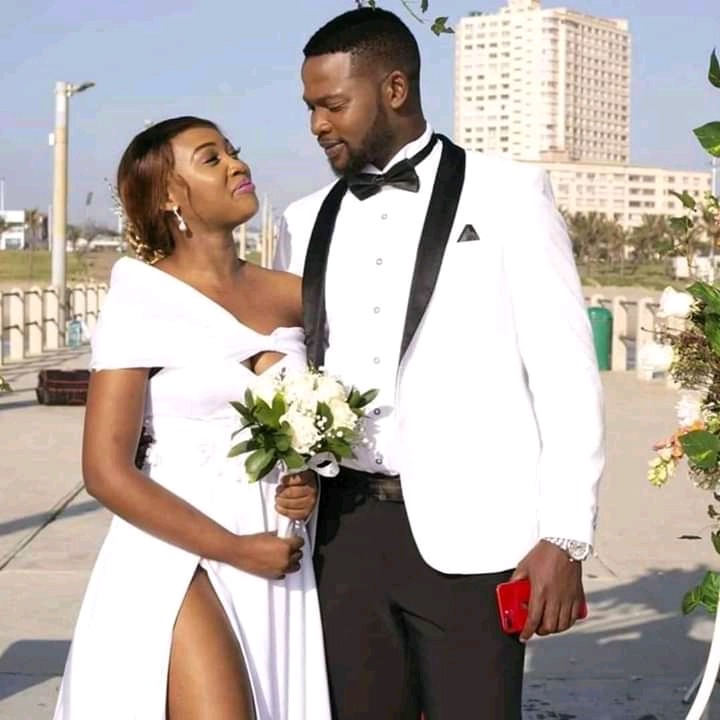 They cannot live without each other. They love each other dearly. Their love is so beautiful and they look good together. Mbali is engaged to Sibusiso. Now she is in love with Lindelani. They are so deeply in love and they cannot control themselves around each other. Sibusiso is trying by all means to make her happy but he is failing. Mbali is afraid to tell Sibusiso the truth about her affair with Lindelani.
She no longer loves Sibusiso, she is pretending to love him but she is no longer feeling the same way about him. She is always spending time with Lindelani and lying to Sibusiso about it. On the other hand Sibusiso is sleeping with his brother's wife precious. Precious is falling in love with Sibusiso ,she keeps on wanting more from him. First it was about making a baby but now she is catching feelings.
Precious is revenging what her husband Thabo has been doing to her. Lindelani asked Mbali to marry her and they will get married in a private place. Sibusiso will not know about it. Later on Mbali will fall sick and she will want kidney transplant and Sibusiso will try everything possible to get it. Although Sibusiso is just waisting his time because she is in love with another man.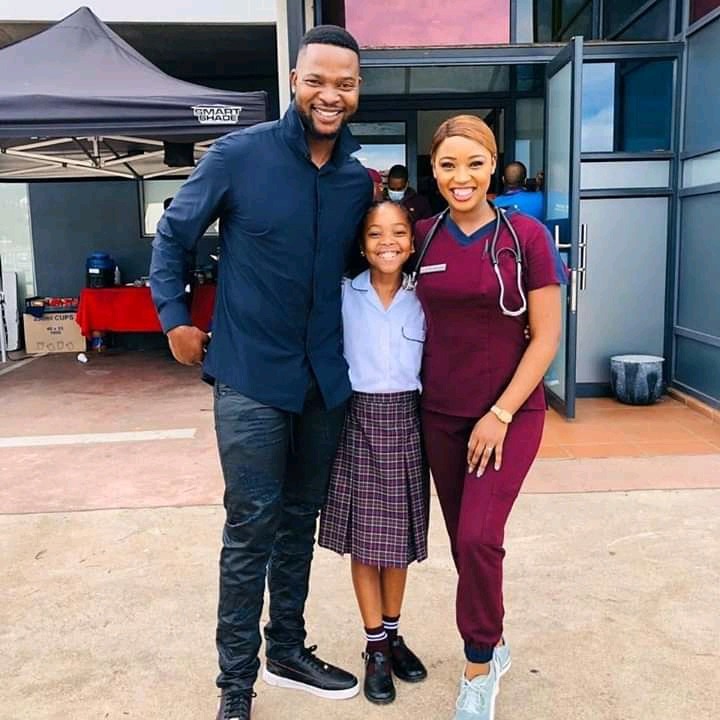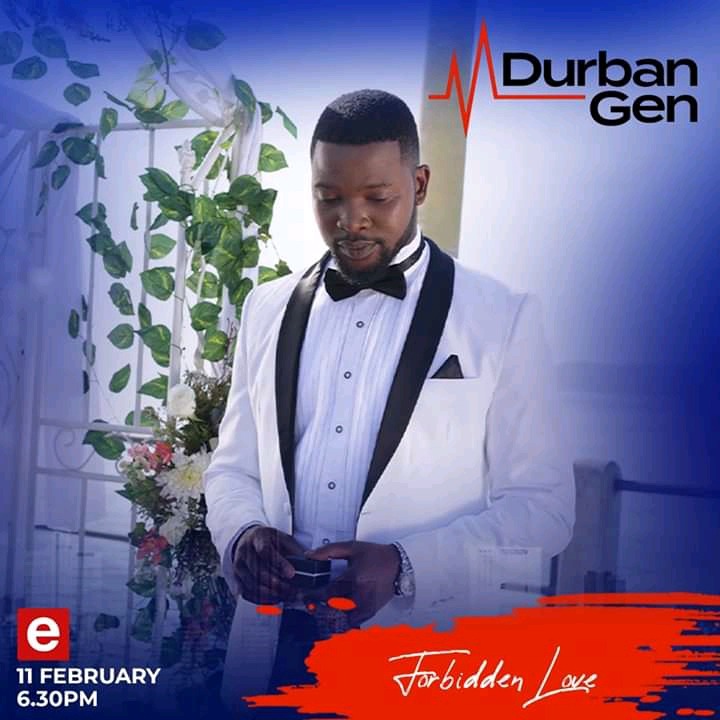 Content created and supplied by: Gra0707 (via Opera News )