The faker the better, says Khanyi Mbau.
za.studio.opera.com
2020-07-28 11:23:12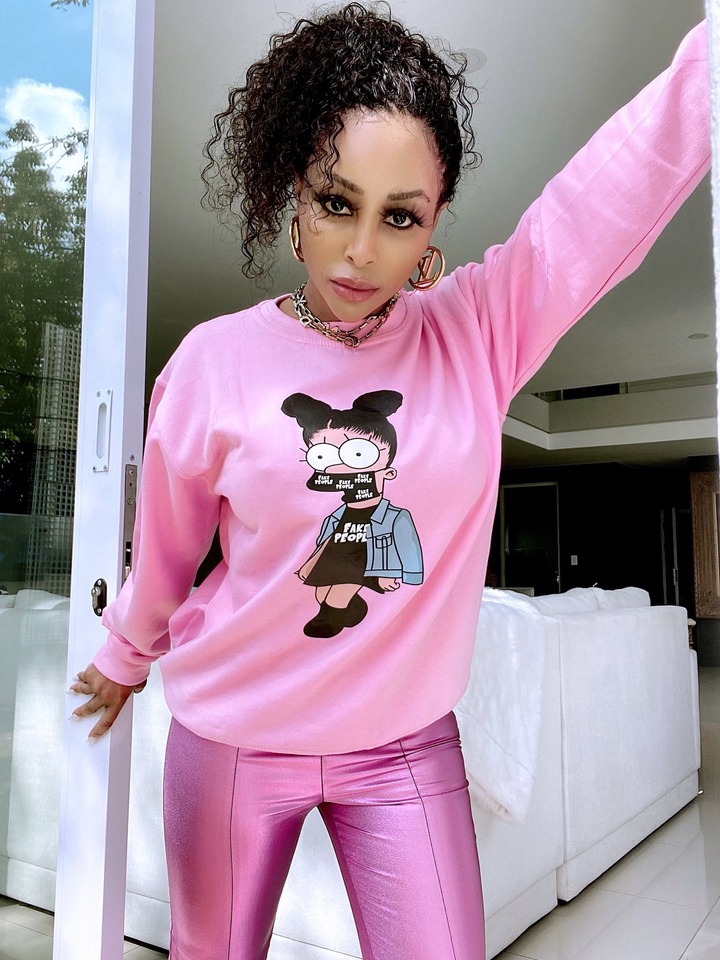 Fans have been confusing the brand which Khanyi Mbau has been rocking which is fake people, with what she writes on her captions and end up thinking she is referring to other people.
Yesterday and this morning she posted pictures of herself and in the one she posted last night she got attacked for captioning her picture as fake people which referred to the brand name of the outfit she was rocking.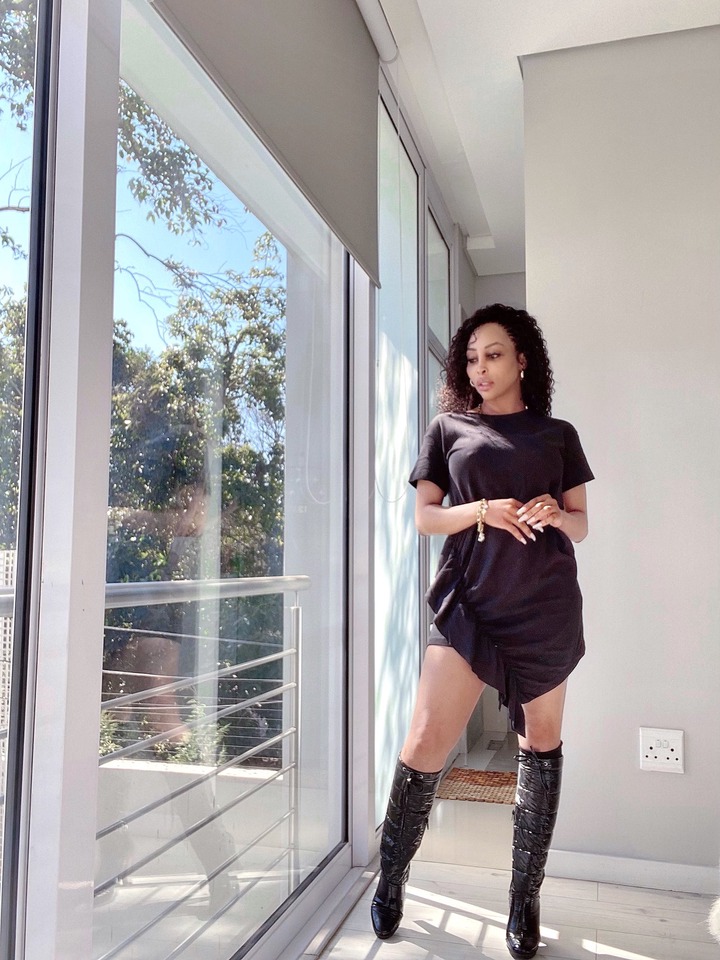 Khanyi never let people control her life no matter how hush some people have turned out to be, towards her on social media, she never stops posting her best pictures which goes with the type of captions which always make people talk.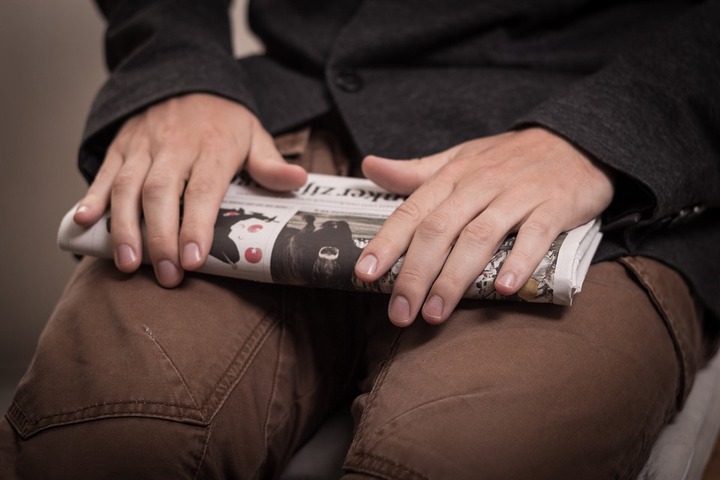 This afternoon she posted another picture rocking her pink outfit by fake people and captioned her picture "The fakier the better.. #FAKEPEOPLE". Despite her outfits showing the brand name of "fake people"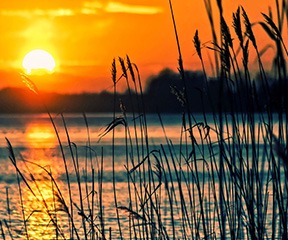 some fans just enjoy insulting Khanyi Mbau. The level of hatrage that people have towards this lady is too much and it needs to stop. Share your views and leave a comment below.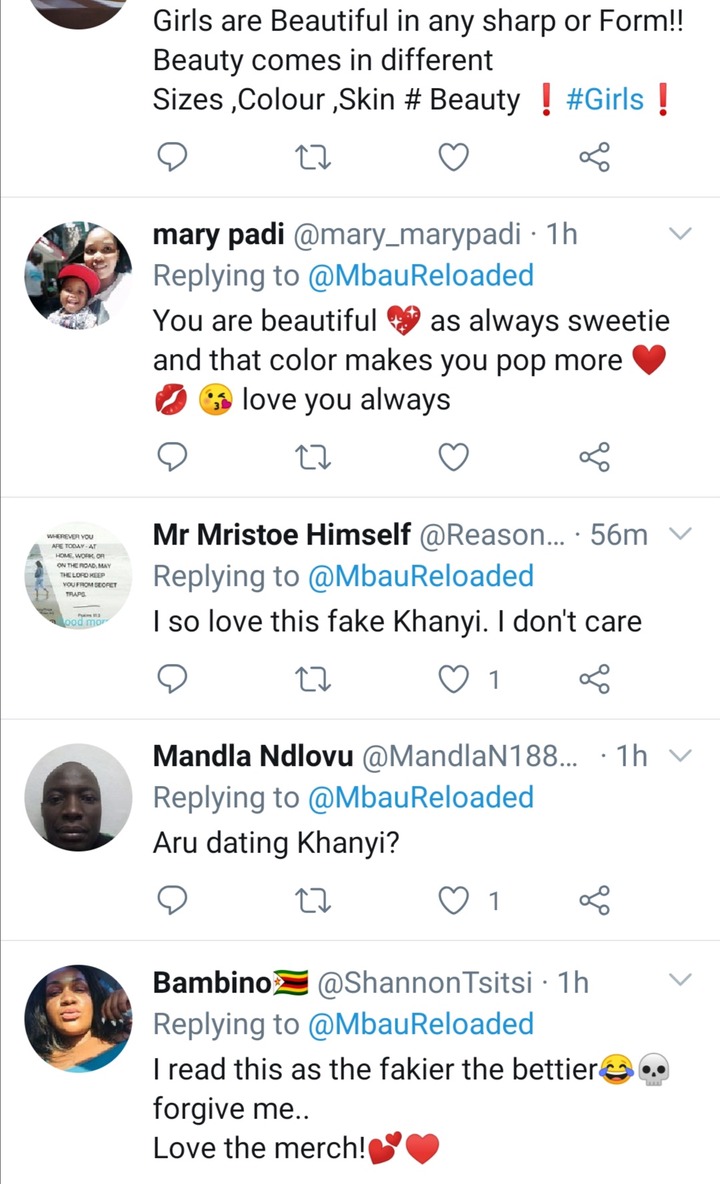 Source: Opera News