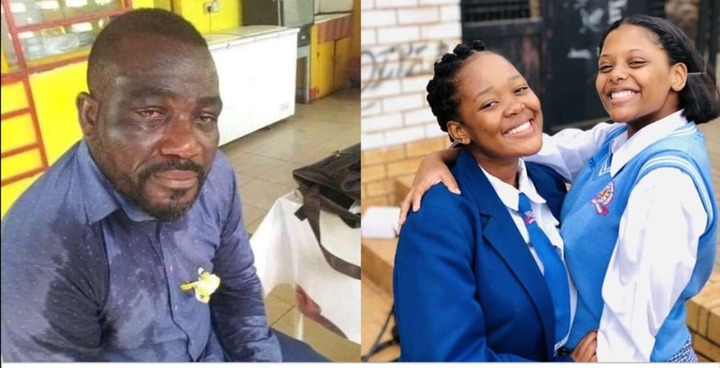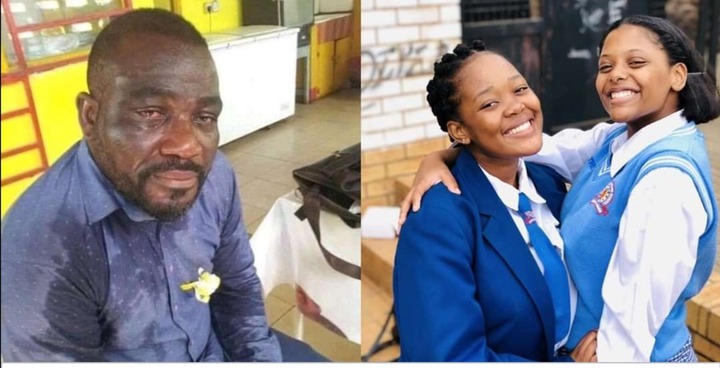 As you know the feeling of waiting for your matric results how scared and nervous no matter how good you wrote but still you will panic until you see how you go. 2020 it has been a tough year for matriculants and for everyone out there but that doesn't mean they will have to make it an excuse when they fail to make it this year.
There is a lots of depression during this kind of time where you find out your classmates or friends made it to the next level but yourself you couldn't, that's not the end of the world were people decide to commit suicide you still can go back to School and try again.
Everyone who made it will be posting #Mama I Made It, as they make their parents happy, but as we know we have different kinds of talent you may find out that school is not one of your talent, and try to seat down and get to know yourself better and use your talent to be successful.
Anyway Gud luck to everyone who is waiting for the results may it come being positive and make your family proud as you wish, Universities are waiting for you as you open your first door.I LOVE YOU ALL.
Kindly like, share, comment and, subscribe.
Content created and supplied by: Hlupza (via Opera News )