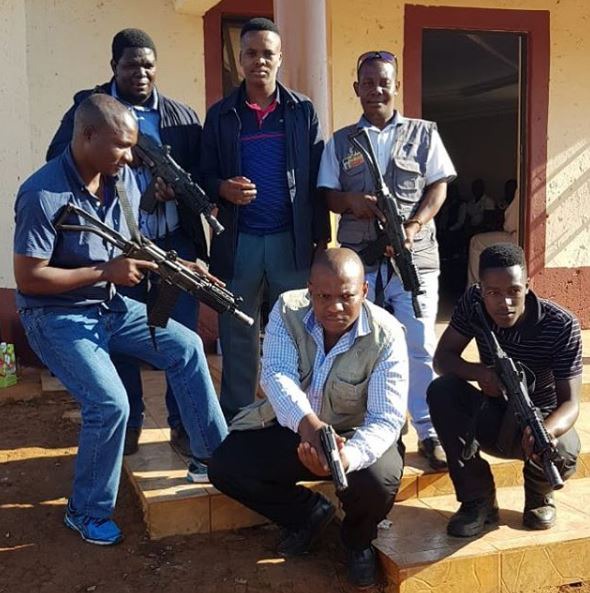 The two Maskandi artist are big rivals, their bad blood has created division amongst their supporters which sometimes go to the extent of killing each other. Who are these favored artist? Khuzani Mpungose was born and raised at Nkandla in the village of Emandaba. He released his first studio album in 2011. His rival is Mthandeni Manqele is from a small town of Mtubatuba in village called EMdlentsheni. He released his first album in 2008 which was titled Xenophobia.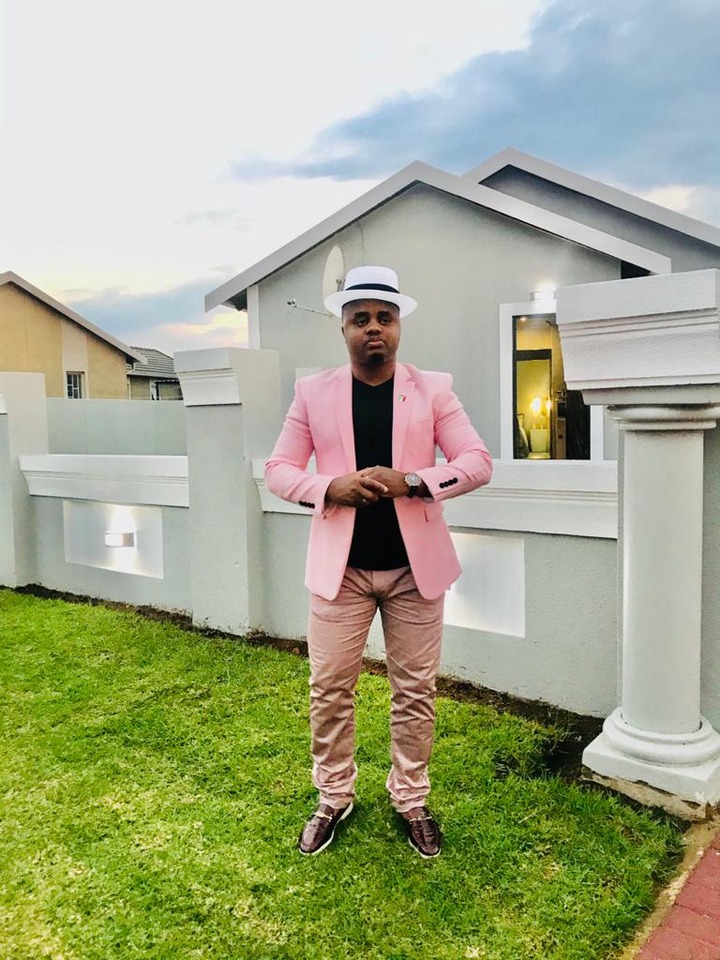 The two young men have revolutionized Maskandi music to the extent that it is appealing even to the youth. They have also taken this genre to another level because it is now not only played by Zulu people but other tribes who hears IsiZulu language. We have also heard about other Maskandi musician who are coming from the Ndebele's of Zimbabwe. All the glory goes to these two young men you have modernized this genre which traces it's roots from KwaZulu-Natal.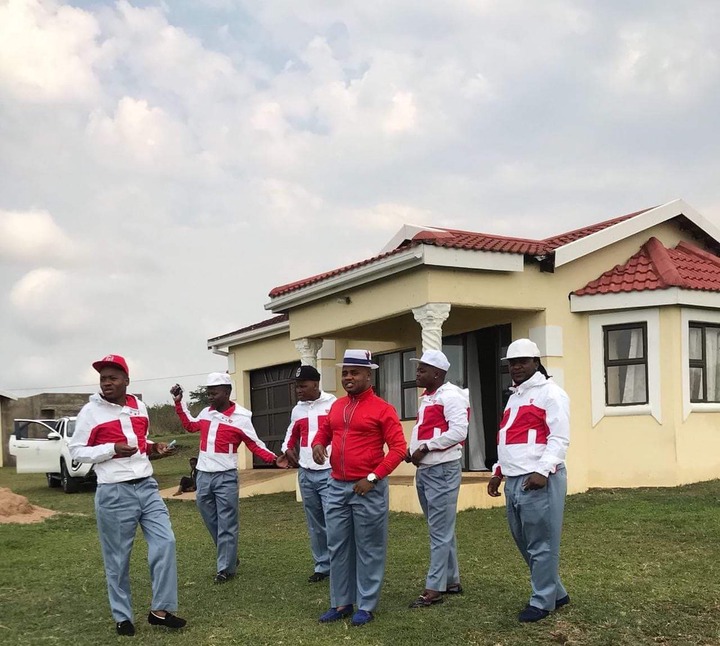 Khuzani Mpungose has released 10 studio albums while the last album made him to win the song of the year at UKhozi fm last year, with his single called ijele. It is still a hit even today because you'll hear the song being played everywhere you go. He defeated his rival in winning the song of the year award. He have won many other awards during his ten year journey in music. Apart from this he has built himself one beautiful home at Emandaba village and bought one in Pretoria.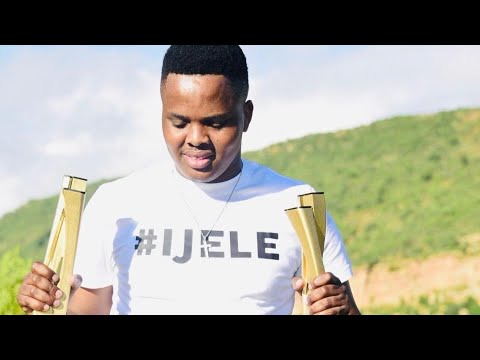 Khuzani has a strong marketing team behind the his brand called Khuzani. He has been hired by several companies to be their brand ambassador. Which gives him lot of money in return. He once organized a concert in which he termed Fill up Moses Mabhida Stadium, he was copying Casper Nyovest's concerts Fill up FNB, Orlando and Royal Bafokeng stadium. He successful filled to the stadium which made him the first Maskandi musician to do that.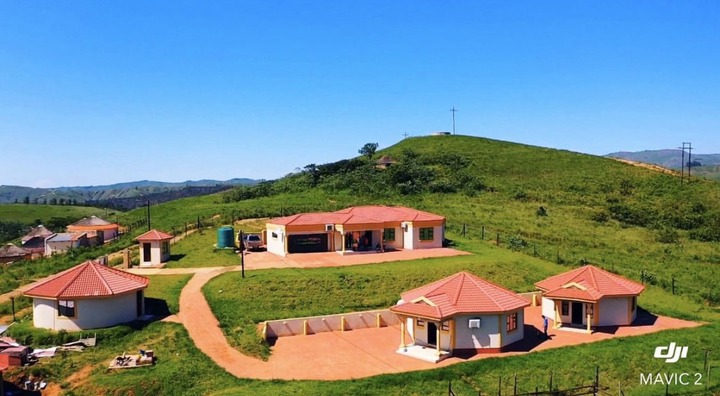 Mthandeni Manqele who is known as Igcokama elisha is known for his music and being one of the controversial Maskandi music because of his stubbornness when doing things. Now and again he find himself in loggerhead with chiefs back in KZN and other Maskandi artist mainly Khuzani. His supporters claims that he is the King of Maskandi and fashion. Their reasoning derives from his love of fashion and nice things. Like his rival he has multiple sponsors who assist him financially. He also have built a nice home back at home and bought a house in Johannesburg. He also drives expensive cars than his rival.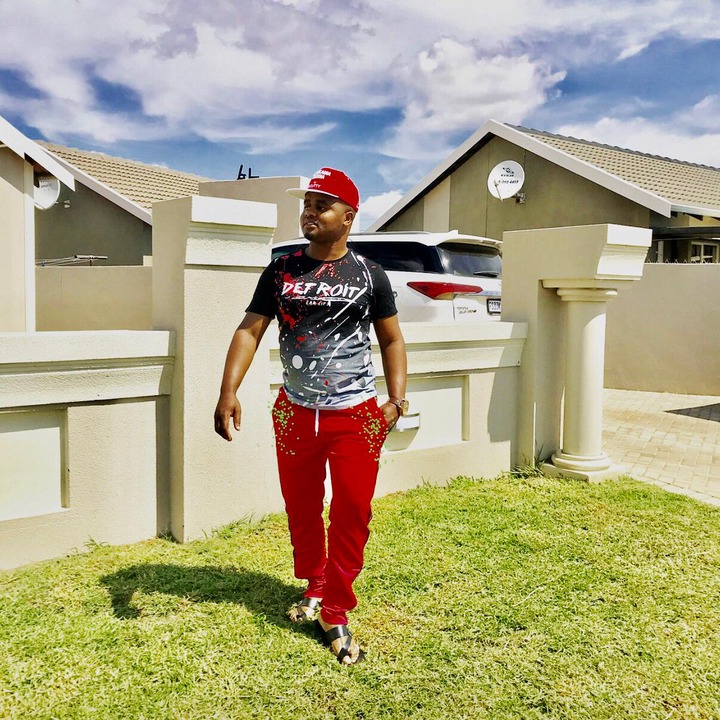 Music-wise Mthandeni is powerful than Khuzani. What set Khuzani apart is his stronghold when it comes to doing business. He has proven to be highly skilled in terms of marketing strategies. This makes him the first ever Maskandi musician to excel on this subject. In terms of music Mthandeni is successful, in terms of investments Khuzani is leading with huge difference. So their Kingship is the shared depending on which angle to you view them.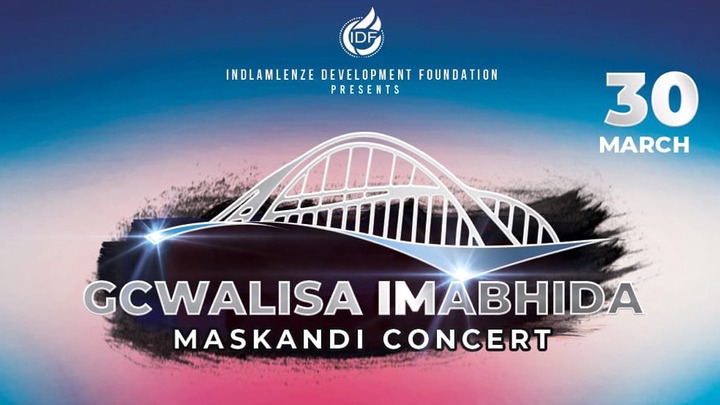 Please share, comment and like it. God bless you!
Content created and supplied by: BhejangethunaDigitalHustlers (via Opera News )