The beauty pageants all over give is an opportunity to see just how women are beautiful. The power and confidence they have. It also gives them a chance to live out their dreams especially after practicing all their lives to be able do model in front of people. Winning makes it all worth it.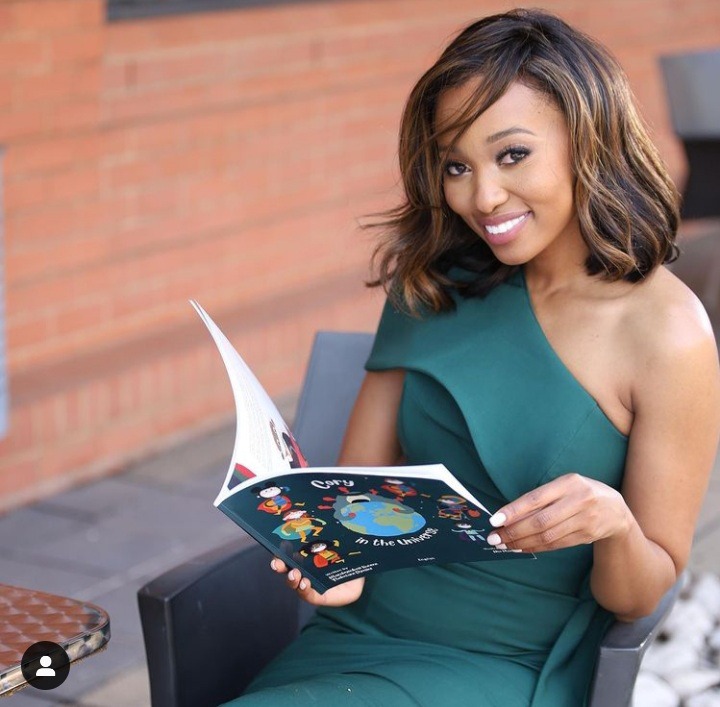 Ntando Kunene is an entrepreneur, MBA candidate, education activists and author of Cory in the universe. It is a story book for children, which is in all the eleven official languages. She became famous after be crowned the Miss South Africa in 2016. She has since never looked back and made sure to succeed.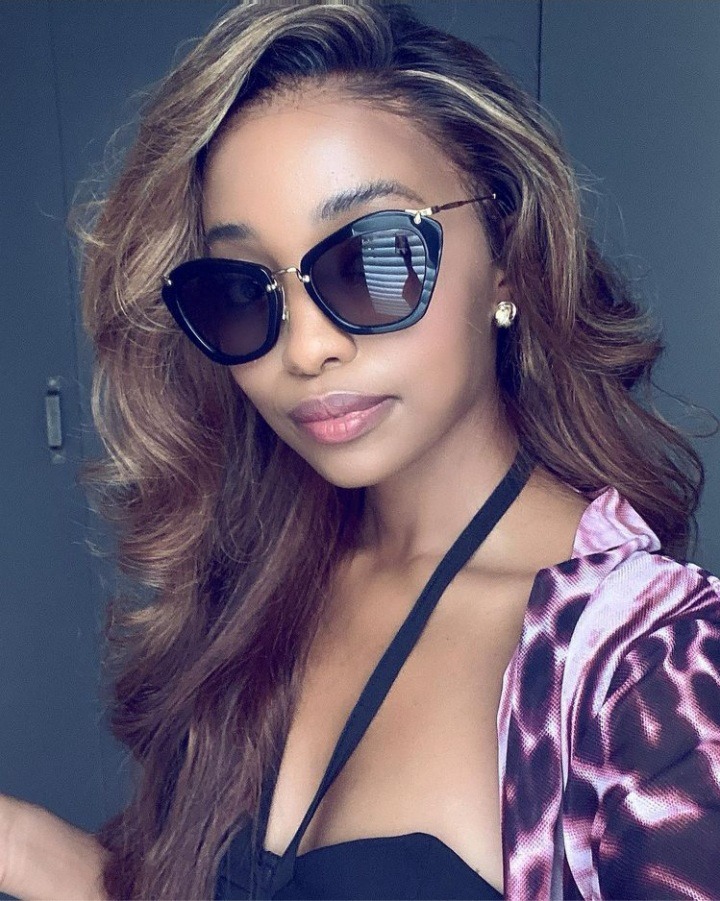 She has changed her black her, to what looks like blonde but not too much. She seems to he having fun with it. She shared a picture of herself looking very beautiful. The dress she has on suits her perfectly. Her fans were absolutely impressed.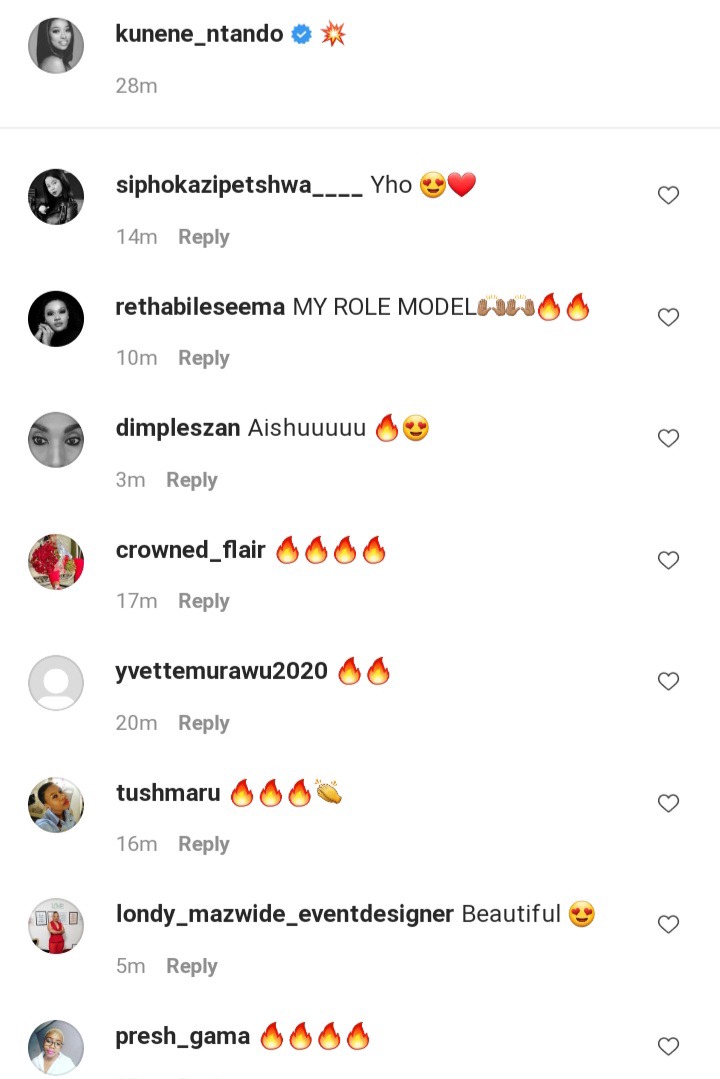 Content created and supplied by: TlhagoM (via Opera News )