On Saturday morning is that time for those who loves maskandi music ,Ukhozi FM Sigiya Ngengoma is coming live every Saturday morning from Durban studios .This show was hosted by many presenters in the history of Ukhozi FM.
Zimiphi Biyela known as Zimdollar at the start of the show , she read all the names of the listeners who are currently online on Ukhozi FM social media platforms.According to Zimiphi Biyela today the 20 February 2021 is the International mother tongue language a day to recognise our own languages.
Birthdays dedications are part of the show , some of the songs that were played on the show are Intombi Zaka Majola and u Somkhathi ngikunike kanjani I robot livalile both were very grateful songs .
Zimiphi Biyela who was once a news reader at Icora Fm and a school teacher at Ohlelo combined school in Enkandla that's according to www.ukhozifm.co.za. On the campus feature where listeners from campus choose their songs ,University of Johannesburg has chosen a song by Mlethwa Majola - Uphondo and TUT chosen Mthakathi - Amabhulukwe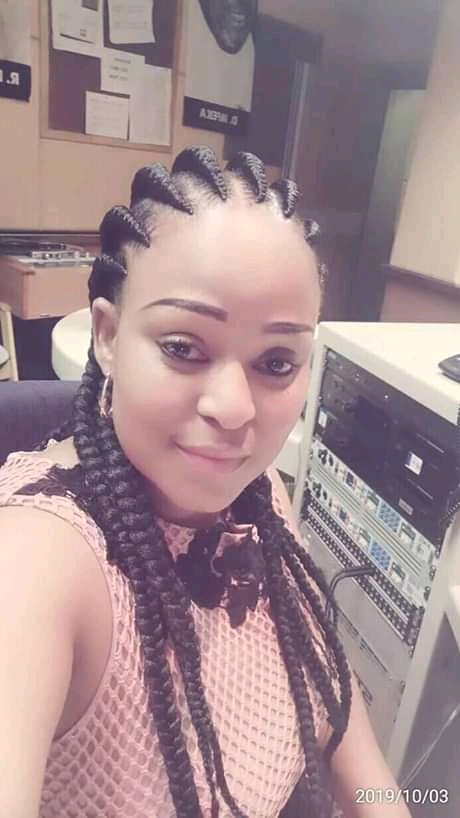 Content created and supplied by: Journalism (via Opera News )