Source : Twitter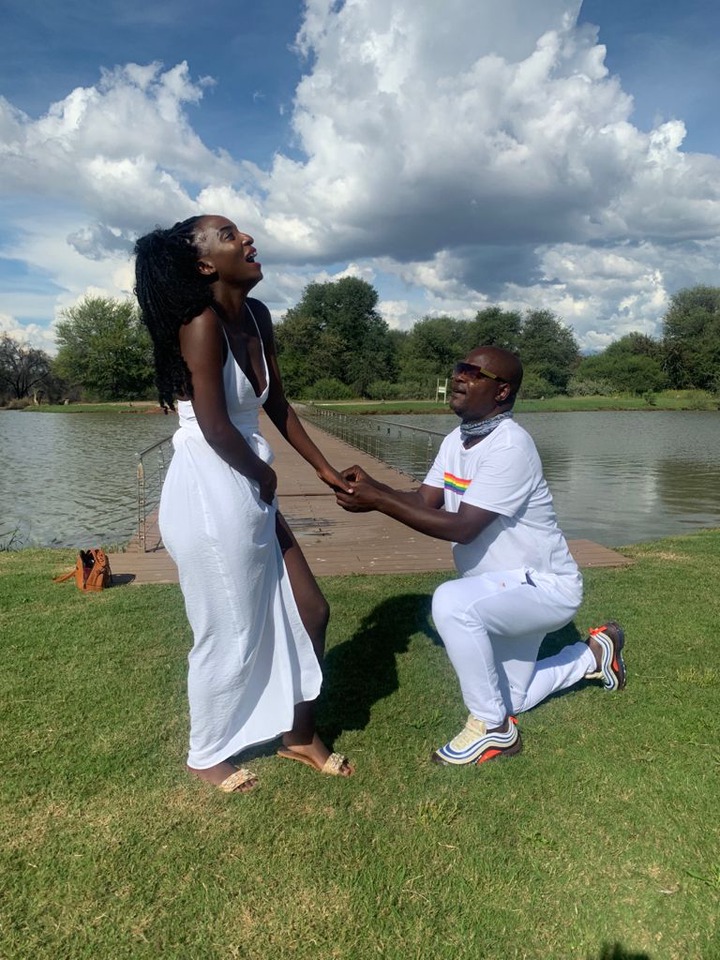 Hhhhhmmmmm congratulations Mogau and Seputla❤🧡
If He booked the whole dam for her... I think a dam is expensive than FNB + zonke... I don't know guys. Kenneth Mashaba aka Nkoesheng should go back to work. We miss him in the small screens. Beautiful weekend indeed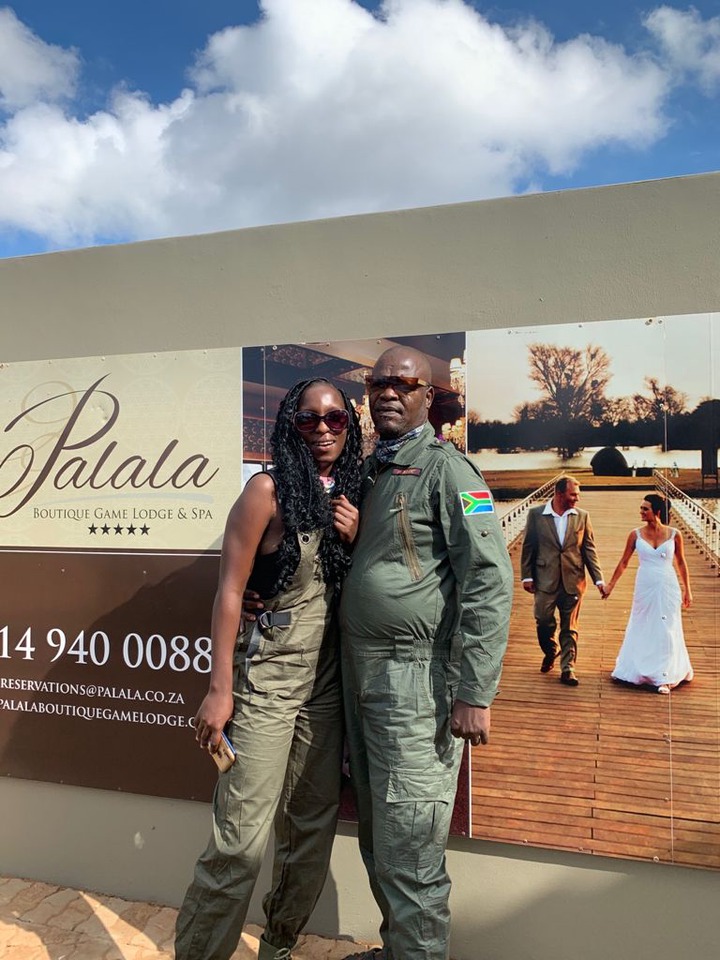 These are some of the "previlages of the patriarchal society" they are forever relevant and by now we should all know why...
I'm also a beneficiary!!!
Mara bra Kenneth o sa tsena baneng 😁😁😁, congrats wena Mogau... Ses'shalang he went down on his knees, he's still strong motho ouwe
Is this not Kenneth Mashaba wako Generation? And that is she not supposed to be his grandchild? Eish with money you can romance anyone you dream of I think. It could be you and your Kenneth, mara wena o busy ka bashimane ba di-six pack. Ba sa tlo go hurda!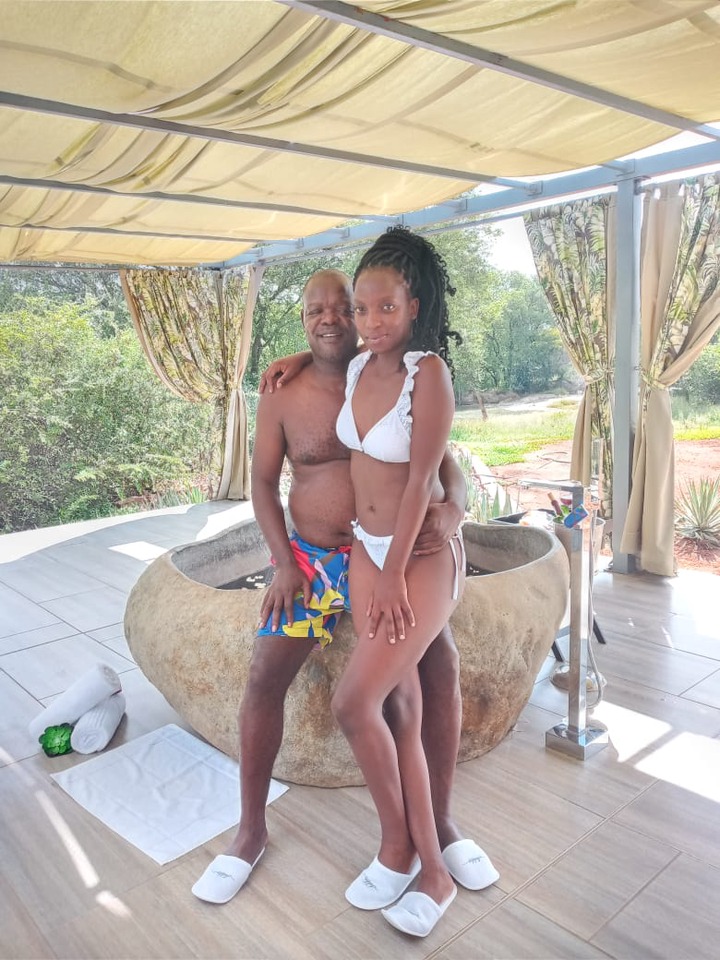 I should have known, the way Kenneth Mashaba used to call Dineo "Dinny" 😂 that was just hinting something
Content created and supplied by: Welcometv46 (via Opera News )