Given the choice, many of us would happily swap our regular, mundane lives for that of a rich and famous celebrity. The radical increase in available finances alone would be enough to entice us, that is until we remember that even the richest of the rich sometimes manage to lose it all.
We're sure that the more money you have the easier it is to blow it all, but we still can't understand how multi-millionaires could even come close to emptying their once healthy bank accounts
50 cent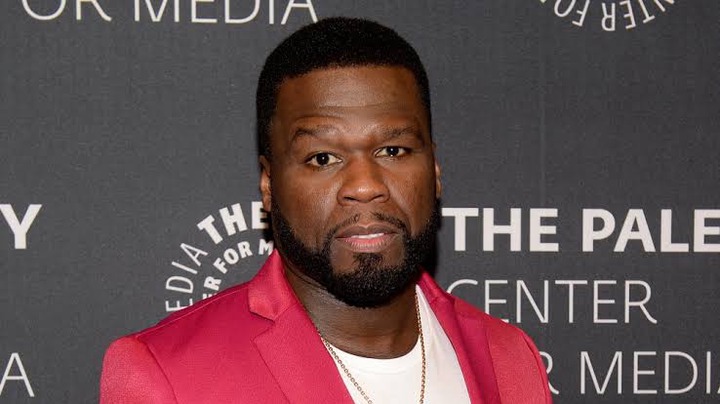 James Curtis Jackson III, otherwise known by his rap name 50 Cent, is no longer bankrupt. On February 5, 2017, the U.S. Bankruptcy Court, District of Connecticut ordered a standard discharge from bankruptcy after the Get Rich or Die Tryin' star made close to $23 million in payments to creditors. The rapper had filed for Chapter 11 in July 2015, stating that his debts amounting to nearly $32.5 million exceeded his assets that totaled up to $24.8 million. Just a few months later, Jackson posted a picture of him with piles of cash spelling the word 'broke' on his Instagram feed, which led critics to wonder if he was taking his situation seriously enough. (The New York Times subsequently reported that he told the court that the money was fake prop money.
In June 2016, Jackson was ordered to pay $23.4 million, a little under 72% of his total debt, over a period of 5 years. But he went ahead and wrapped up all the payments ahead of time. Court documents show that Jackson made an initial payment of $7.4 million. He then paid an additional $1.3 million in December 2016 along with money he was awarded in a separate lawsuit to square off his debts.
Nicolas Cage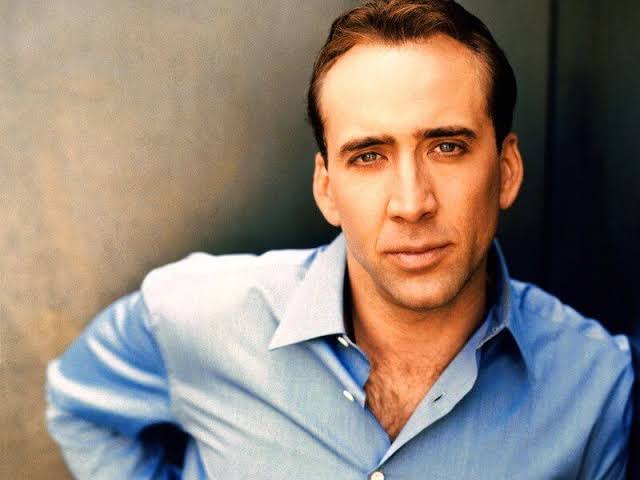 According to Forbes magazine, Nicolas Cage earned $40 million in 2009, making him one of Hollywood's highest-paid actors. Unfortunately, Cage, 49, appears to have some major spending issues — and equally hefty problems with his financial adviser. After Cage faced foreclosure on several properties and the IRS slapped the actor with a $6.2 million tax lien in 2009, Cage sued his money manager, claiming negligence and fraud. In a counter suit, Cage's manager alleged that the actor had blown through at least $33 million on dozens of specialty or vintage cars, four luxury yachts and 15 palatial homes around the world, including two European castles, as well as rare art and high-end jewelry. Those contentious lawsuits have been settled, but Cage still appears to be trying to fix his finances. The Oscar-winning actor is currently trying to unload several properties, including a chalet in Aspen, Colo., and an entire island in the Bahamas.
Wesley Snipes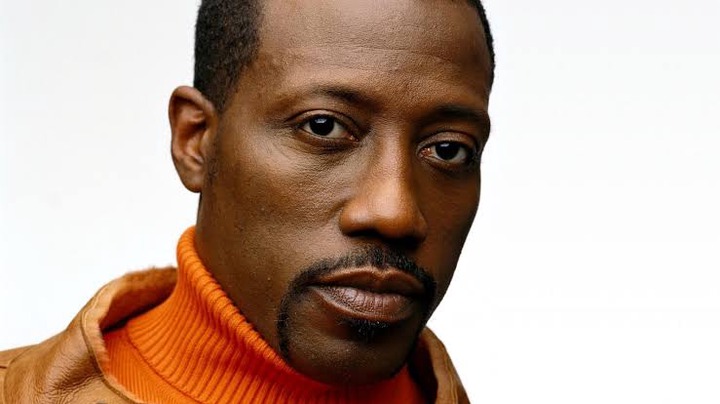 Wesley Trent Snipes (born July 31, 1962) is an American actor, film producer, martial artist and author. His prominent film roles include New Jack City (1991), White Men Can't Jump (1992), Passenger 57 (1992), Demolition Man (1993), U.S. Marshals (1998) and the Marvel Comics character Blade in the Blade film trilogy (1998–2004), The Expendables 3 (2014 film) and for his role on The Player (2015). Snipes was nominated for the Independent Spirit Award for Best Supporting Male for his work in The Waterdance and won the Volpi Cup for Best Actor for his performance in the film One Night Stand.
The Blade actor was convicted of three misdemeanor counts for not filing his federal taxes between 1999 and 2004—a time period in which the movie star banked about $40 million. Although he offered to pay about $842,000 to help clear his $23.5 million debt, Snipes was instead given a three-year prison sentence. He showed up at the McKean Federal Correctional Institution in Pennsylvania on December 9, 2010, before he was ultimately transferred to an adjacent, minimum-security "Club Fed"-style facility, where he remained until April 2013.
Brendan Fraser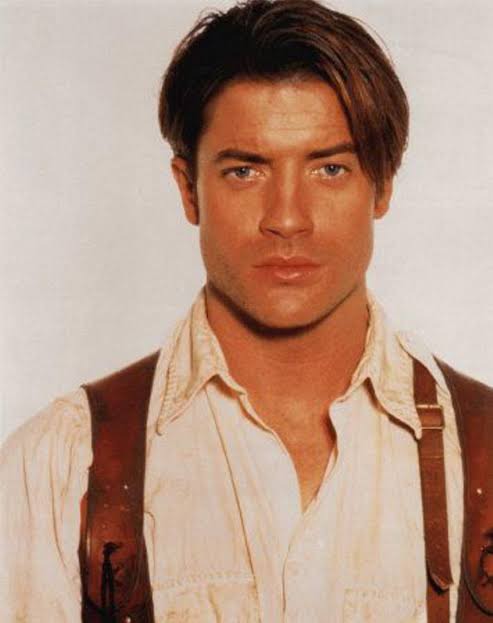 How he went bankrupt: Could not work after he was injured while trying to move a tree that had fallen on his home during a hurricane
The star of The Mummy movie franchise is finding himself in quite a bit of sticky accounting thanks to a very expensive divorce that is costing him thousands of dollars a month in alimony and child support. It has been reported by various news sources that he is spending upwards of $85,000 a month while bringing in less and less thanks to 'medical' issues that are keeping him from starring in any new films.
Pamela Anderson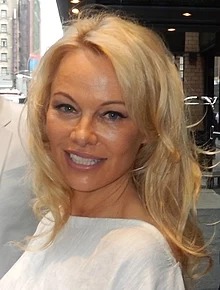 Pamela Denise Anderson (born July 1, 1967) is a Canadian-American actress, model, and television personality. She is best known for her numerous appearances in Playboy magazine and for her work on the television series Home Improvement (1991–1993, 1997), Baywatch (1992–1997), and V.I.P. (1998–2002).
Anderson rose to prominence after being selected as the February 1990 Playmate of the Month for Playboy magazine. She went on to frequent appearances on the magazine's cover, holding the record of the most Playboy covers by any person. Anderson became known to a wider audience in 1991, appearing as Lisa on the award-winning ABC comedy series Home Improvement for its first two seasons. The following year, she received international recognition for her starring role as C. J. Parker on the action-drama series Baywatch, further cementing her status as a sex symbol. From 1998 to 2002, Anderson played the role of Vallery Irons on the action-comedy series V.I.P.
The "Baywatch" bombshell owed so much money to the IRS in overdue taxes that she was forced sell her Malibu home in 2013 for $7.75 million.
Source: https://www.google.com/amp/s/fandomwire.com/10-hollywood-celebrities-that-went-completely-broke/%3famp_markup=1
Source: https://www.eightieskids.com/20-celebrities-that-went-completely-broke/
Please leave a comment on what you think about this and don't forget to share article and follow me when your done for more great articles 
Content created and supplied by: LehlohonoloBethuel (via Opera News )