Valentine's Day is only two days away, so there are some single people are desperate enough to pay someone to be there Valentines date.
A popular Twitter user, Michael Bucwa aka Mr SMEG, took to Twitter to share let his followers know that he was offered R300 000 to go on a date by a wealthy woman. However, he swiftly declined her generous offer because he is not cheap .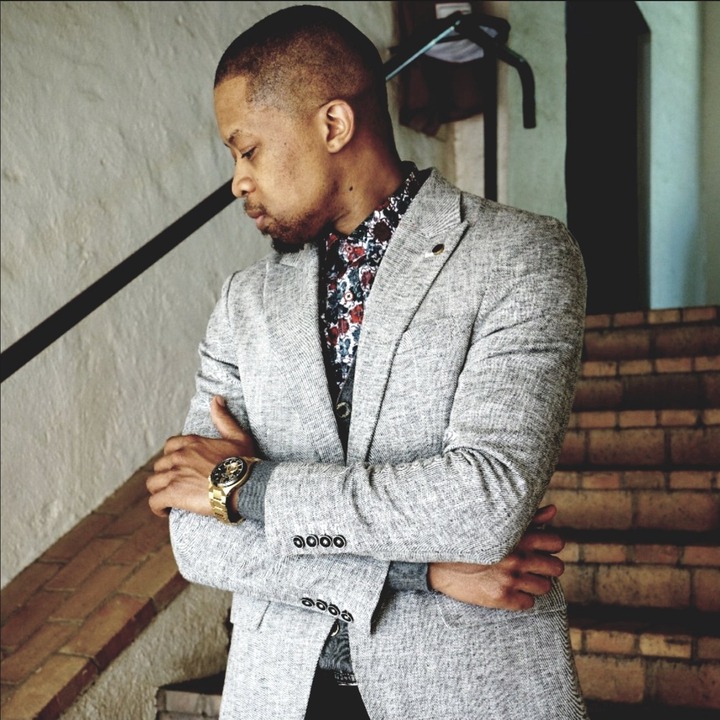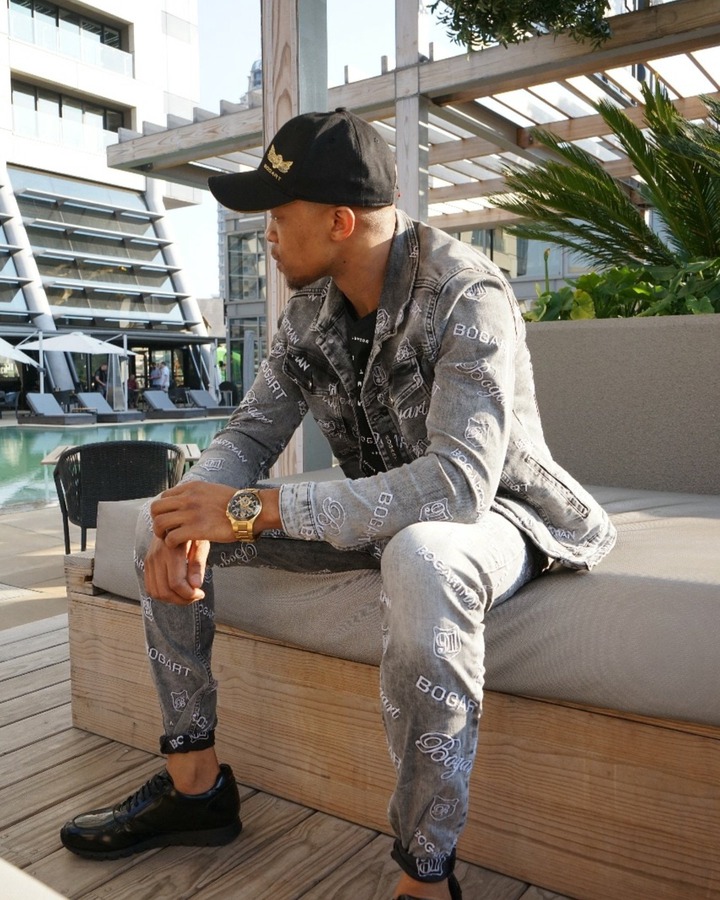 His Twitter handle is @Michael_Bucwa, he posted this on his Twitter account, "A Twitter last offered me R300 000 just to go on a one time date with her, I rejected the offer. I'm not that cheap."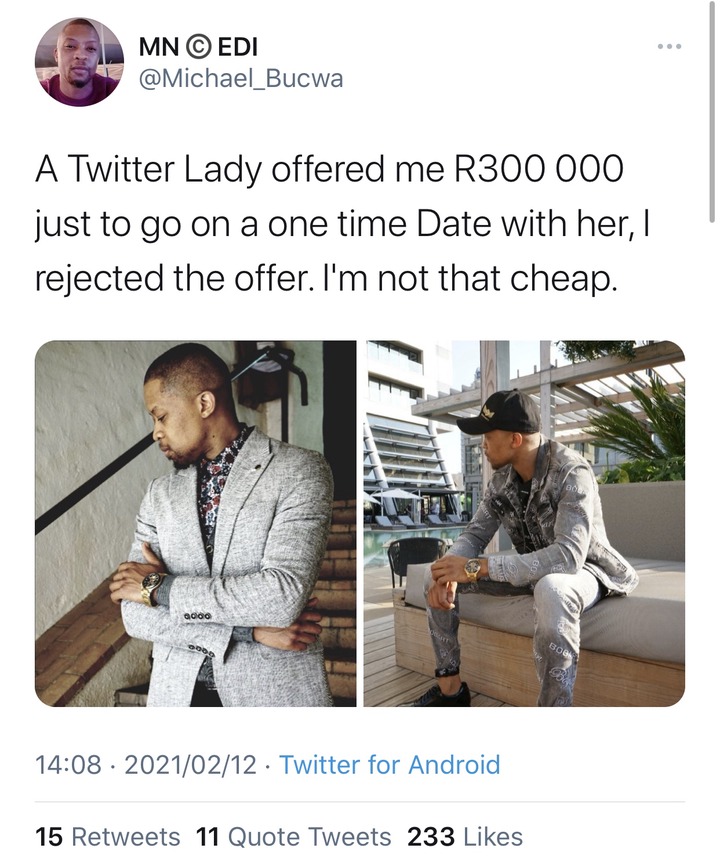 People were shocked that he declined an offer to go out with a person, on only a one time date for so much money. A lot of people would have agreed to go on the date even if she had offered R5000.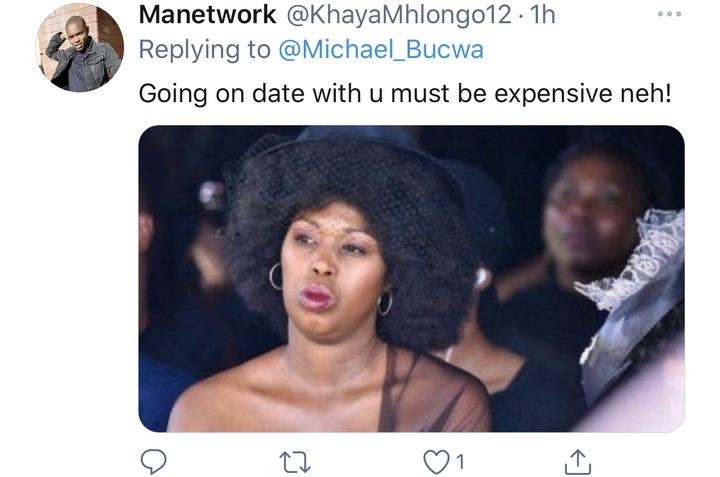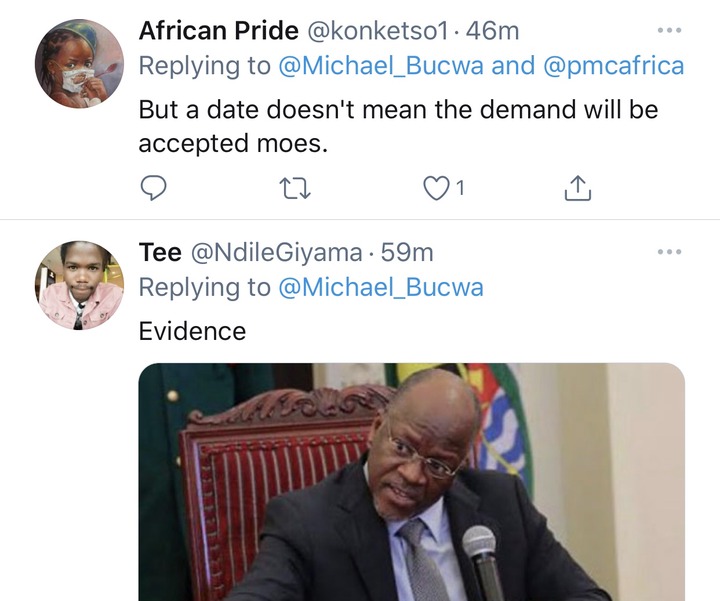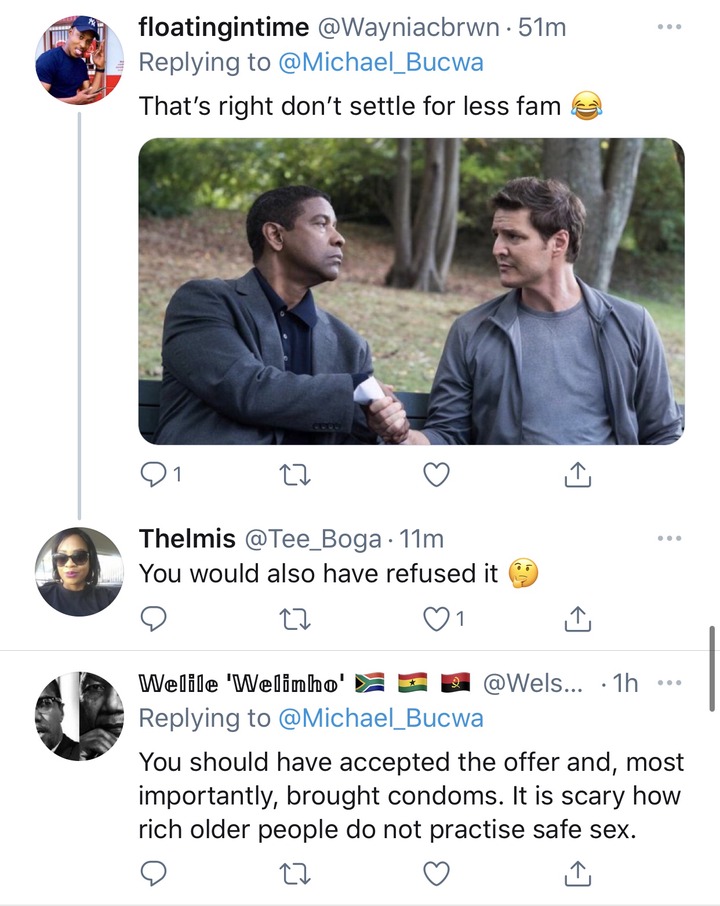 People did not believe that a person actually offered him that much money for just a date. He may have posted that just to get attention and to trend. Mr SMEG is known, on Twitter, for being an attention seeker.
Content created and supplied by: nqobilem_ (via Opera News )