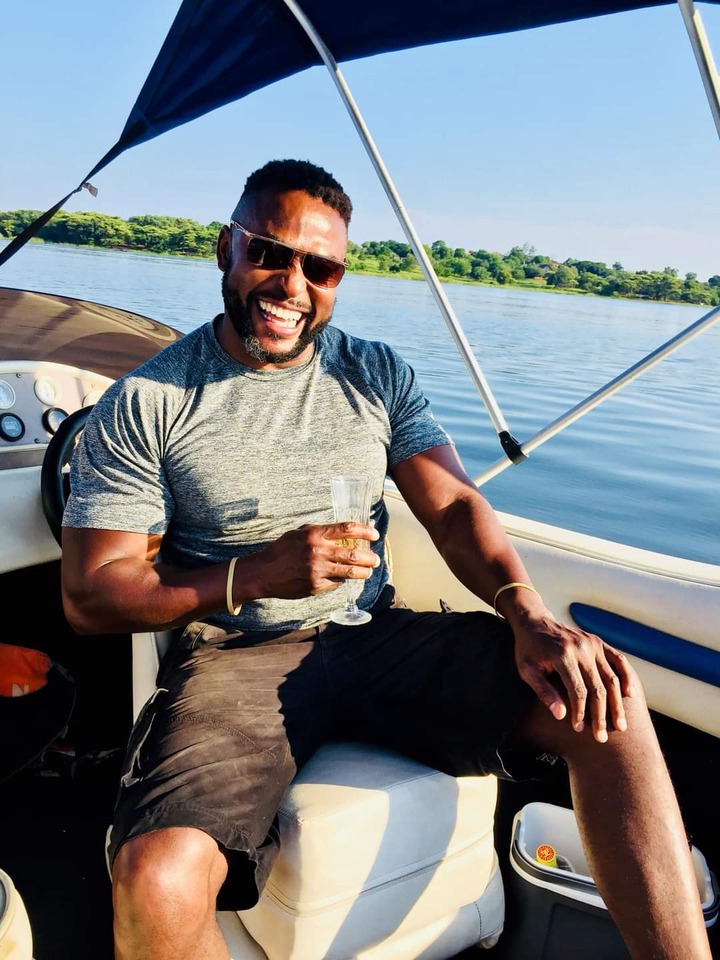 Mutodi Neshehe is a South African actor and producer. He is well known for the role that he portrayed on Muvhango as Ndalamo. His character was not killed off from the show, but someone else replaced him when he left. He has since been seen on some shows, but he is no longer as active on the screens.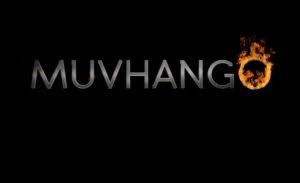 He is now over 40, but still looks as fit as ever. His body and his age are definitely two different things. He is very active on his social media platforms, and it is the platform he uses to interact with his followers, and fans. He is not a person of many scandals.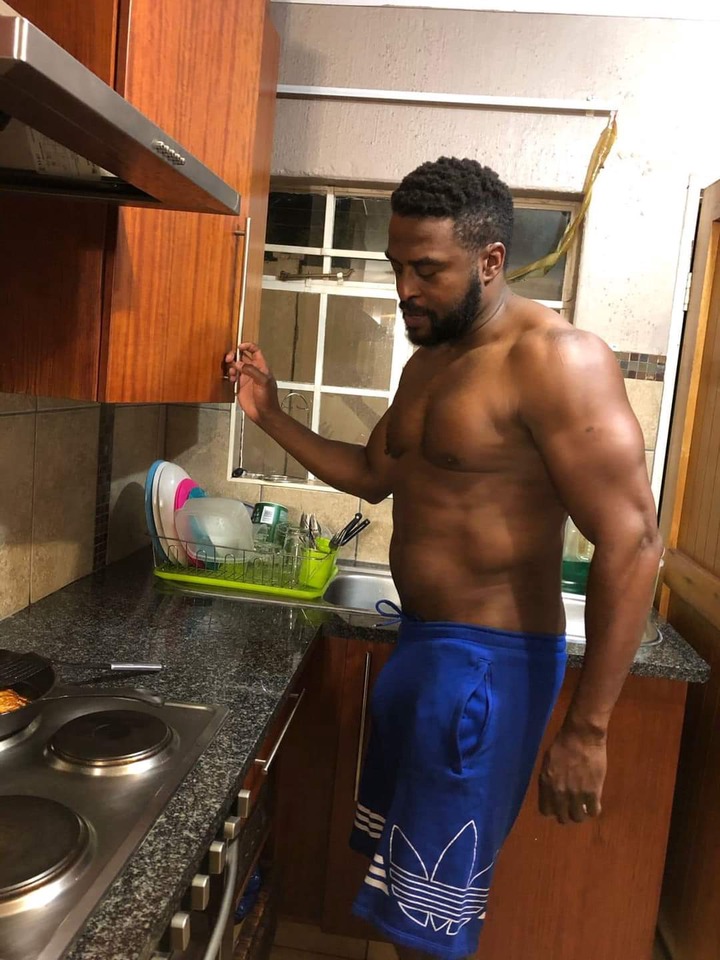 The only time there was something about his on the news, was when he was divorcing his wife. He now seems to be all happy, and there is nothing about him on dating anyone at the moment. No one is really sure about his current love life. It is not clear if he is dating anyone currently, or he's just focused on his fitness, and looking younger.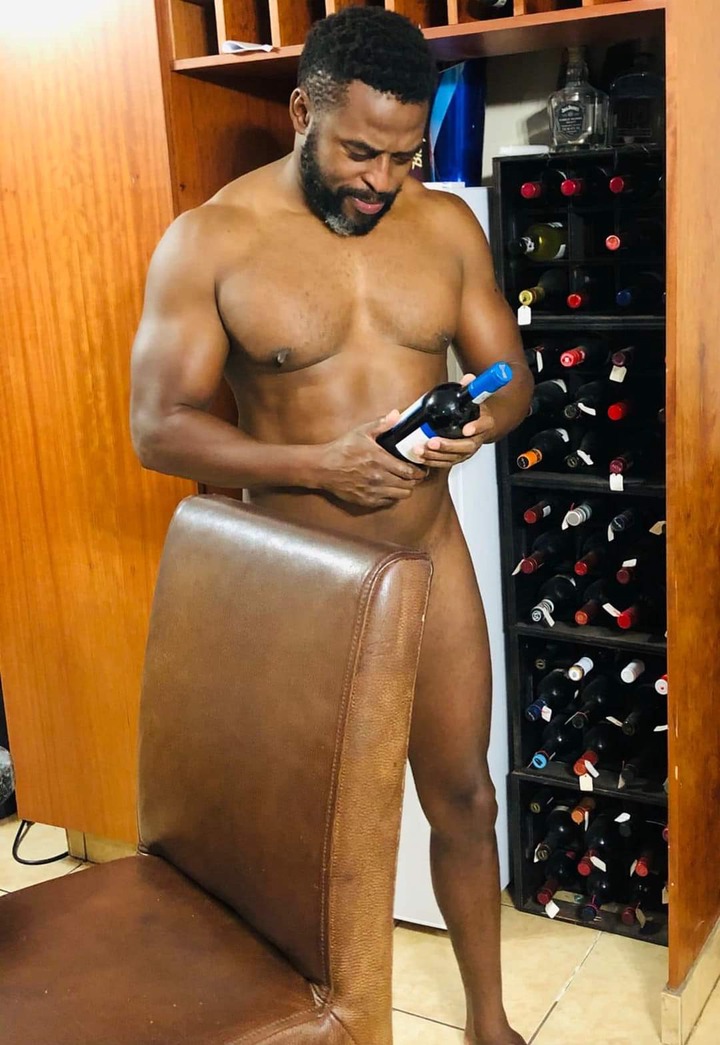 Content created and supplied by: Victorkd (via Opera News )