I have noticed how much people love an HBO TV Show, Game Of Thrones but I do not think most of those people have seen ABC's Lost.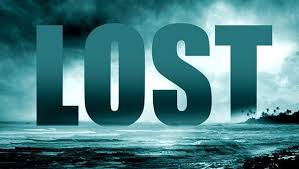 Lost is made of six seasons and has got a total of 121 episodes.
hearing the tittle of the show, one would think it is about Lost people and yes that is true and watching the show, you will be convinced that it is Lost because they are stranded on an Island and that is very debatable.
a group of strangers took a flight from Sydney to South America but unfortunately their plane ( Oceanic 815) crashed on a mysterious Island. at first they were hoping that rescue would come until they found out that someone else had been stranded on a same Island for 16 years.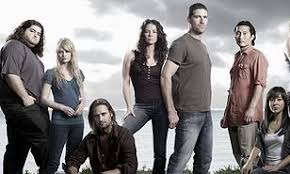 these survivors later find out that they are not the only ones living in this Island but there is a group of people that has got all the access to the outside world. these people worked for a research project called Dharma Initiative and they also had the task to protect the Island.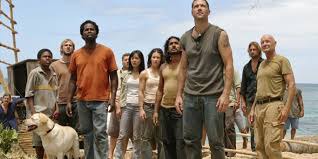 the survivors of Oceanic 815 wanted nothing else but to get off the Island which is something that Dharma Initiative would not agree on. that created a lot of conflicts and betrayals.
when the trusted man, Jack Sheppard of the survivors found a way back home with a group of few people, they learnt that back at home, it is known that they were dead while their death was faked by someone who did not want the island to be discovered.
later Jack Sheppard returned to the Island after realising that there is nothing to live for back at home.
these people realised in the end that they were brought into this Island on purpose.
the series is called Lost because their lives had no meanings before the Island, they were all Lost and needed to find each other in order to understand the meanings behind their lives.
Content created and supplied by: Mphiwe (via Opera News )