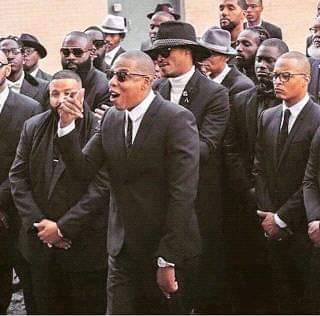 DJ Khaled once again managed to get the rap icon Jay-Z rap on his beat. This time around he had Future with him. This song was the lead single from his album Major Key. It received a good reception from music critics and fans. Jay's verses were incredibly good. He proved on these two verses that he is still as good as he was.
But did you understand his punchlines? Are there even punchlines there to begin with? Let's find out. Let me break down his two verses and you can judge for yourself.
Verse 1
''N**** is always asking me the key, till you own your own you can't be free, till you're on your own you can't be me''
Jay starts his verse the best way possible. He used a figure of speech called alliteration with the wordplay. ''Own your own, on your own''. Also speaking facts, Jay -Z owns his masters, he has companies under him, so he owns himself. He does not owe anyone.
''Key to life, keep a bag coming, every night another bag coming''
Hova implies that the key to life is being successful with a lot of money
''I ain't asleep since '96, I ain't seen the back of my eyelids''
Having released his debut album in 1996, he means that he has been working ever since. He has been working non stop
''I been speedin through life with no safety belt, one on one with the corner with no safety help, I perform like Josh Norman, I ain't normal''
Jay compares his days of selling drugs on the corners of Bed-Stuy, Brooklyn, to the lay style of All-Pro NFL cornerback Josh Norman
''Just a protect n**** put in Beverly Hills, California n****''
Jay was born and raised in Marcy Projects, New York, a difficult and uncompromising environment
''That Wrath talk, that's foreign, n****, Special cloth here''
He uses Khaled's catchphrase, short for being cut from a different cloth or special.
''All my brothers from the mud damn near, all my brothers millionaires, we gon take it there I swear, you gon think a brother psychic, you ain't seen nothing like this''
He says that his friends had a tough childhood. They probably face poverty, but now they are millionaires. And if not, they will be.
Verse 2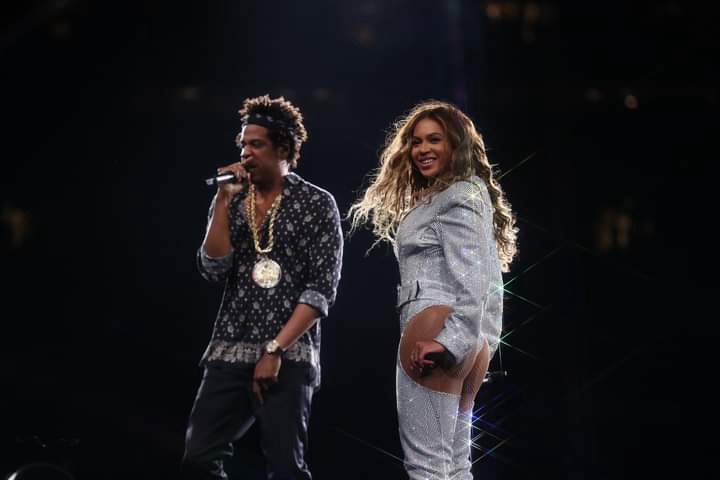 ''I got a bag for lawyers, like 'F your charges, hop out the courtroom, like 'what charges?' Big pimpin' on your court steps, case y'all I ain't lost yet''
His singe from 1999 'Big Pimpin' landed him and Timbaland who produced the song in court for their use of Baligh Hamdi's 'Khosara Khosara'' in the song. In 2015, Hamdi's family lost the case.
''You know it's one of one soon as you hear that 'uh huh', right, y'all know the difference, right from rap facts and fiction, right?''
''One of one'' means that someone is rare or unique. 'uh-huh' is Jay's famous adlib. So in other words, he means soon as you ear 'uh huh', you know it's him because he's the special one. Distinguishing between facts and fiction has been a passion, with his 'facts only' campaign for the release of 'Magna Carta Holy Grail', to his shuddering diss track 'Takeover' in which he used factual info to refute Nas
''Real life I'm like HOV, real Iife I'm life goals, in real life they're like me, in real life I'm like 'no'
'Llife goals' is a saying used to describe desirable circumstances or situations. On social media, Jay-Z's photos are being tagged 'life goals'. So he is aware that your life goal is his reality
''My baby, Blue'
His daughter is Blue Ivy. But another meaning to this line is that a baby blue is also a postnatal depression, a feeling of sadness that a woman has after giving birth to a baby.
So there you have it. Tell me what you think about Jay-Z's verses.And do not forget to follow me for me.
Content created and supplied by: Percivall (via Opera News )