Hollywood Stars Who Served In The Military
There have been countless Hollywood movies made about wars and soldiers, but you would never think that the actor starring in the movie has any military experience, right? Well, there are many big celebrities that have served their country that you may not know about. These celebrities have surprisingly spent time on active duty. Remember to thank those who have fought for our freedom. 
Chuck Norris uses a night light, not because he is afraid of the dark, but because the dark is afraid of him. It is no surprise that he served in the army. He enlisted in 1958 as an Air Policeman in South Korea.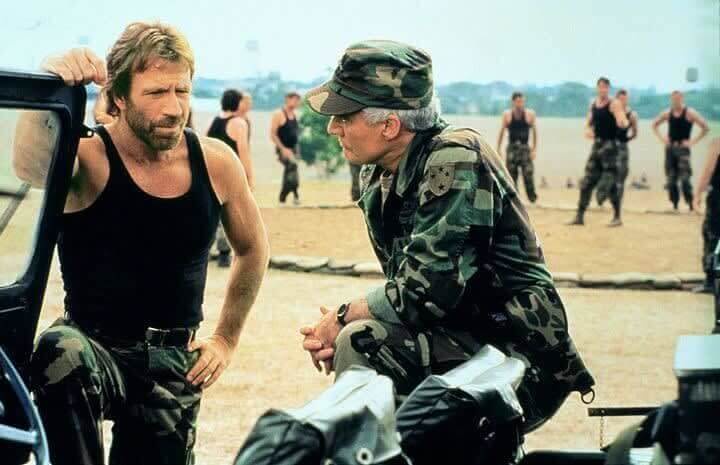 AF archive/Alamy Stock Photo
He served for four years and during his service, he developed a love for martial arts. He went on to use that passion to propel him to fame in Hollywood. 
2. Morgan Freeman
After high school, Morgan Freeman decided to go enlist in the United States Air Force. He must have spent time soothing the soldiers to sleep with his voice on base. Originally, he had the opportunity to go to Jackson State University on a drama scholarship but turned it down.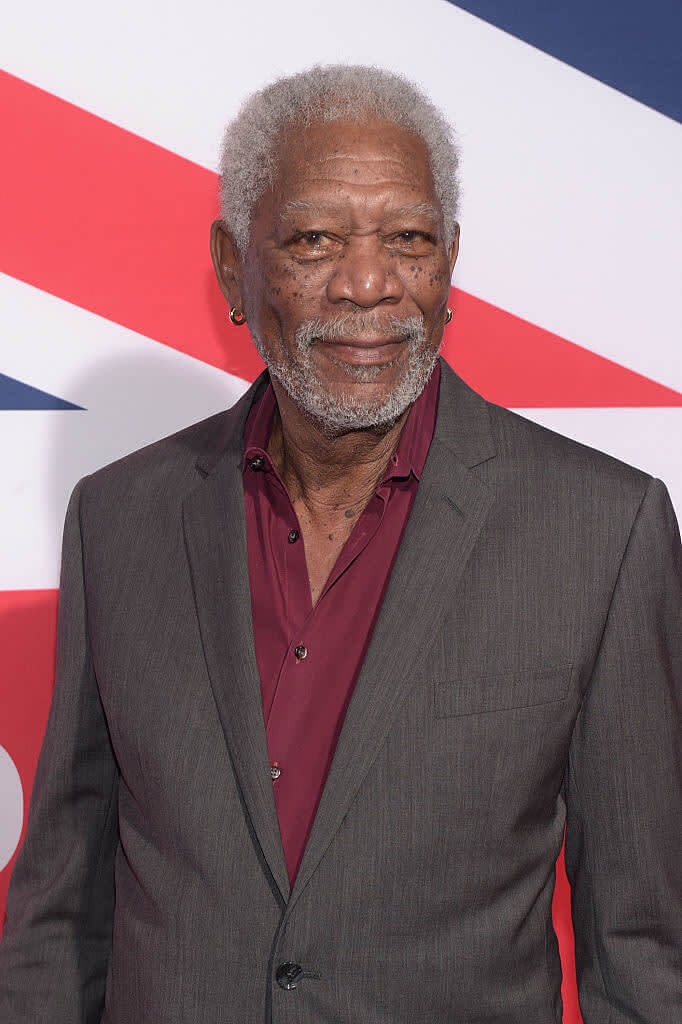 Jason Kempin/Getty Images
In the air force, he became an Automatic Tracking Radar Repairman and served this position for four years. In 1959, he left and received the title, "Airman 1st Class." 
3. Sean Connery
"The name's Bond, James Bond." The 007 agent did his service long before he became the suave secret agent. At just 16-years-old, he joined the Royal Navy.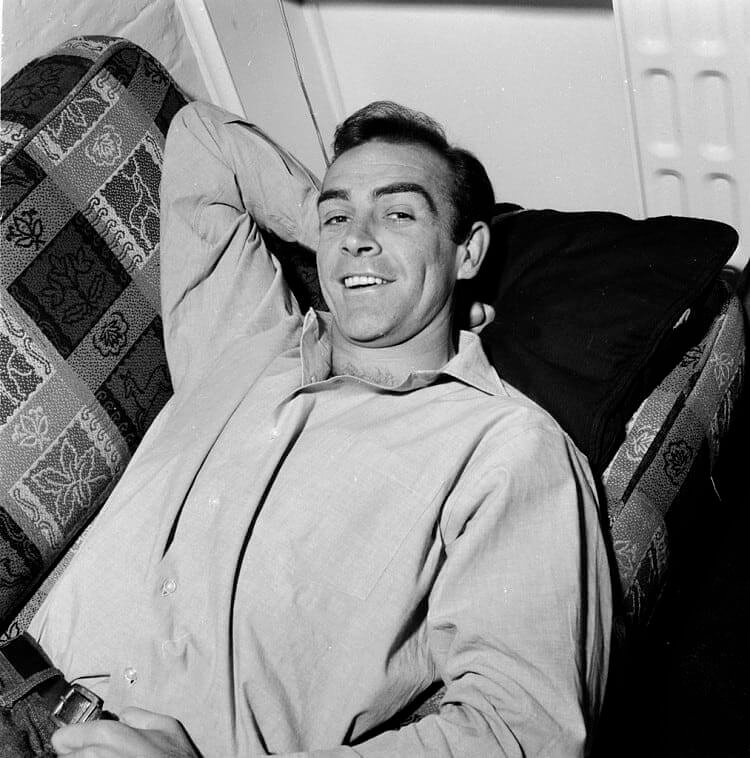 Chris Ware/Keystone Features/Getty Images
Sean Connery served in the Navy for three years until he was discharged due to a stomach ulcer that was too life-threatening to continue his service. 
4. Drew Carey
You might be surprised to find out that comedian Drew Carey once served six years in the US Marine Corps. He does not usually talk about his service because it "hurts his comedian image."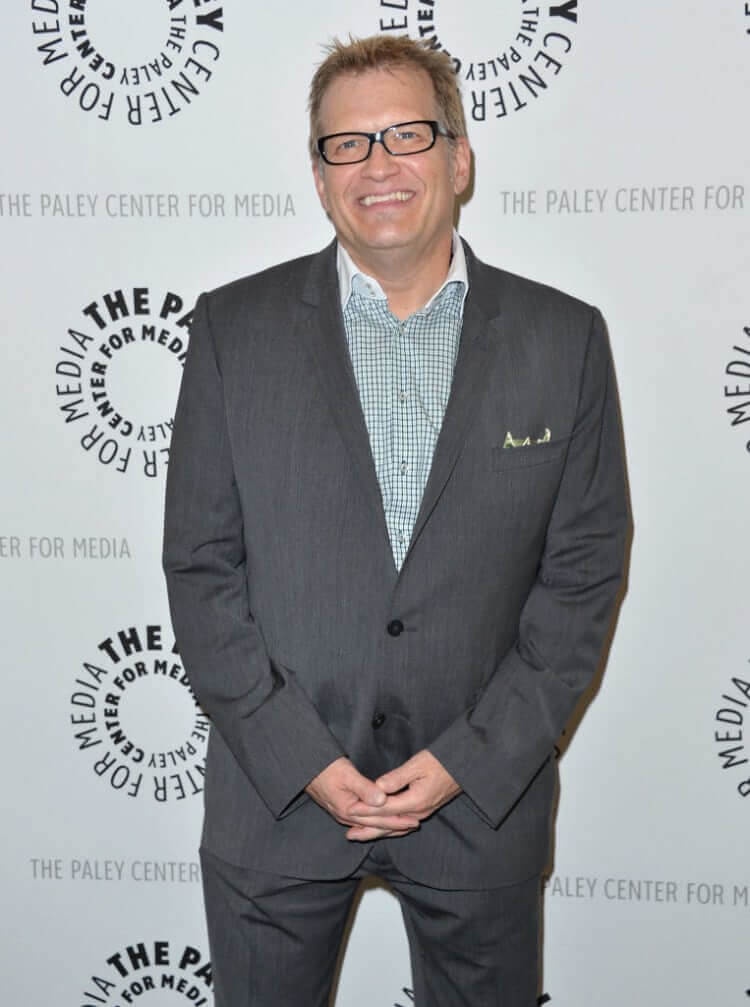 Alberto E. Rodriguez/Getty Images
Before his time in the Marine Corps, he had long hair and cut it into the style he has today when he enlisted. He also used not to need glasses until he was older, and they became a part of his image. 
5. Owen Wilson
Owen Wilson is known for his funny looking nose and goofy sense of humor, but did you know he attended military school! As a junior in high school, he was kicked out of school and sent to military school to get some discipline.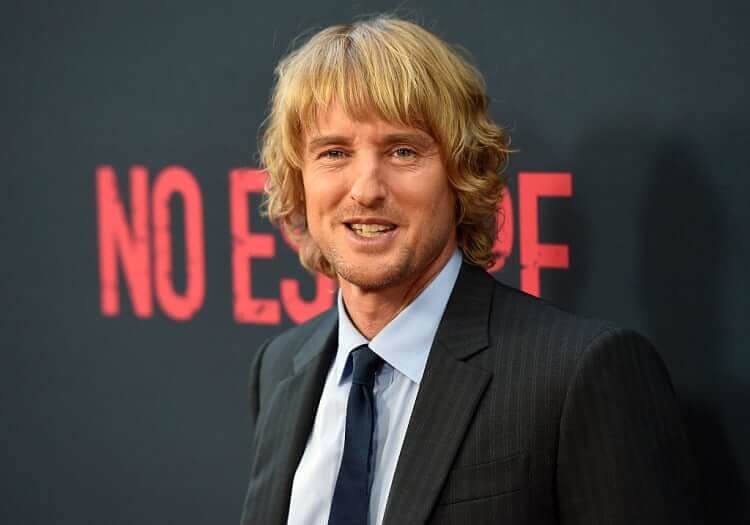 Jason Merritt/Getty Images
When he finished military school, he decided not to pursue military service and went to university instead. He attended the University of Texas at Austin and earned his bachelor's degree in English. 
6. Willie Nelson
In 1950, musician Willie Nelson was just a high school graduate who decided to enlist in the US Air Force. His service was short-lived when he was discharged nine months later due to back problems.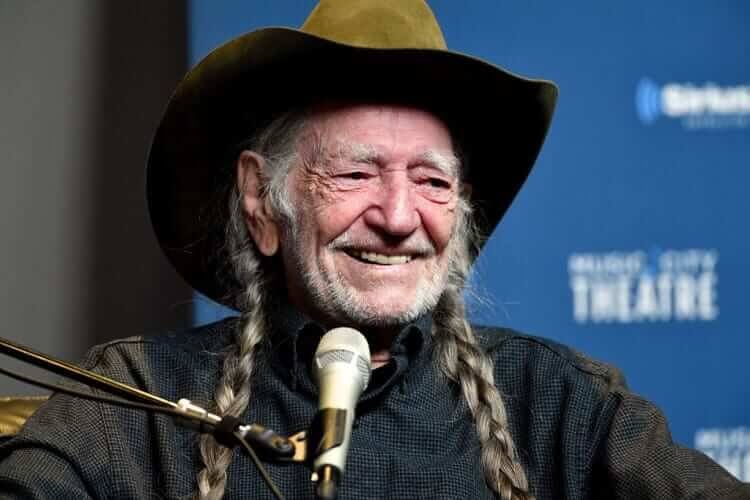 Jason Davis/Getty Images for SiriusXM
After his service, it took him some time to gain musical success, 20 years to be exact. Once he made it big, he became known worldwide. He also is an advocate for marijuana legalization. 
Advertisement
7. Clint Eastwood
Clint Eastwood was one handsome soldier! He was drafted during the Korean War and trained at Ft. Ord in California. On base, he was a swimming instructor for two years of service. He was also a bouncer at the Army NCO Club.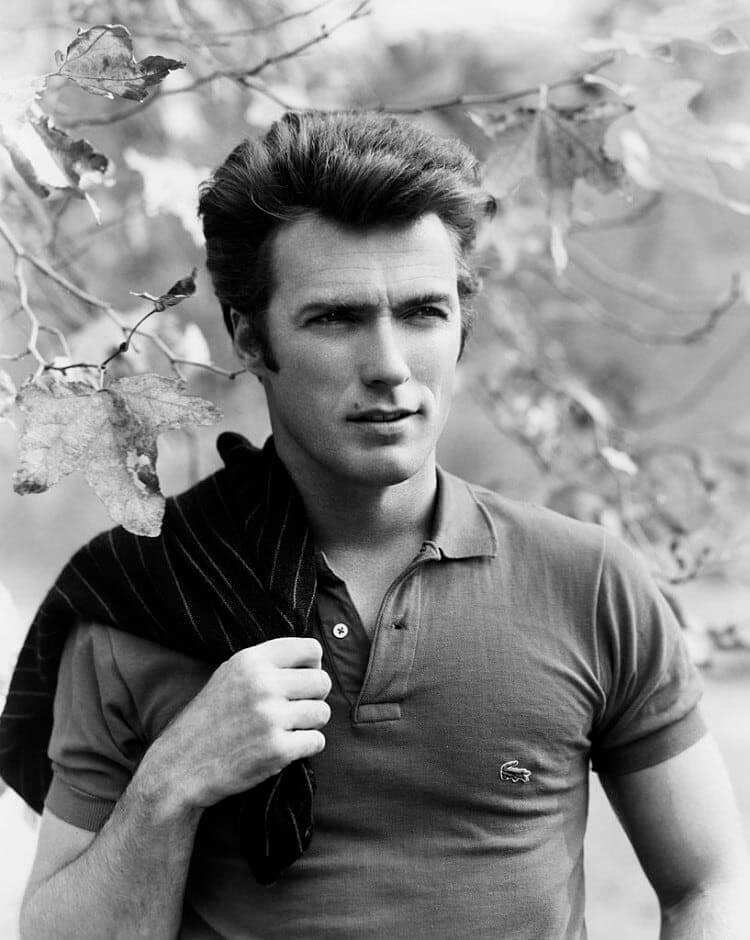 Hulton Archive/Getty Images
He had one scary incident during his service when he caught a ride with a Navy plane to visit his family at home. The plane had engine trouble, and they had to make an emergency water landing. They had to swim a mile to land, and after the experience, he found out the crash site was a breeding area for sharks. 
8. Gal Gadot
On-screen, Gal Gadot plays the magnificent superhero, Wonder Woman, and in real life, she also was a fighter. She served two years in the Israeli Defence Forces as a combat trainer. That must be where she learned all her stunts for the movie.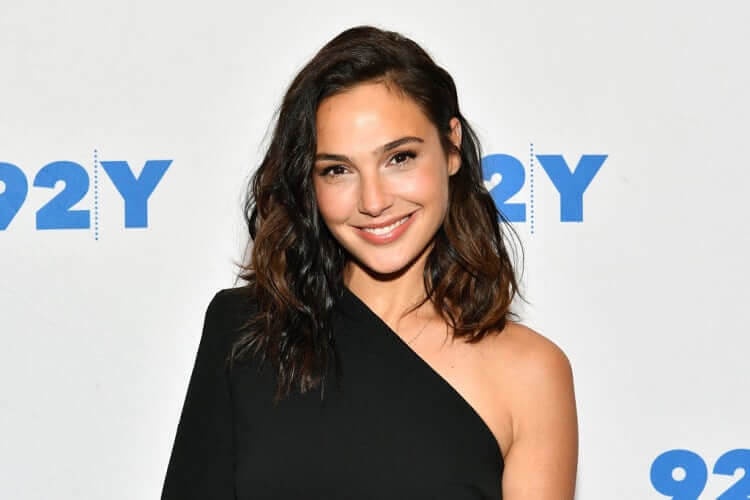 Dia Dipasupil/Getty Images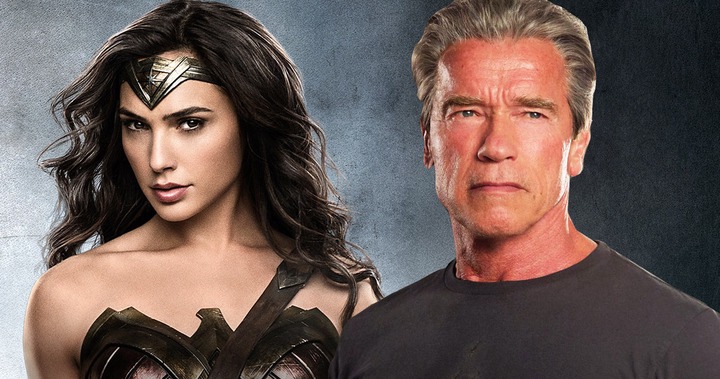 In 2004, Gal won the title of Miss Israel and then enrolled in the army at 20-years old. Clearly, there are few things she can't do. How is she so perfect? 
9. Jimi Hendrix
Rockstar Jimi Hendrix and discipline are usually not used in the same sentence, but surprisingly even he served some time. He actually got to the army by being a bad boy. 
King Collection/Photoshot/Getty Images
He was arrested for driving a stolen car, and he had the option to go to jail or serve in the army. He chose to enlist and was assigned to the 101st Airborne Division in Kentucky. He received an honorable discharge for being unsuitable. 
10. Bea Arthur
Let's go girls! Male celebrities weren't the only ones serving in the military. Bea Arthur joined the Marine Corps during WWII.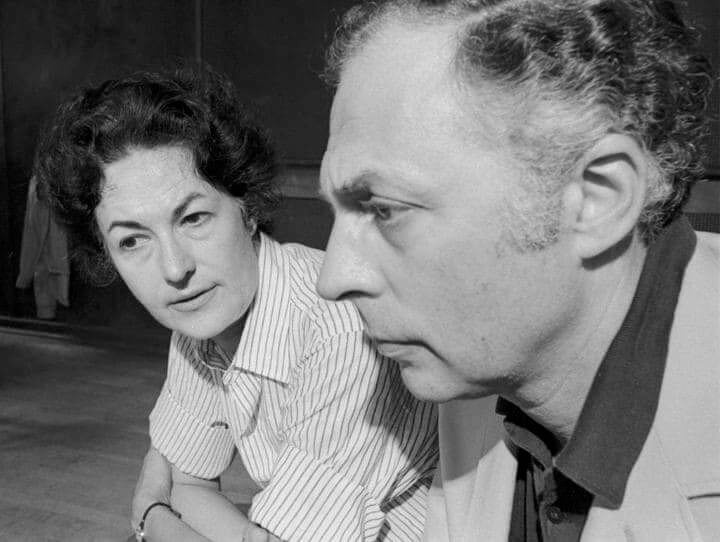 Jack Mitchell/Getty Images
During her service, she was a truck driver and typist. She worked her way up the ranks to become a staff sergeant, and in 1945 she was honorably discharged. 
11. Bill Cosby
Although Bill Cosby is no longer well-liked like he used to be, he did serve in the Navy during the Korean War. When he was 19-years-old, he enlisted and served in bases in Virginia, Maryland, and Newfoundland, Canada.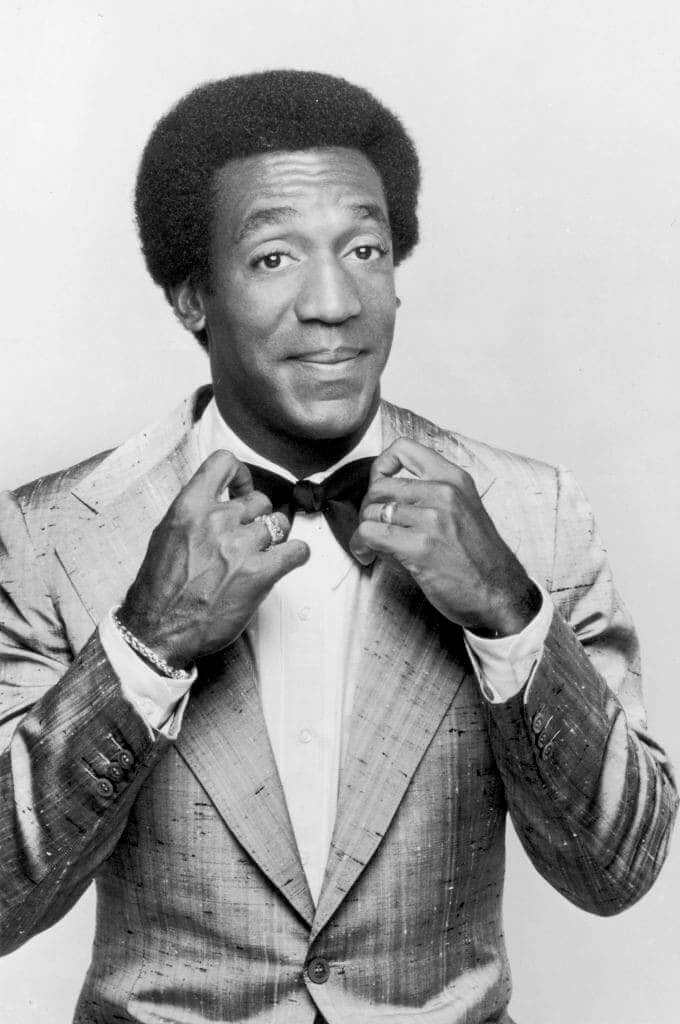 Hulton Archive/Getty Images
He served for four years as a hospital corpsman and physical therapist for injured Korean War soldiers. In 2011, he honored by the Navy and received the title of honorary chief petty officer. 
12. Arnold Schwarzenegger
The Terminator/former California Governor/Mr. Universe 1967 is also a military veteran. He enlisted in 1965, and at the time it was required that all men serve in the Austrian Army.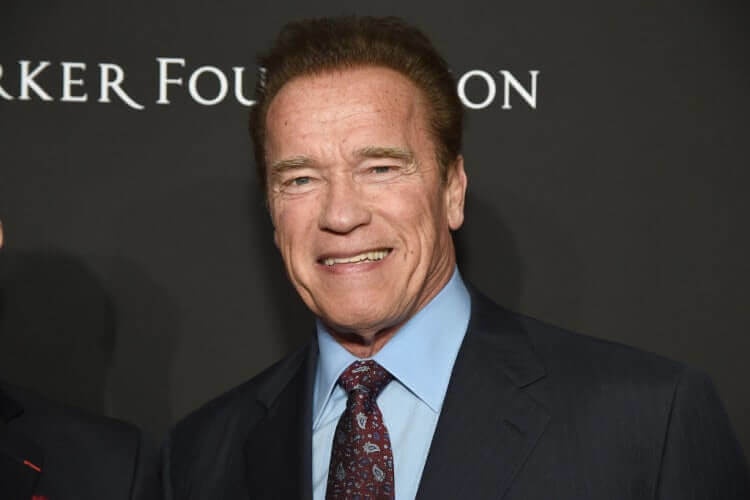 He was only required to serve for one year, and during that year, he was put in military prison for sneaking off base to participate in Junior Mr. Europe. He wanted to complete so badly that he didn't think about the consequences, but luckily he won the competition. 
13. Mr. T
I pity the fool that had to face Mr. T in the army. That must have been where he got his bad-to-the-bone attitude. He enlisted in the United States Army after he was expelled from Prairie View A&M University.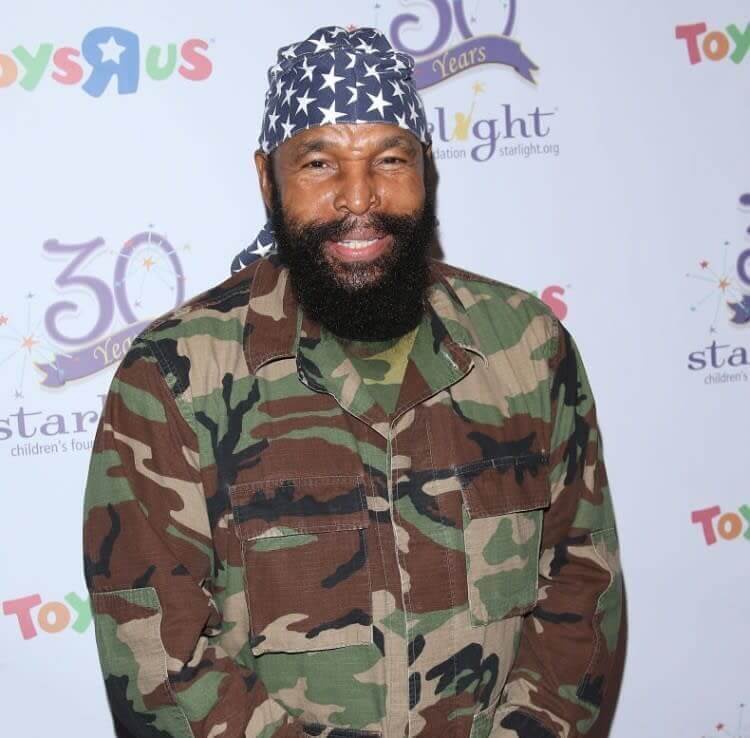 Jesse Grant/Getty Images
His drill sergeant in the Military Police Corps named him "Top trainee of the cycle." He later went on to become a squad leader. 
14. Tom Selleck
Magnum P.I. star and Dr. Burke from Friends also served in the army. He was in the 160th Infantry Regiment of the California Army National Guard during the '60s.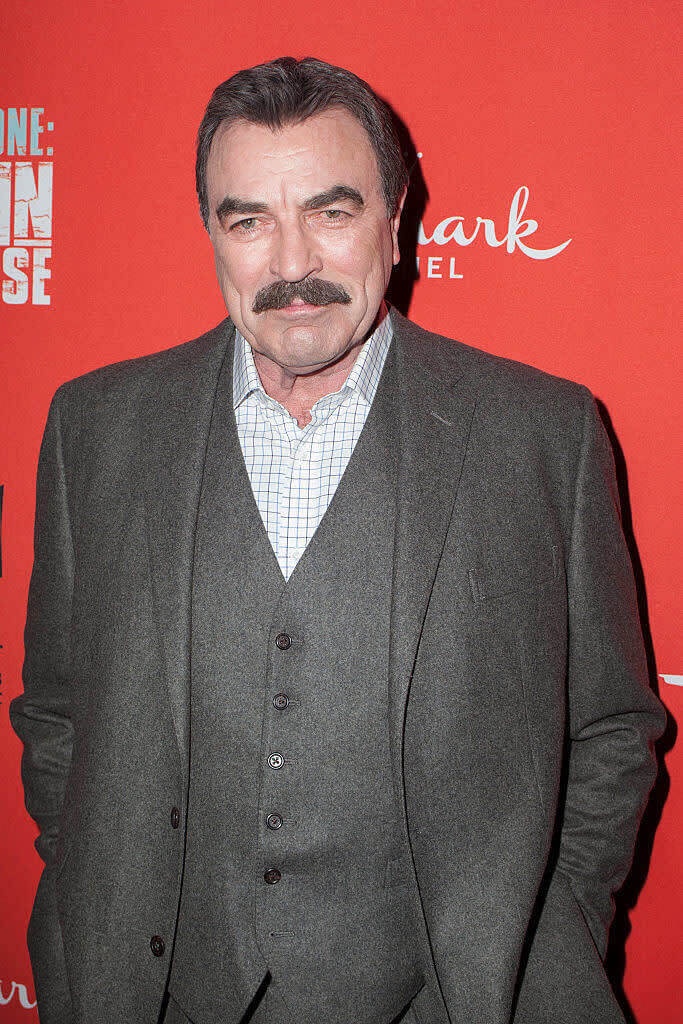 Santiago Felipe/Getty Images
In 1965, Sellek was one of 4,000 national guard members called to put an end to the Watts riots in Los Angelas. He is now a spokesperson for the Vietnam Veterans Memorial Fund. 
15. Rob Riggle
You have probably seen Rob Riggle playing many different characters on Saturday Night Live, but he only started his comedy career after 2013. Until 2013, he was serving in the US Marine Corps as a Lieutenant Colonel.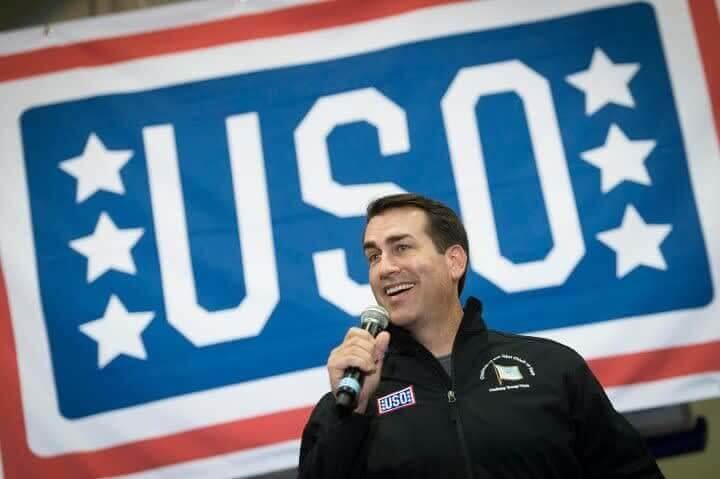 DOD Photo/Alamy Stock Photo
He joined the Marines in 1990 and served in Kosovo, Liberia, and Afghanistan. He retired after serving for 23 years! Riggle went back to Iraq as a correspondent for the Daily Show to entertain the troops. 
Advertisement
16. Johnny Cash
"Sometimes I am two people. Johnny is the nice one. Cash causes all the trouble. They fight." Not only was Johnny Cash fighting himself, but he was also fighting for his country. At 18-years-old, he enlisted in the US Air Force and was sent to Germany.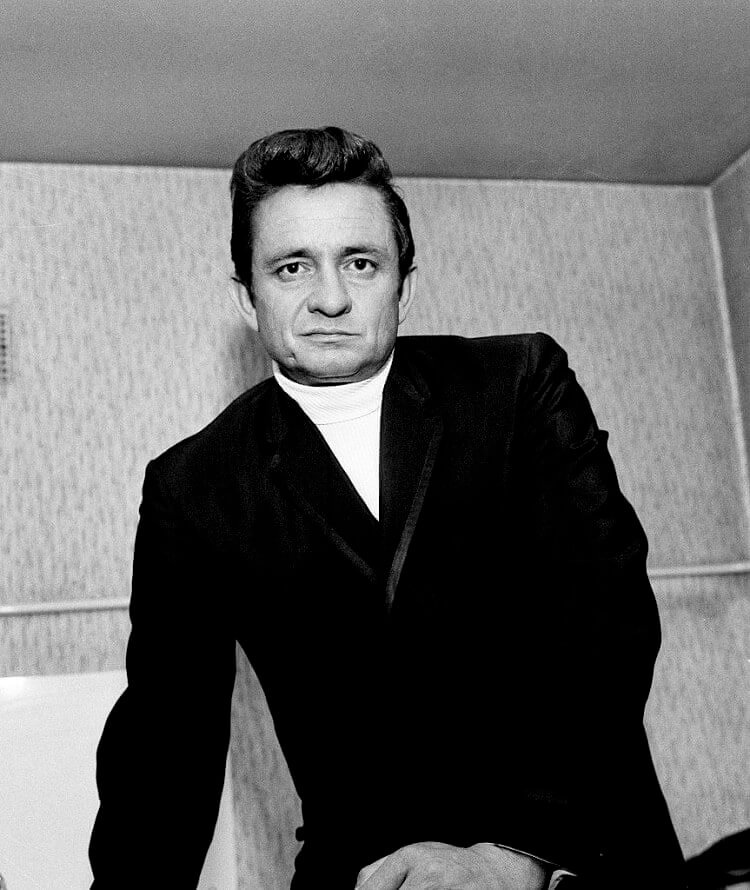 George Wilkes/Hulton Archive/Getty Images
He was useful during the Cold War as a Morse coder. He helped the Security Service Unit, and he was the first American to find out Joseph Stalin died. 
17. Hugh Hefner
Even Mr. Playboy himself served in the military. During WWII, he enlisted and served for two years.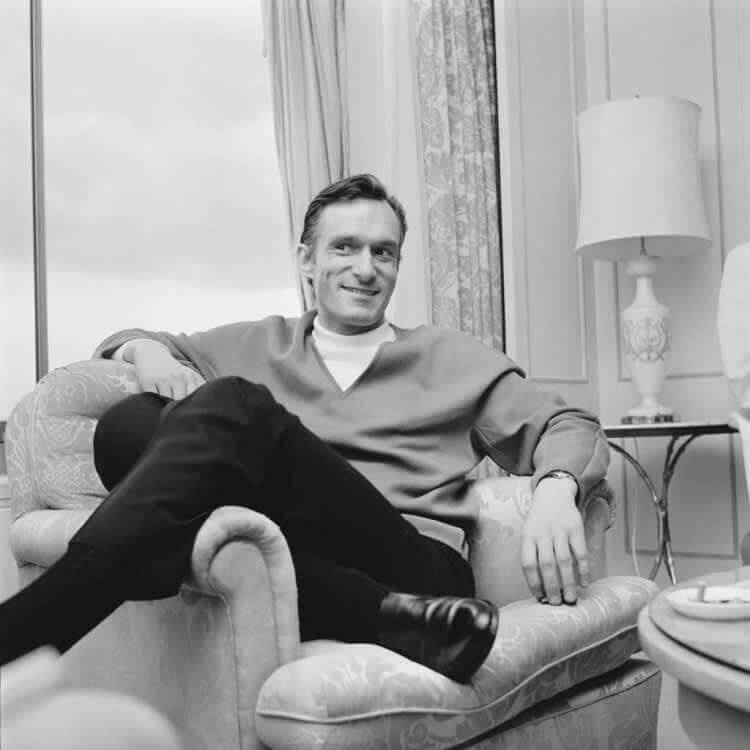 John Downing/Express/Getty Images
Hefner worked as an infantry clerk and writer for the military newspaper. He also drew cartoons for the paper, and many people were fond of his work. Who knew he would become one of the most well-known bachelors! 
18. Ice-T
Before playing the tough character of Detective Tutuola on Law and Order: SVU, Ice-T was selling drugs on the streets of LA and stealing car radios to make money. His girlfriend at the time got pregnant, and he knew he needed to change for his child.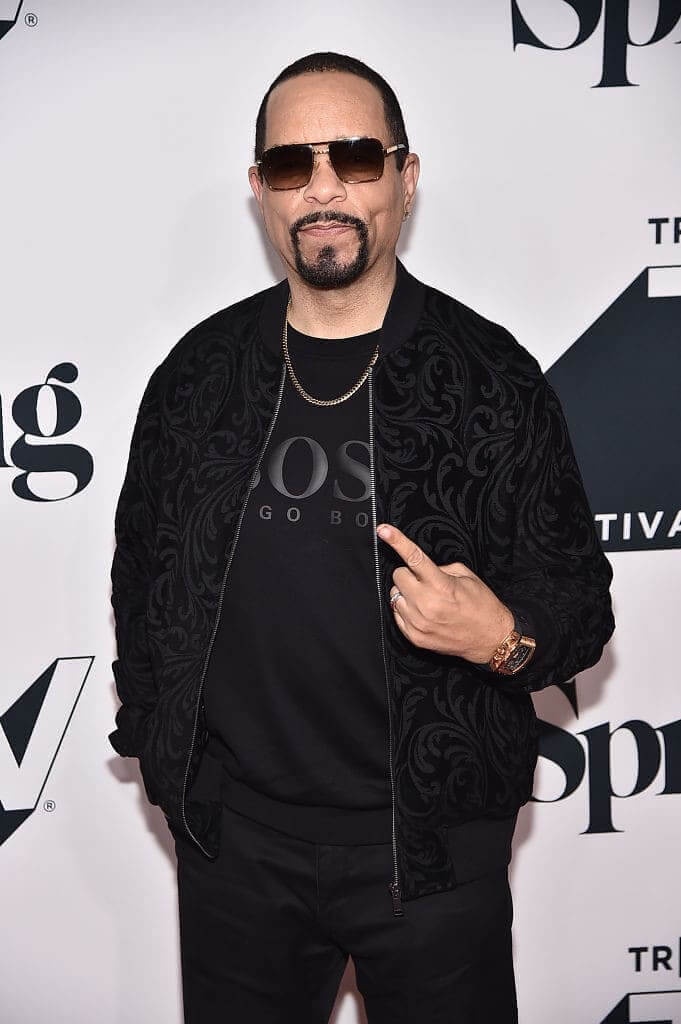 Theo Wargo/Getty Images
In 1979, Ice-T enlisted int he army and served for four years in the 25th Infantry Division in Hawaii. He got his life together and after his service, he pursued a career as a DJ and rapper. 
Advertisement
19. Sam Elliott
Sam Elliott has played a military man many times on-screen, but he also did his service off-scree as well. He served in the California Army National Guard's 146th Airlift Wing before being restationed to the Channel Islands Air National Guard Station. 
Vincent Sandoval/Getty Images
Elliott says that his time in the military gave him leadership skills and discipline that have helped him throughout his career. 
Source https://opr.news/s2933cc03210901en_za?link
Content created and supplied by: MissPi (via Opera News )
Opera News is a free to use platform and the views and opinions expressed herein are solely those of the author and do not represent, reflect or express the views of Opera News. Any/all written content and images displayed are provided by the blogger/author, appear herein as submitted by the blogger/author and are unedited by Opera News. Opera News does not consent to nor does it condone the posting of any content that violates the rights (including the copyrights) of any third party, nor content that may malign, inter alia, any religion, ethnic group, organization, gender, company, or individual. Opera News furthermore does not condone the use of our platform for the purposes encouraging/endorsing hate speech, violation of human rights and/or utterances of a defamatory nature. If the content contained herein violates any of your rights, including those of copyright, and/or violates any the above mentioned factors, you are requested to immediately notify us using via the following email address operanews-external(at)opera.com and/or report the article using the available reporting functionality built into our Platform See More