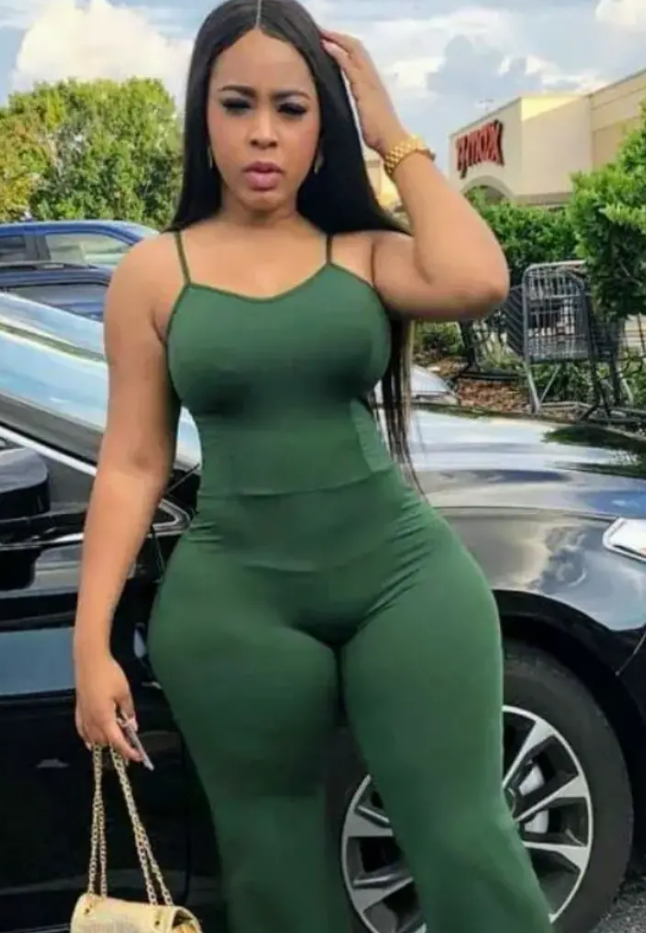 From time immemorial when technology did not advance that much gadgets were never there.The smartphones are a thing of today and they came with so much. By utilizing these smartphones we get news updates, download our favourite music, pictures or even watch movies in the palm of our hands.
Some of these phones can even unlock remote controlled gates and luxurious automobiles if only the right apps are downloaded. These are some of the reasons they are called smartphones. We can also shop online using these gadgets. Most importantly, we are able to find love just by typing few words and posting them on online. The people who are interested will then respond or maybe take us out on dates just to get to know us better !!!
Ever since smartphones emerged in the world, things are a bit easier. We no longer do things the old school way when we want girlfriends. Back in the days we would roam the streets and look for girls and we tried our luck on almost everyone of them we crossed paths with.
You would hit on them today and they would them tell you if you are in or not after 2 days or more and we were so patient. We were not even suffering from gynophobia. Finding love was what we were after !
Speaking of love, a flawlessly beautiful lady posted on social media that she is looking for a matured man who is ready to settle down.
"I'm looking for a matured man who is ready to settle down. Um tired of ben10s who only remember me when they need money. Um tired of being used by man, I want an honest person who will love me. I will give any matured man a chance", these are her precise words!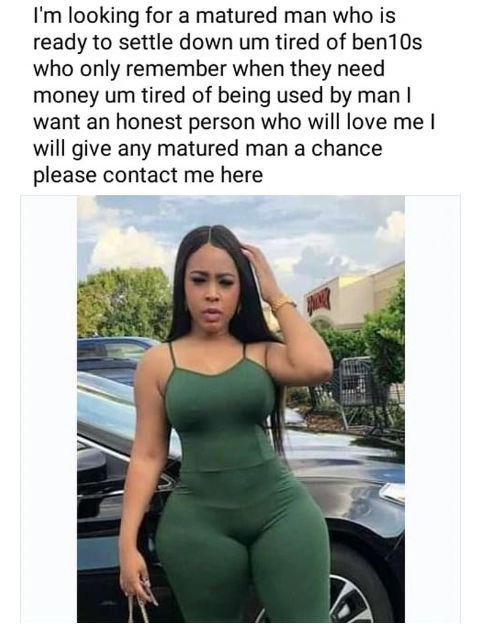 Any decent man would do anything to have this lady. She is beautiful and also endowed with an hour glass shape and her face looks so innocent!
"Love is the link that holds two hearts together".
Content created and supplied by: TheNews72 (via Opera News )