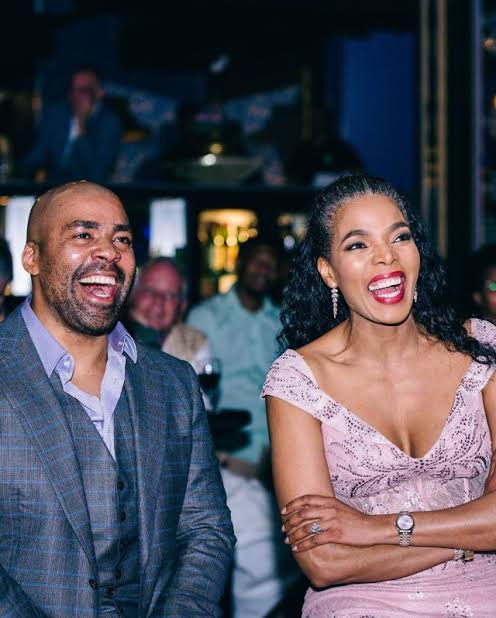 This beautiful woman will be turning 51 years old this year. She is aging beautifully and also she is taking care of herself. Many people have commented that she should be grateful and also thank the gift if life. Coronavirus has taken a lot of people and also they have found themselves not being able to survive the virus. 
South African women are beautiful and also they are natural. They are aging very fine like wine and have a good looking skin. It is important to take care of yourself. It is also very important to make sure that you are looking good at all times. Many women learn a lot through their social media personalities and also they admire them.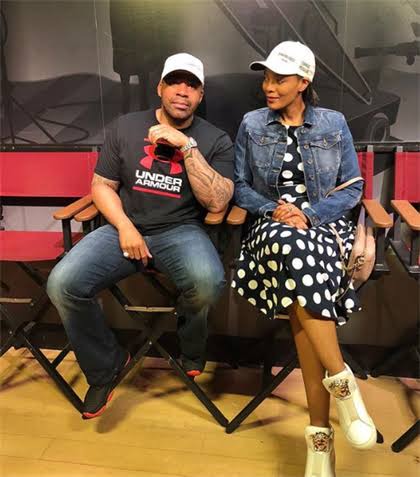 Yup! She was born on the 10th of June at the year 1970. She is well known as Connie Ferguson and also she is Mzansi's very own mother. Many people address her as Ausi while others call her Mam Connie. She is a humble and also good looking woman. She is always worried about creating a name for herself which is turning into a success daily. She goes to the gym and ever since she shared the short video with her friends Mzansi has been worried.
That no only is she successful but she looks good. She is one of the best women in Mzansi and she has also made it on the Forbes list. She has many followers on her social media plartforms. She is well known for being the best actress in Mzansi. She is reminded for the remarkable character she gave Mzansi and she will be remembered for it. 
She played the character of Karabo Moroka and also she did for years at the old generations. She then started her won production company known as the Ferguson Films. They say team work is amazing and yes she is in it with Shona Ferguson. The two are responsible for some series on Netflix, The Queen, The River and The Throne. They were also acting on those soapies, they both had a big and also good role.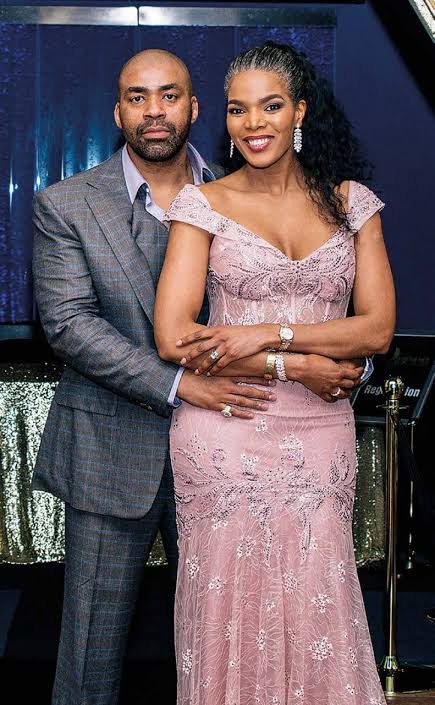 This was until they have decided that the husband will be part of the big ones for the soapie. Which the soapie will be The Queen. Shona and Connie are Mzansi's finest and also hard working lovers. They are an inspiration and also they show what team playing is supposed to be. They have a house in Waterfall city and also they have kids. 
They are humble and also friendly, they do almost everything together like best friends. They share their workouts videos and also dancing videos on Instagram to show fans. As much as there has been hiccups they have never stop fighting hard. Their soapies are rated as the best ones and also people are watching it all the time. They are always looking good and young, despite all the other comments they still rise and give good content together. They are the best definition of true love in Mzansi.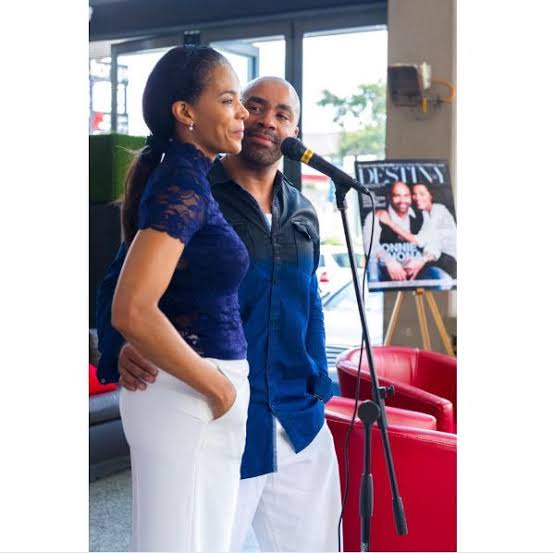 https://factualintel.com/shona-ferguson-biography-age-wife-children-parents/
Content created and supplied by: TumiMore (via Opera News )