Well Mr Johann Rupert is a man of many surprises because it has just emerged that he's currently one of the owners of the popular media channels e.tv and Yfm. While this might surprise many, it actually shouldn't because Mr Rupert probably baths and feeds y'all daily with the other companies he owns.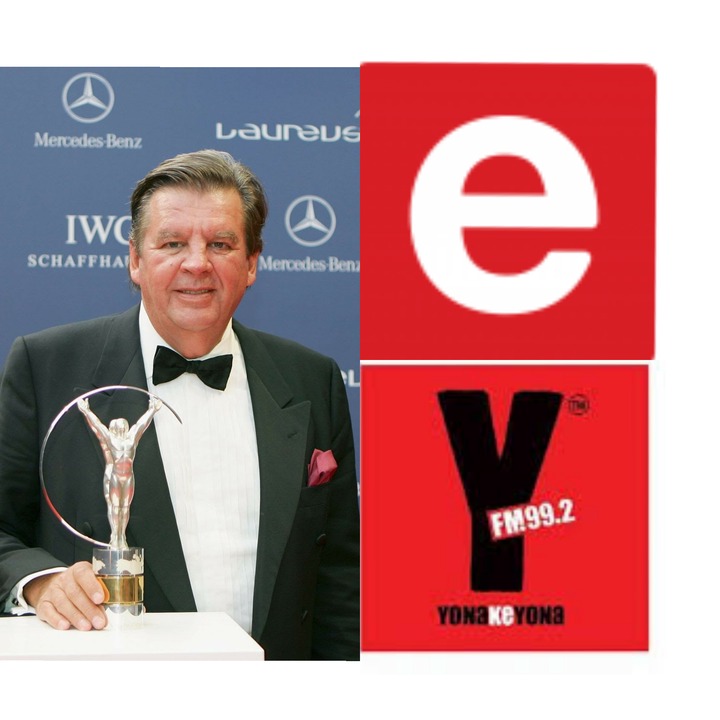 Now through his Rrmgro investment company, Mr Rupert owns the two channels South Africans love dearly. Both Yfm and e.tv have millions of followers on a daily basis and on top of that, have millions of advertisers waiting in line to simply give the two media powerhouses money.
Now unlike corrupt politicians, Mr Rupert is actually a very honest businessman we have in the country. He has accumulated billions in fortunes through nothing but honesty, hardwork, perseverance and never backing down.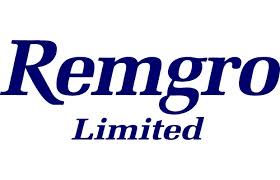 Through his businesses, millions of South Africans have been employed, millions of students have received bursaries in order to attend a higher education and so many good deeds that Mr Rupert has ushered upon South Africans.
Salute Mr Johann Rupert
Content created and supplied by: ZIPPSTAR (via Opera News )