After 50 Cent released his debut album, Get Rich or Die Trying, everything in his life changed not just only in finances but also in having an impact in the music industry, love and travelling just to mention a few of the many factors that changed in 50's life.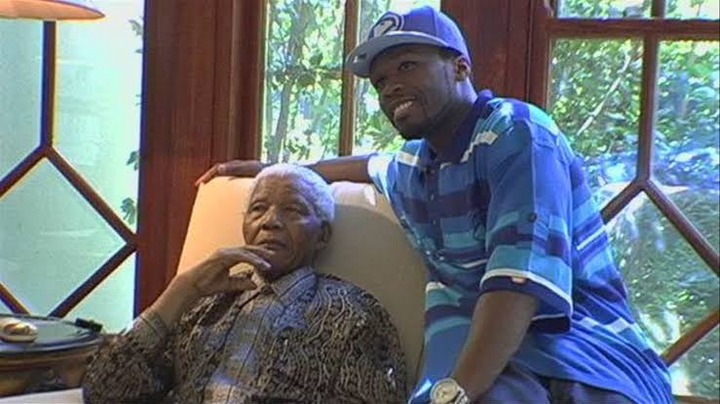 Everyone thought 50 Cent was done and over with after he got shot 9 times but miracles happen and believe it or not 50 Cent survived. This was not only a turning point in his career but also an eye opening moment.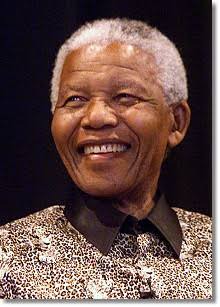 Get Rich or Die Trying had so much success that 50 Cent had no choice but to start touring the world with showcasing his performances of the album. 50 Cent didn't just limit himself to just American or European countries but he also came to Africa.
As you'd expect, one of the countries he visited in Africa was South Africa. Unlike the other places, 50 Cent arrives before performance schedule in SA because he wanted to meet the legendary late Nelson Mandela and luckily enough, he did, see the image below
According to 50 Cent, he'll never forget that moment because he's always looked up to Nelson Mandela and always admired his courage.
What do y'all think?? Let's talk in the comments section
Content created and supplied by: ZIPPSTAR (via Opera News )