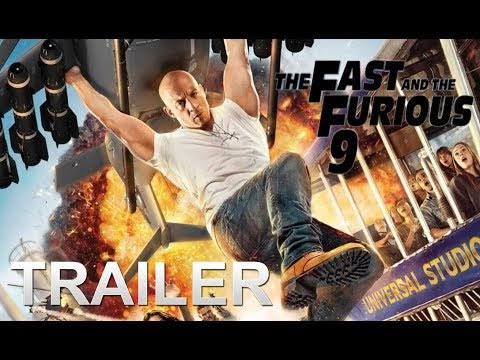 The fast and the furious movie series have taken a huge turn, the ninth edition of the largely applaused movie started in 2001 lead by Paul Walker in an all racing movie took a twist when they introduced Vin Dissel in the second stint "Fast and furious 2.
The movie series have developed in to a powerhouse movie featuring many celebrities in Hollywood. The likes of Paul Walker, Vin Dissel, The Rock Johnson, Roman Reigns, Tyler Gibson, Ludacris and Jason Stephen, the list goes on and on.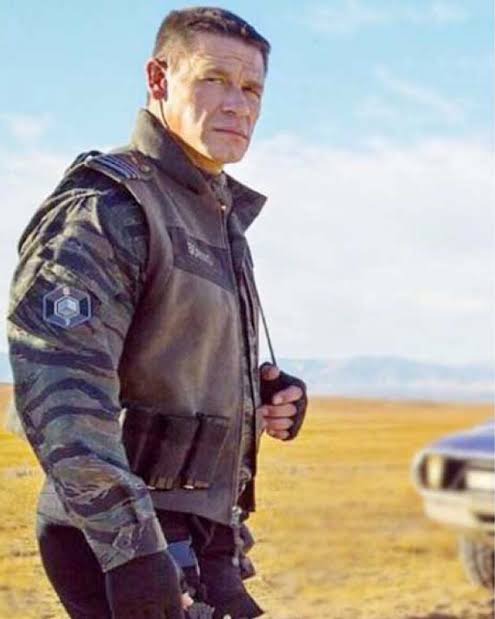 However on this stint of fast and the furious 9, Dominic Toretto (Vin Dissel) will be taking on his young brother Jabok Toretto (John Cena). Dominic is sent to stop his young brother from killinh people as his job was a contract assassin. Paid to assassinate people.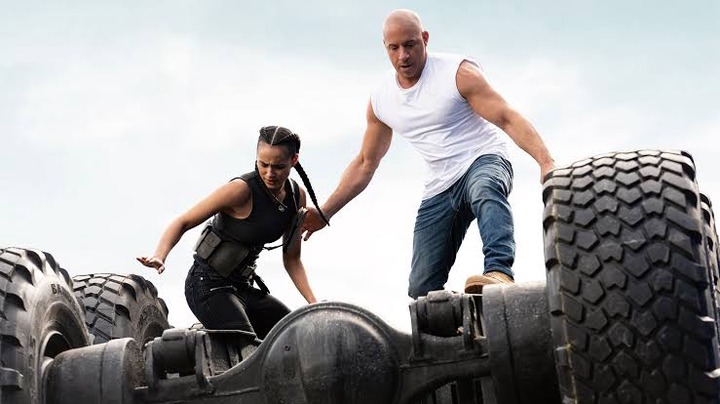 However Dominic is sent to stop him, the action full packed movie will be out on 1 April 2021 and already the trailer is very exciting to watch.
Content created and supplied by: Ditaba-ja-Mzanzi (via Opera News )